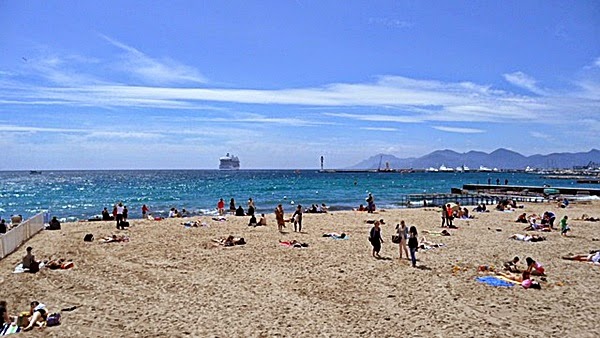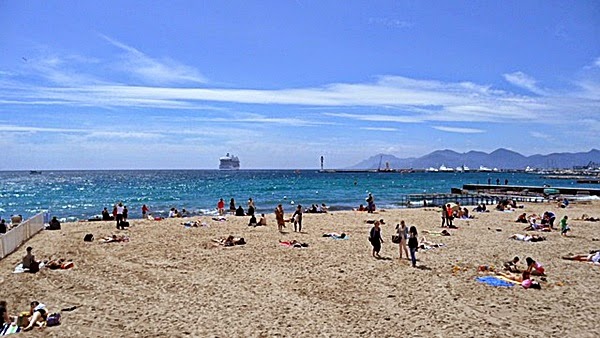 Pull up the anchor and head east
captain Vanessa shouts smiling in her polka dot bikini. As the Ibimarine 40
foot motorboat begins to pick up speed her and her 6 friends are on the deck
feeling the exotic breeze Ibiza blowing through their hair. ¡Vamonos!
Oh yeah!
That's the feeling of Ibiza love in
the air. Welcome…Make yourself at home. Prepare yourself a drink and let the
good times roll. Whether your stay with us on our beautiful Island be for one
day, 1 year or until infinity: "mi casa es su casa". It's an Island feeling. As
soon as you arrive you will know exactly what we mean. You can be like
Vanessa and her friends too, enjoying the incredible experience of chartering a
boat. It's very easy and let's be honest if you travel all the way to the exotic
Island, you have to do it RIGHT. So let me explain to you the best kept secrets
of the Ibizan Island.
Quite simply.
The island is seen best from the ocean
water, so go ahead and hire a boat in Ibiza for a day. Enjoy the sizzling sun
in a way the land loving tourists could only dream of. Hop on your private boat
and motor away and raise your hand and give the pedestrians a friendly wave and
head into the sensual horizon like the celebrity you are. You can even throw
them kisses and even add a wink, but that's going to cost extra. 😉
How much does it cost to hire a boat
you ask? In reality, it doesn't even matter, because can you really put a price
on ABSOLUTE FREEDOM. Ibiza is the paradise on earth, the most fantastic island
in the world. But do you want to know the best part of Ibiza Yacht Charter the
Ibimarine way? Ok. I'll tell you. The funny thing is that although you
may look like some eccentric millionaire being chauffeured around on
your own boat; you will be pleasantly surprised to discover that not only are
our staff the most professional and courteous captains in all of Ibiza. And it
doesn't stop there, because on top of quality service our prices are also some
of the most competitive. Expect a great deal with us and an incredible
adventure exploring the seas with seasoned locals.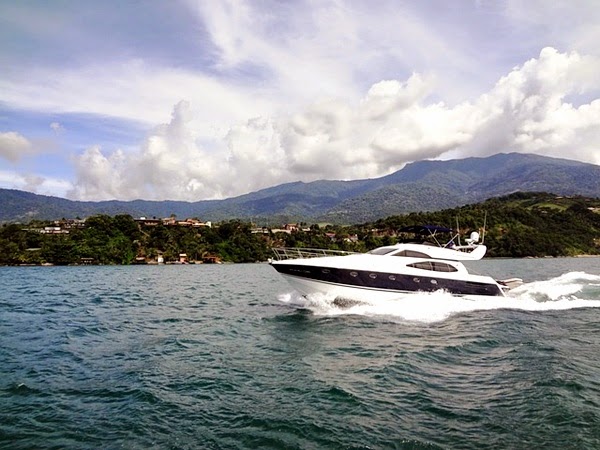 So take a cue from Vanessa and all her
friends, rent a yacht in ibiza it will be one of the best decision you have
ever made in your life. You will come back again and again, year after year.
The healthiest addiction in the world. There has to be something special about
the island that brings over 3 million visitors every year. When you are ready
to experience the unforgettable be sure to go on
www.ibimarine.com
for more information about your next Ibiza Island holiday. It's time to start
living.