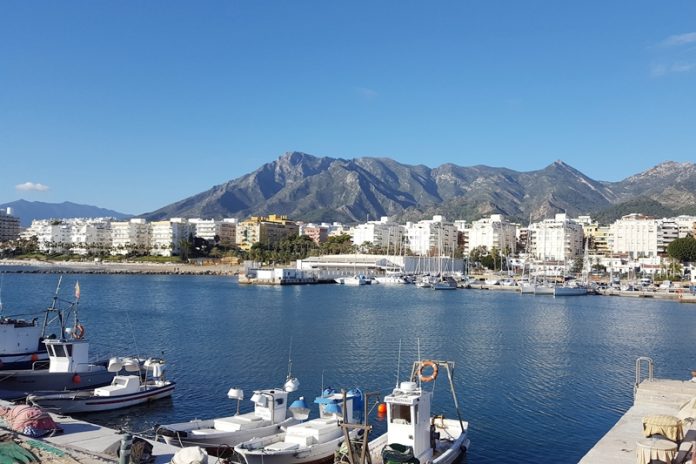 Located in Southern Spain, Marbella is a beautiful and charming town that attracts so many visitors each year. Due to its beauty, comfort, and delicious food, tourists keep coming back making it one of the popular tourist hot spots in Spain. If you plan to visit Spain, then you must include Marbella in your travel plan. Before planning your trip, be sure to do your research on Marbella and it will be worth the time. When you know the Marbella tips for a memorable holiday, the trip will be exciting!
To make it easy for you to plan your holiday, here are the best things to do in Marbella!
Visit Marbella Old Town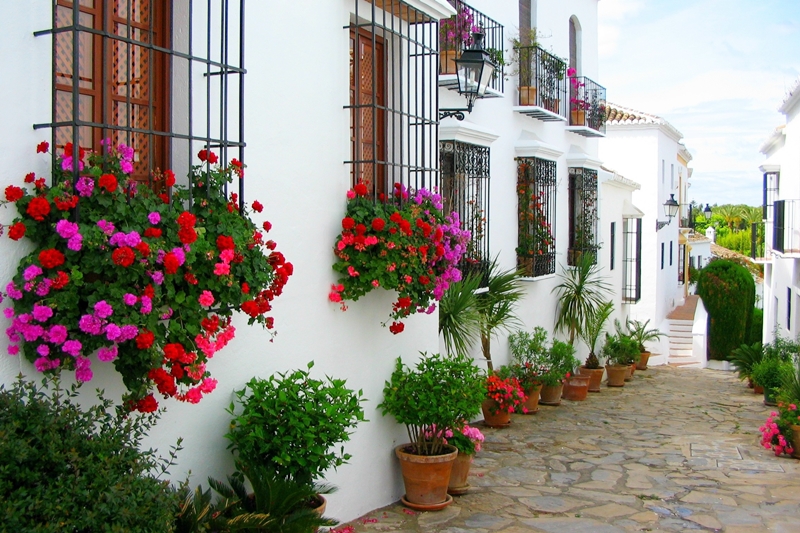 You will never regret of Visiting Marbella old town as it has so many things to offer to its visitors. With cobblestone streets, beautiful flowers, and whitewashed buildings, the walk along the streets of Marbella Old Town would be an enjoyable experience. While you walk, don't forget to spot restaurants and souvenir shops. There are many photo opportunities same as other attractions of the Old Town.
Relax on the Marbella beaches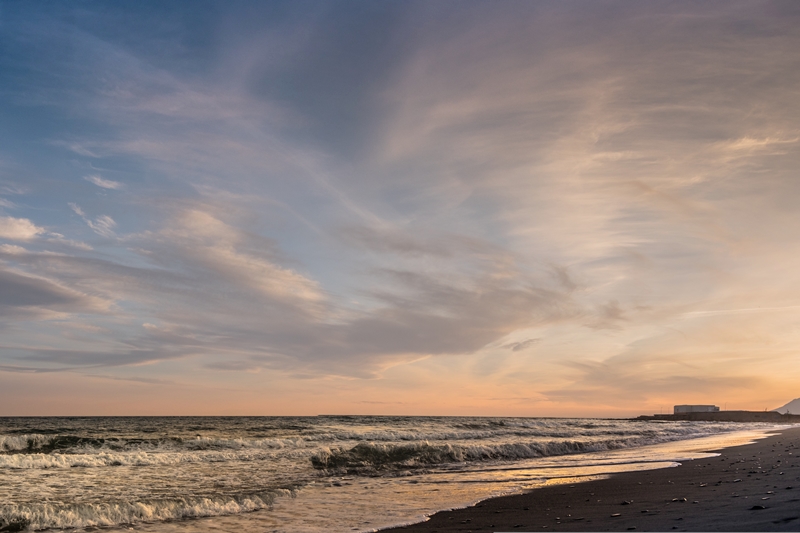 Marbella is blessed with beautiful sandy beaches where tourists can choose their best beach to spend a day. From watching the sunset to water sports, there are many things that you can do at Marbella beach. Playa Real de Zaragoza, Bounty Beach, Nikki Beach, and Cabopino are among the beautiful beaches of Marbella.
Don't forget the delicious food
Marbella is also popular for its food culture. From well famous Tapas appetizers to Gambas al pilpil (garlic prawns), you will find delicious food that you cannot deny. Heavily influenced by French cuisine, Marbella food will make your trip a memorable holiday.
Stroll through Alameda Park
Filled with beautiful palm trees, sculptures, and flowers, Almeda Park is one of the best things to do in this beautiful town. Enjoy your time strolling along Alameda Park or simply sit and relax while experiencing the nature views.
Shop till you drop!
Shopping is another great activity to experience in Marbella and you will never find it as boring. From local souvenir shops to high-end luxury shopping, you will find different opportunities to spend and bring back memories. La Cañada is one of the best shopping malls in Marbella which you must not refuse.
Finally, Marbella is a beautiful city that you shouldn't miss on your holiday. There are many other attractions and things to do in Spain and in this beautiful town. Be sure to add more places to your list and enjoy visiting all these places while you are in Marbella!
Read this Marbella location guide to find Beach clubs and Restaurants Marbella. It will definitely ease your pressure on planning your trip.