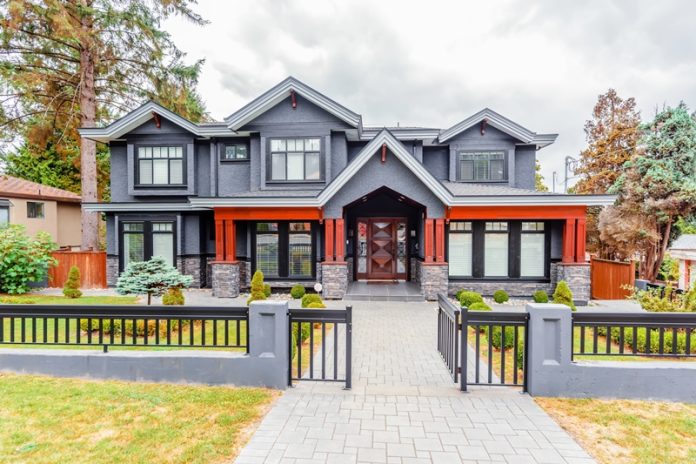 The front door is the first thing people see when they visit your house. It is not just a barrier between the outside world and your personal space but an essential element of your house's exterior design. That is why choosing a front door requires careful consideration. Here are some factors to consider when choosing a front door for your home.
1. Material and Color
The material is among the most important factors when choosing residential entry doors. The most common materials are wood, steel, fiberglass, and aluminum. Each has its advantages and disadvantages.
Wooden doors are traditional and elegant but require regular maintenance. Steel doors are durable and secure but can get dented. Fiberglass doors are robust, energy-efficient, and require very little maintenance. Aluminum doors are inexpensive but less durable than other materials.
Another factor to consider is the color of the door. The color you choose will depend on your taste and the overall design of your home. Bold colors like red or blue can add some personality to your exterior, while neutral colors like black, white, or gray are always classic.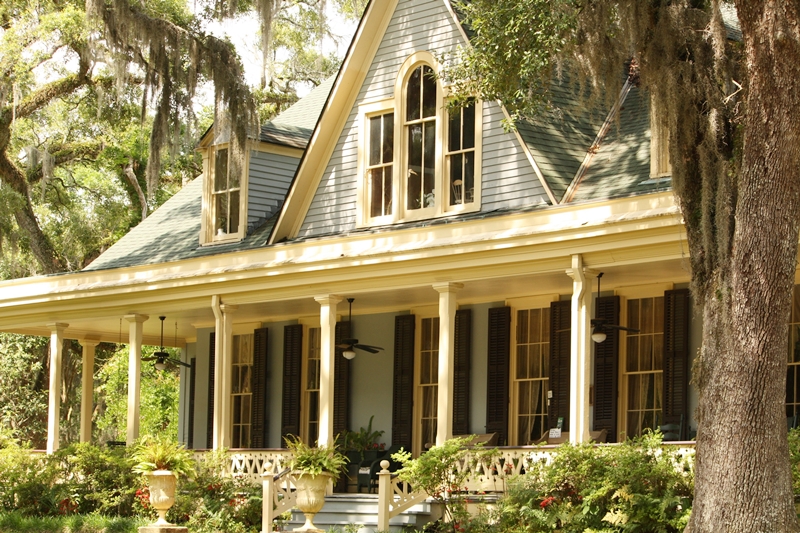 2. Hanging Design
Another essential factor to consider when choosing residential entry doors is the hanging design. The hanging you choose will depend on the layout and design of your home. The two most common hanging designs are inswing and outswing. An inswing door opens into the house, while an outswing door opens outside.
3. Insulation And Energy Efficiency
Insulation and energy efficiency are also essential factors when choosing residential entry doors. An energy-efficient door can reduce energy bills by preventing air leakage, saving you money in the long run. Look for certified doors, which means they meet strict energy-efficiency criteria set by the government.
4. Security
Security is another factor to consider when choosing a front door. Look for entries with solid and durable locks and hinges. Double-cylinder deadbolts require a key on both sides and provide extra security, but they may be a fire hazard if an emergency exit is needed.
5. Installation and Swing
Installation is just as necessary as the door itself. Make sure to hire a professional contractor to install the door when choosing residential entry doors. A properly installed door will be secure and function properly.
When choosing residential entry doors, the direction of the door swing is also a factor to consider. You select a swing direction that fits your home's layout and needs. If your entryway is tight, consider a single door that swings inward.
5 Factors to Consider When Choosing Residential Entry Doors For Your Home – In Summary
Choosing residential entry doors for your home requires careful consideration of many factors. The material, hanging design, insulation and energy efficiency, security, installation, swing, and color all contribute to your front door's overall look and function.
By keeping these factors in mind, you will be able to find the perfect front door that suits your home's personality and keeps you safe and secure.