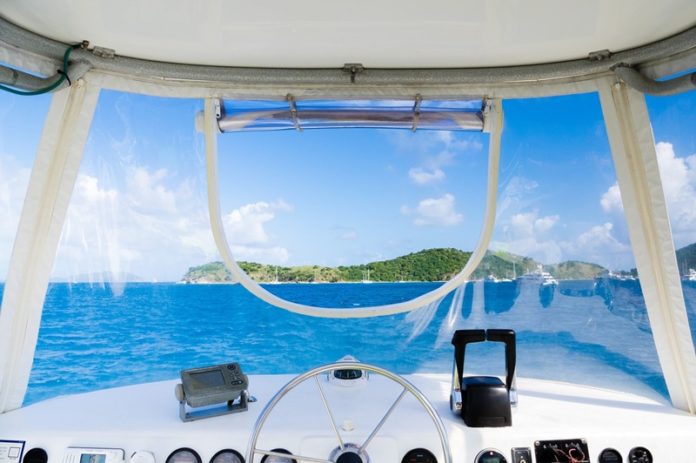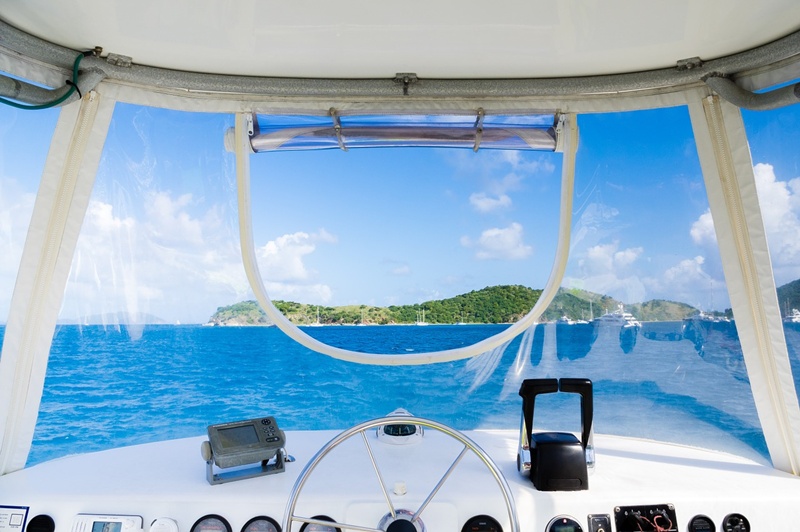 After gathering all the necessary information, the next biggest task at hand for us was to charter a luxurious yacht for a week. There are many resources through which you can book extraordinary yacht charter, but our idea was to get mostfreedom with essential privacy for all of us. In this part of the article I like to describe you the process through which you can charter a yacht and what things you have to keep in mind when you yacht charter. The basic phenomena that we have to understand is that what actually we require when renting a yacht. There are two types of yachts that you can rent. Bare boats and crewed yacht. The basic different between a bare boat yacht and a crewed yacht is very simple. you can analyze from literal meaning of the names. Crewed yacht is more like around 40 foot to 300 foot boat with a captain and few crew members are like a chef and cleaner. This kind of charter is helpful if you going with a family trip and especially kids are around with you.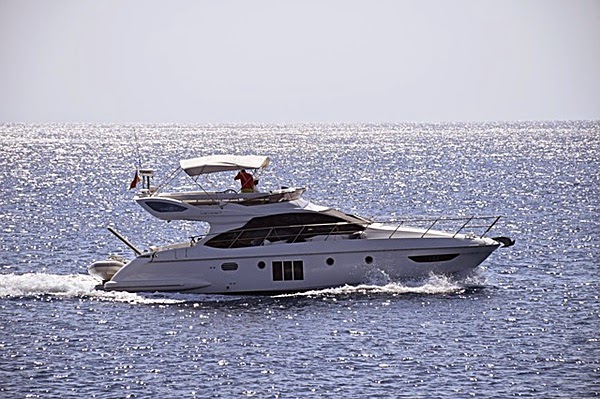 On the other hand we have a bare boot charter, it a service of different kind. It allow basically a perfect suite if you are traveling with friends or bunch of adults. It give full privacy and with most freedom. And fortunately we were bunch of adult friends so we decided to charter a bare boat to have real vocation on our head.This is a very important factor that we have to keep in mind on which type of yacht to rent, because it can make or break your vocation. Keeping in mind it was the first trip for all of us. As living being we tend to form imagines and create perceptions about things from the first experience that we have.
If I give you a simple example , like if you first time go to a restaurant and you are have heard about its special offering regarding sea food , but the fact is that you actually never was a big fan of sea food or your taste buds are not very attuned to sea food, so you will natural tend to create a mindset that this restaurant is not good for you even though it make best Thia food which you like a lot, but you haven't tried it ever there. My point here is that you actually have to know what is needed for you is sometimes very different from what you actually select. Same phenomena are used in selecting best yacht for us. If you choose a crewed yacht with no privacy and freedom we don't find the trip as pleasurable as it could be. So it always about the your personal needs and then making a choice that suites you the best.
The next biggest decision that we had to make was to select a reliable charter service. There are many extra ordinary charter service available out there, but the best way to select is a simple process. You need to do two things before you decide to rent a yacht. First ask people around you who in past made yacht trip, ask them about their experiences, how they have found different yacht charter services, and if you don't find anyone who have been to yacht trip go on the website of the different charter services and read what they are offering? what people have written about them?. it is also a good source of collecting information that you are looking for. The next thing that you have to keep in mind is the cost of the charter. Many people research a lot on this reason, to find the most cost-effective option and end having a trip to forget. One thing we must keep in mind when deciding on a cost factor, Is the returns worthy spending your money. Does it actually giving out the benefits that it promises. Because many companies offer many services so keep in mind what actually you want and then decide which is most cost effective.