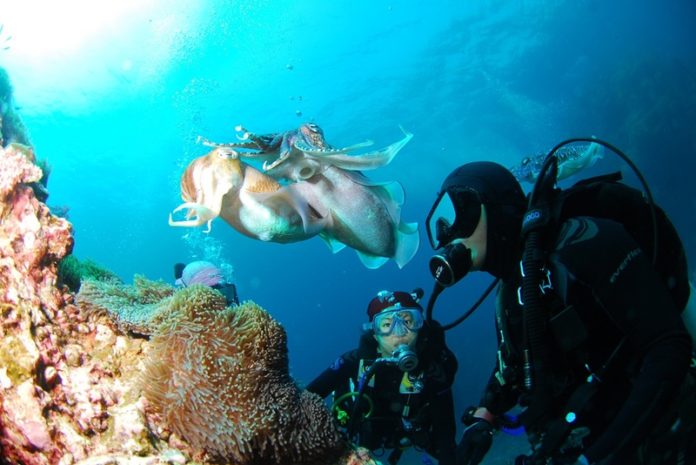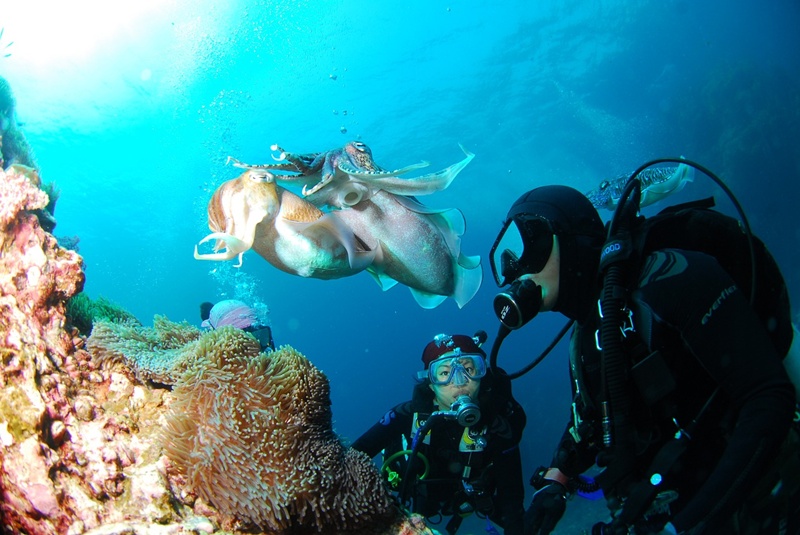 Also known as the gathering island, Oahu is the place which you are able to explore all the fun and exciting things which Hawaii has to offer. If you love adventures and if you love to explore underwater marine life, then Hawaii's Oahu is the ideal place with fascinating locations for scuba diving.
The Best Dive Sites in Hawaii
With crystal clear water and beautiful coral reef, Hanauma Bay is popular as one of the best diving locations in Oahu and this place is also a secure place for scuba divers. If you spend your vacation in Hawaii including scuba diving in Hanauma bay, that will be just a reason for you to come back again to Hawaii and see these exciting marine lives.Anyway here are the things you should know when choosing scuba diving gear.
Although Hanauma Bay is a popular diving site in Oahu, there are many other spectacular diving locations such as Maunalua Bay and Wreck of the Mahi.
Sea Tiger is another most popular diving location in Oahu and Turtle Canyons is a safe diving location for both experienced divers and first time divers. The best thing about Turtle Canyons is that you are actually able to see turtles there.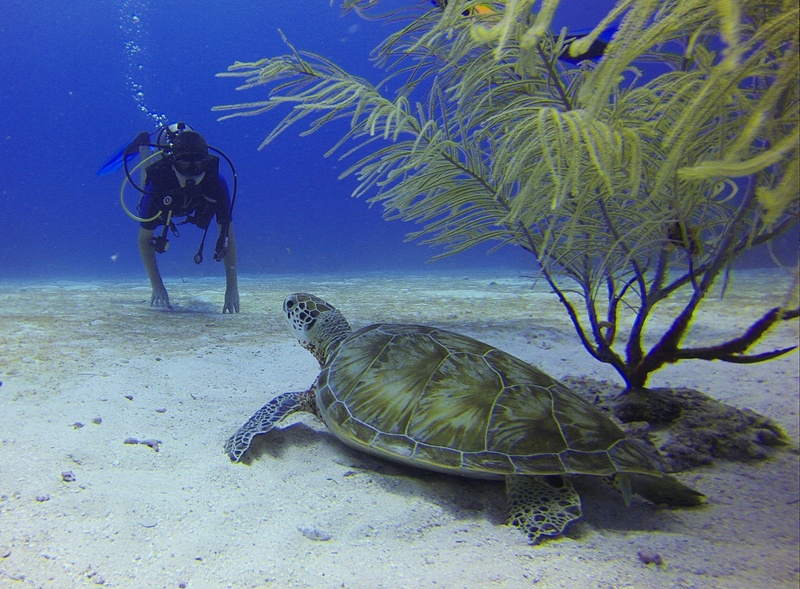 How to plan Scuba Diving in Oahu, Hawaii
With above descriptions and few of the introductions about scuba diving, I know that now you are excited to experience scuba diving during your stay in Oahu, Hawaii. But, have you planned your vacation in Oahu or how are you going to plan it? If you really like to watch shoal of fish swimming around and slow moving sea turtles including fantastic coral reefs, then be sure to include diving in Oahu in your travel plan for the Hawaii vacation.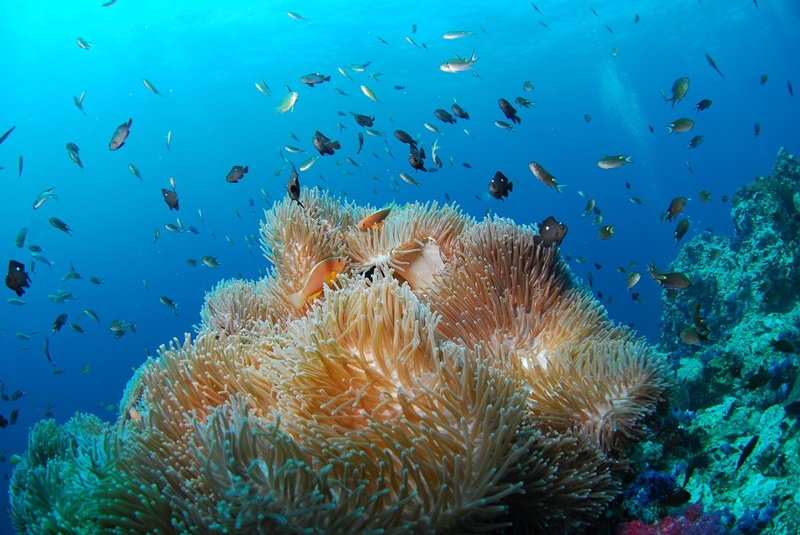 Instead of planning your scuba diving tour once you reach Hawaii, it is easier to pre book a diving trip with a reputed company who offers professional service. With experienced instructors who are able to guide both experienced divers and first time divers, these reputed companies are able to give you the best diving experience for an affordable rate. To reserve your Hawaii Scuba Diving Adventure trip even before you reach Hawaii, check www.livingoceanscuba.com.They are well experienced with scuba diving adventure trips and even offer different diving trips which both experienced and non-experienced divers can participate.
Things you can expect in your Hawaii Scuba Diving Adventure trip
Of course you can expect to see beautiful underwater creatures and marine lives. Other than that, if you book your tour with Living Ocean Scuba, there are many facilities included in your tour package such as free Waikiki Transportation, Small Groups of no more than 4 divers, Instructions of Basic Scuba Safety and many more.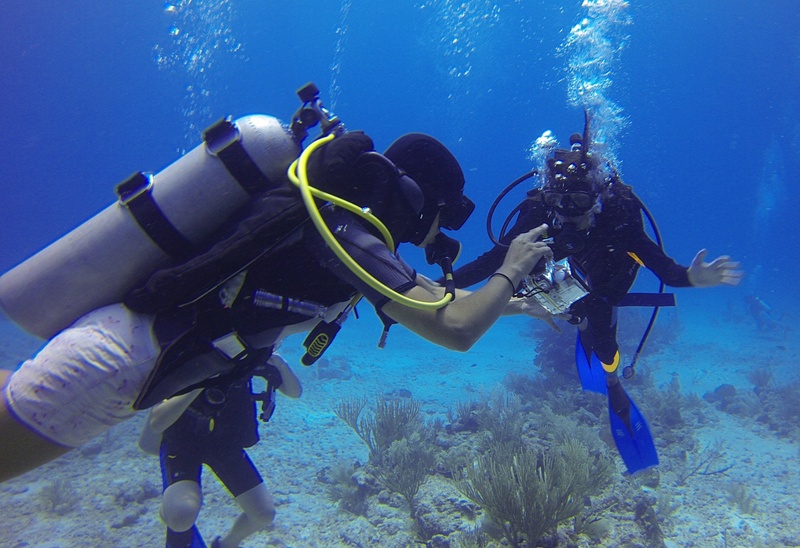 After all, Hawaii is a place rich with sea life and make this a chance to watch Sea turtles, manta rays, butterfly fish, seals and many other marine species inhabit in the sea waters.Enjoy Scuba Diving in Oahu, Hawaii in your Next Holiday. You will sure bring back lot of memories from Hawaii. It is guaranteed!
If you look for other diving destinations, then Komodo is one of the best diving locations in Asia.