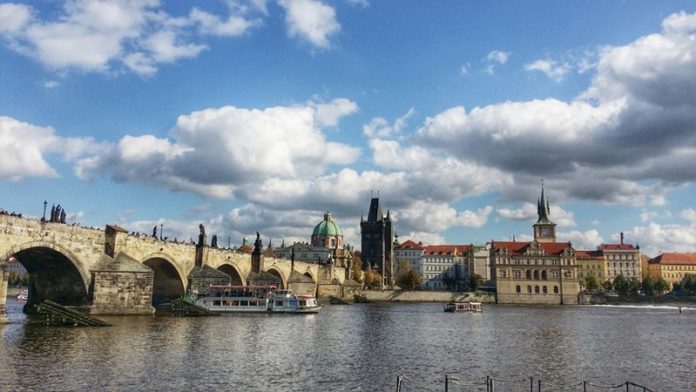 The capital of Czech Republic, Prague is also famous as 'The city of a Hundred Spires'. The old town square is one of the famous attractions in Prague and this city is becoming a tourist hot spot due to the activities and attractions which are suitable for anyone who spends a holiday for relaxation. Colorful buildings and Gothic churches are landmarks in Prague while dining and entertainment facilities are endless.
Among the popular attractions in Prague, you cannot miss St Vitus's Cathedral which is situated within the Prague Castle .Other than that here are the best and not to miss attractions in Prague when you visit there for spending a holiday.
Spend your time in Old Town Square and Orloj
Completed in 1338, Old town hall is one of the major attractions and a landmark in Prague. The tower is the main attraction in the Old Town square and Orloj is the other thing you must see.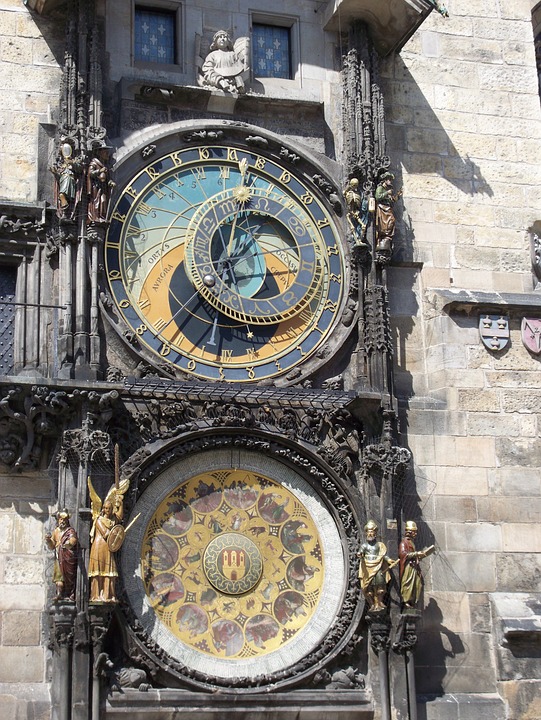 The Orloj is the name for Astronomical Clock and Calendarium together and these look like working together. You can spend time looking at the Orloj for hours same as other tourists who visit Prague.
Visit Prague Castle (Old Royal Palace)
Visit Prague castle and experience a bit of Royal life, this will be an unforgettable experience during your life time. As mentioned in the Guinness Book of Records, Prague Castle or Old Royal Palace is known as the largest ancient castle in the world. That must be a reason for you to not to miss this Royal place once you are in Prague.
Admire Prague in a Segway Tour
Instead of walking around the city or instead of visiting around in a tourist coach, why don't you experience a Segway tour in Prague? If you look for something really unique to experience Prague, then a Segway tour will be fantastic for you to experience little bit of adventure while visiting historical attractions with a local guide.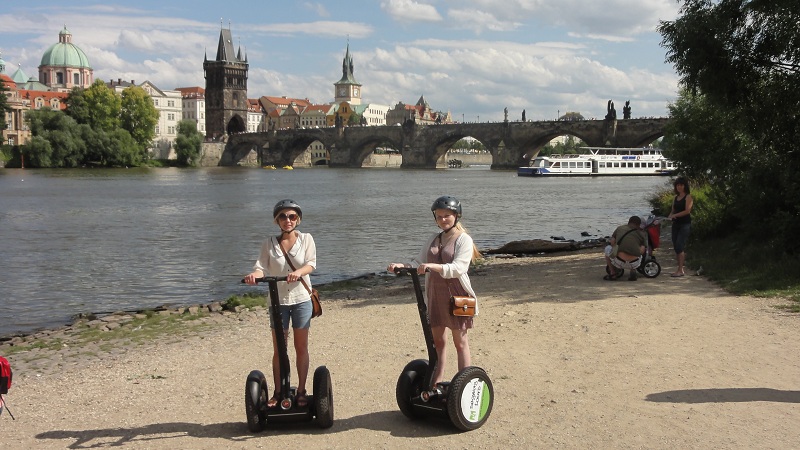 You can easily book authorized private Segway tours and you will be guided to the relevant places. That will be nice to spend your time with local guides talking with them about attractions and things to do in Prague. Sure, your Segway tour in Prague will be memorable!Simply you can arrange your Segway tours Prague with easysegway.com which is a reputed company providing private Segway tours Prague from 2011.
Above are best unique things to do in Prague for unforgettable holiday. Do you have any more ideas to make Prague holiday memorable?