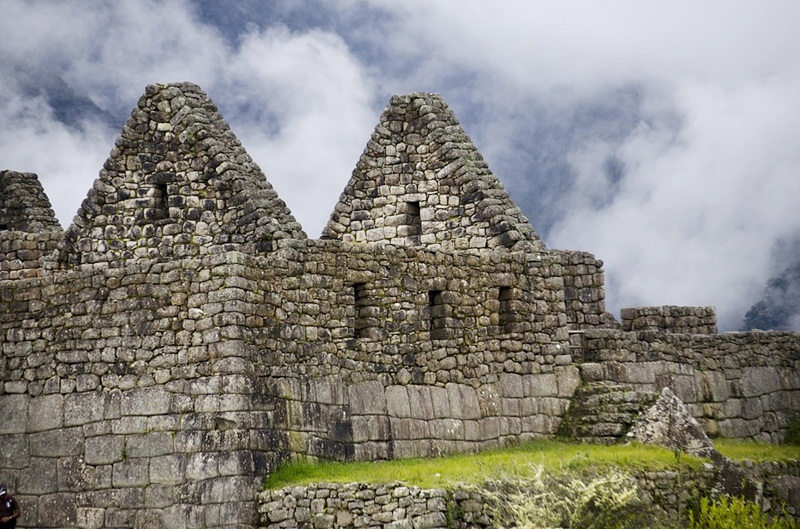 The end of the year is near, a lot of what we have done during the present year is very positive. We have loved, laughed, traveled, and reached many of the goals we have set for 2017. Nothing is perfect ever; somethings might have been difficult to achieve, but at this point of the year it is worth summing up only what is positive.
What other things should we do in 2017? What other places of this beautiful planet of ours should we visit? What other adventures await us out there?
Every year is different, and the places we visit are also different, sometimes we choose to relax in a tropical country, full of beaches and sun. Some others we choose a more challenging adventure, something we have never done before, something that will take us out of our comfort zone.
It seems that 2018 will be that kind of year, the destination that we recommend everyone reading these lines is the wonderful country of Peru. Yes, the land of the Inca and home of one of the seven wonders of the world, which is Machu Picchu.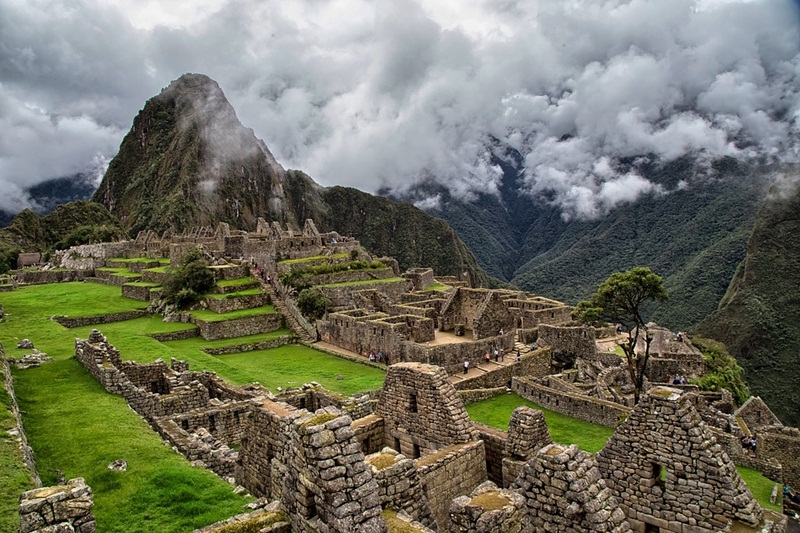 Machu Picchu is located in the Andes mountains of Peru; the nearest city is Cusco. A magical city filled with history and a combination of colonial Spanish and Incan architecture. From there, people have different options for how best to get there.
Some people take a train ride to get there; some others use the service of a travel company to arrange a tour to this beautiful city, while some others choose the most adventurous way and hike for four days on the mysterious Inca trail to reach the same destination.
Whichever option you take, you will not regret it, as Machu Picchu is a place that will be a dream come true. But Peru is not just Machu Picchu, If you have more time to spend traveling, then perhaps you should consider other places to visit while in Peru. The famous beautiful rainbow mountains of Vinicunca. The amazing Amazon basin and the Manu national park are a great alternative to visit if you want to us the real wildlife of the Amazon jungle. If you want a more cultural visit, then the Titicaca lake in the border between Peru and Bolivia is another fascinating destination. Peru has it all, and it is up to you to make the best of your visit to this fabulous country.