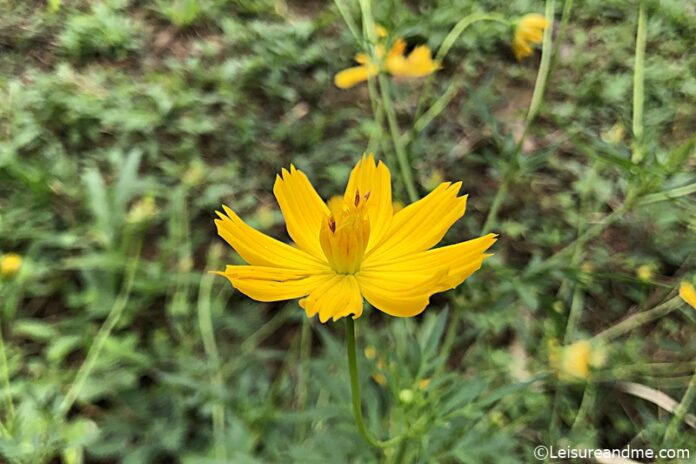 These Cosmos flowers are pretty and cheerful! Aren't they? Called as Atapethiya flowers in Sri Lanka, Cosmos flowers are easy to grow using their seeds. With full of flowers, these Cosmos flowers are a good addition to any garden that loves to add colour and cheer. I captured these Atapethiya flowers during a holiday in Sri Lanka and from a home garden.
With my love of flower photography, I captured a few moments of these yellow Atapethiya and finally I have time to share in a blog post. 🙂
Although I used my mobile phone camera to capture these pictures,I never forget to try Macro Photography for a better close-up!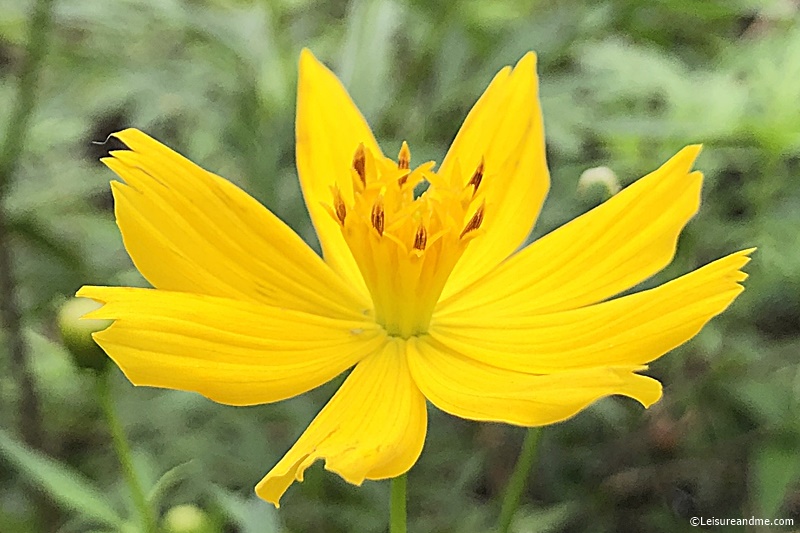 When I found a photography meme called Photo Sunday, I thought it is the right time to share these photos for the Macro photography challenge.
And,I captured few other views of yellow cosmos too including its buds.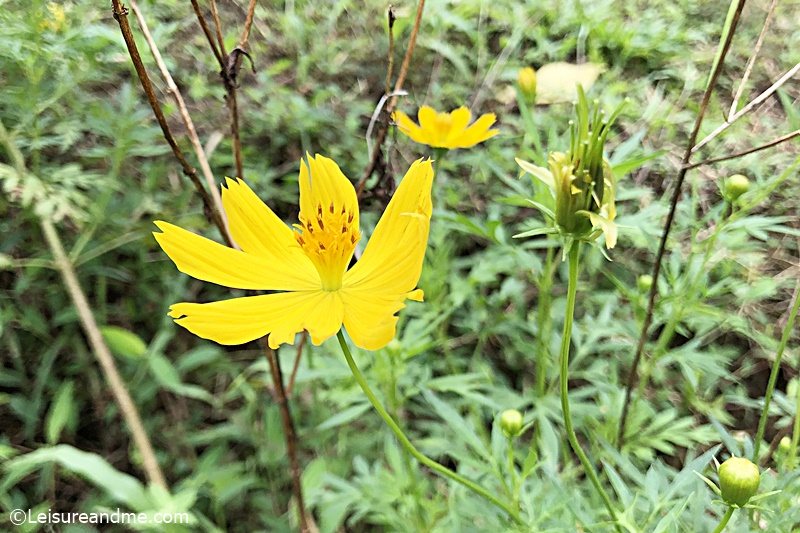 Garden Cosmos and Mexican aster are other common names for these flowers.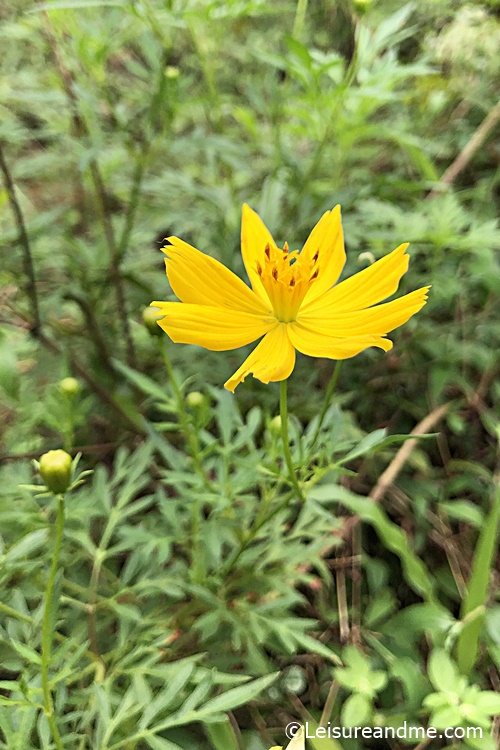 Do you like flower photography? Do you try macro photography with your mobile phone camera?
Please share your thoughts as a comment.
**Sharing this post with some of the linky parties shared on my blog linky list and I also submit the macro photo to the Photo Sunday Macro Challenge.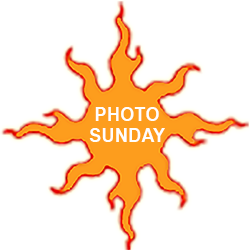 Check below posts for my other Macro photography attempts during our Sri Lanka holidays.