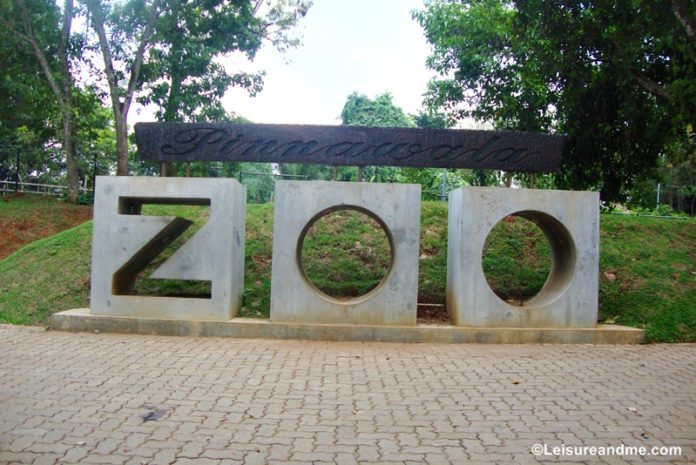 Our visit to the Pinnawala Open zoo was really enjoyable. Although there are few animals there, it is a great place to unwind. Waddling ducks, hopping rabbits and ready to fight roosters and other fowls at the entrance of the Pinnawala Zoo invited us to enter into the zoo. So, we bought tickets and entered into the zoo to watch this newly built mini zoo of Sri Lanka.
Check this post about Pinnawala Zoo  if you like to see the photos of animals in the zoo.
It is spacious. It is relaxing and it is peaceful. While our son enjoying his time watching animals, I spent time experiencing the fresh air and beautiful views. The views relaxed me and helped me to unwind. Like in many other places we visited, I did not want to pay close attention for my kid as it was less crowded and safe for kids to run here and there. He was happily spending his time with his father, so I could have some sort of 'me time' for me.
Here are some of the views I captured from the Pinnawala open Zoo. Hope you like to go through these views around the zoo.
Have you been to Sri Lanka?In Sri Lanka,Kandy is a must visit location.Pinnawala is located in Colombo Kandy road near Kegalle/Rambukkana. If you visit Sri Lanka,Kandy then don't forget to stop at Pinnawala and visit this zoo and the most popular Elephant Orphanage!