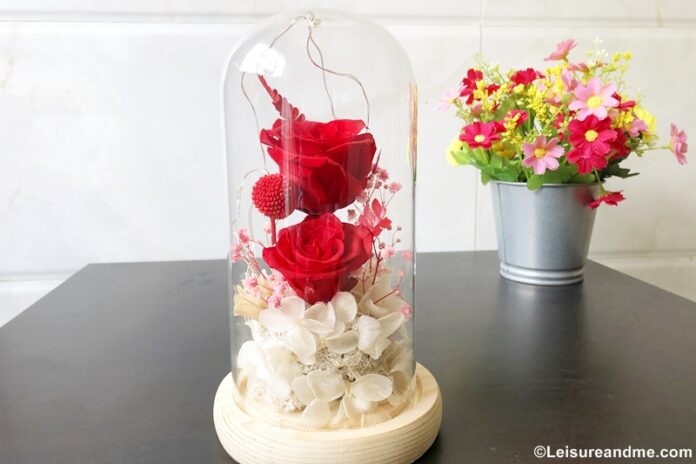 Flowers make everyone happy. Flowers are a magical way to cheer others. This is why flower gifts are so much popular. This Fav Florist review is all about how you can make others smile with beautiful flowers! And if you read this blog you know that I love flowers. Even I share my flower photography during holidays simply because I love flowers!
If you want to send flowers to someone you should choose beautiful and fresh flowers. This is where Fav Florist is helpful for you to send flowers to any place in Singapore. Even if you are in another country, but you want to send flowers to someone in Singapore you can easily place your order online with Fav Florist.Simply,they are a well known flower delivery Singapore.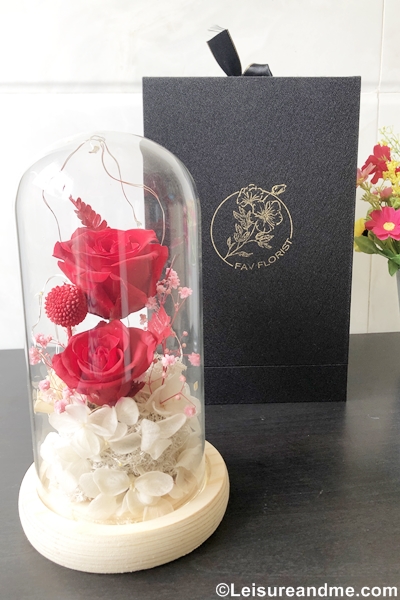 Recently I got the opportunity to review their flower delivery services and I am happy with my experience.Although they offer cheap florist options, instead of fresh flower bouquets I attracted to their flower dome range simply because these are pretty! But their fresh flower arrangements are beautiful too.
I placed the order for this Preserved Flower Dome from Fav Florist and my review is based on this flower dome I received.
Preserved Flower Dome from Fav Florist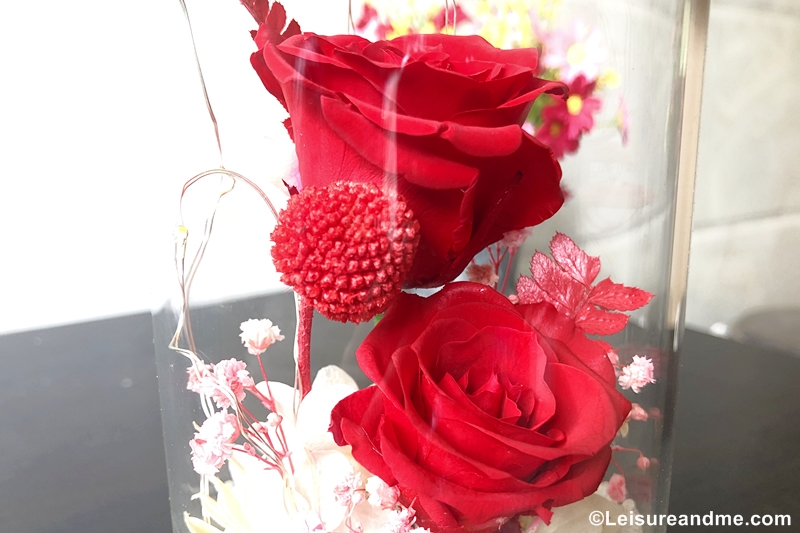 Well, at a glance it is a perfect gift for anyone. The flower dome came in a beautiful box. Inside the box the flower some was placed securely without any damage.
Beautifully arranged preserved roses were inside the dome and there were other flowers too. The flower dome I received is called as Belle and it represents the popular Disney movie Frozen. If you want to send a gift to a Frozen movie lover, this flower dome is the perfect gift!
Inside the flower dome there are LED lights which add more bright features to the arrangements. Use the lights at nights; you will be amazed with the beauty! I had the same experience.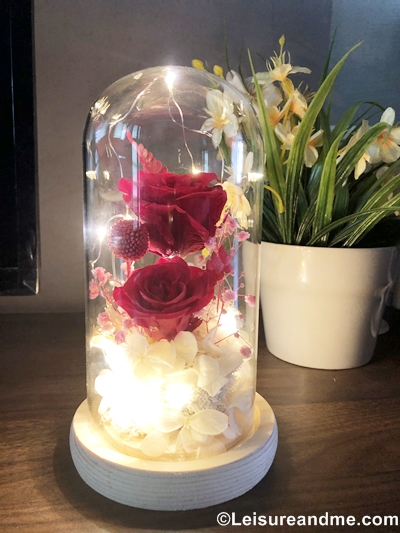 Features of Fav Florist flower delivery
While I am happy with my experience on ordering flowers from Fav Florist, here are some noteworthy features.
Flower bouquets are handmade by well experienced professional florists
Free delivery for all flower bouquets including 1 hour express delivery
Flowers are organically produced
Freshly air flown flowers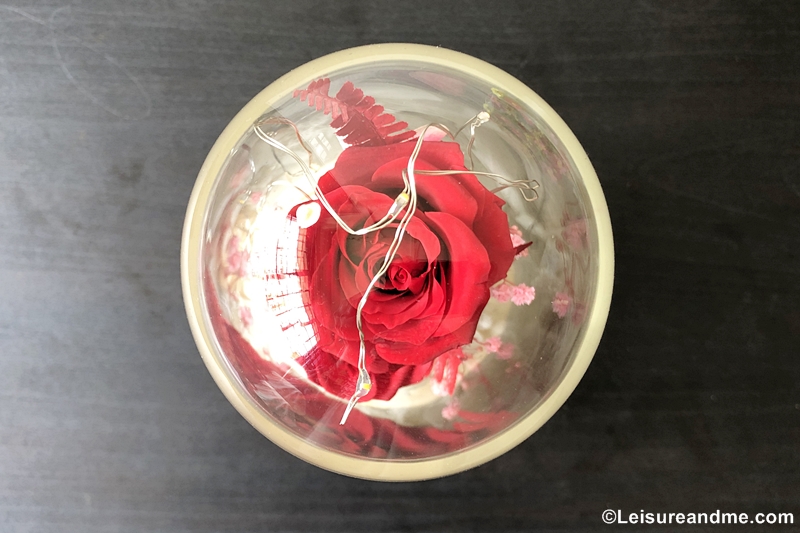 How to place your flower delivery order with Fav Florist?
Placing your order is simple with their easy to navigate online shop. Simply visit www.favflorist.com.sg and choose the flowers you like. Do you know, other than fresh flower bouquets and preserved flower domes you can also order cakes for special occasions. Choose your gifts and then it is simple to place the order. You can choose your delivery time and flowers will be at your door step!
Then why wait? Visit www.favflorist.com.sg to find out more details.
Disclaimer: I recieevd this flower dome from Fav Florist for review purpose.All opinions are mine.