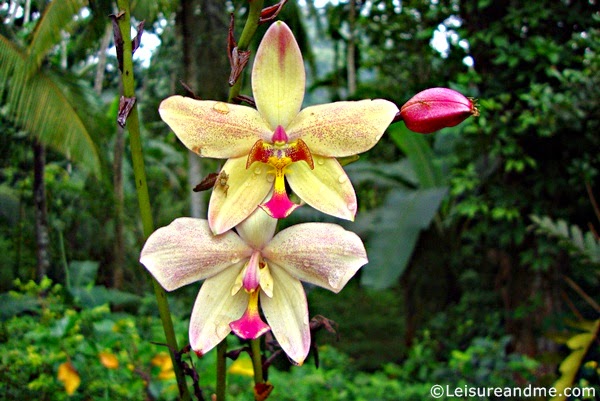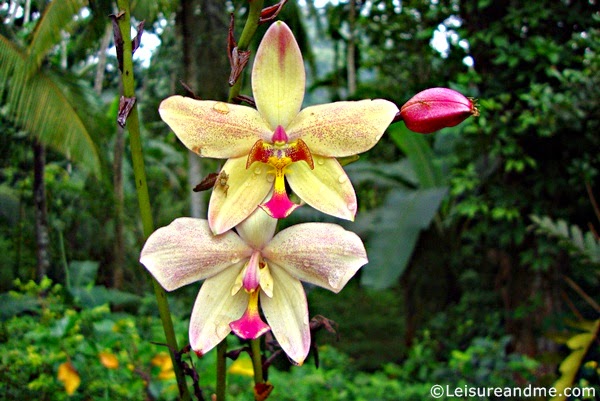 For this week's Wordless Wednesday, I want to make you happy with these cheerful Ground Orchids.They were dancing with the wind and looked so fresh and live.How can I stay away without capturing them?So,here are my humble attempts on capturing them to show their beauty in the best way I can.

Orchids are beautiful plants typically grow well outdoor. These are some captures from my (parents') home garden in Sri Lanka. Although I've shared some of the captures from the same ground Orchid, I thought it is nice to share some new captures again. I captured these flowers during our last November holidays.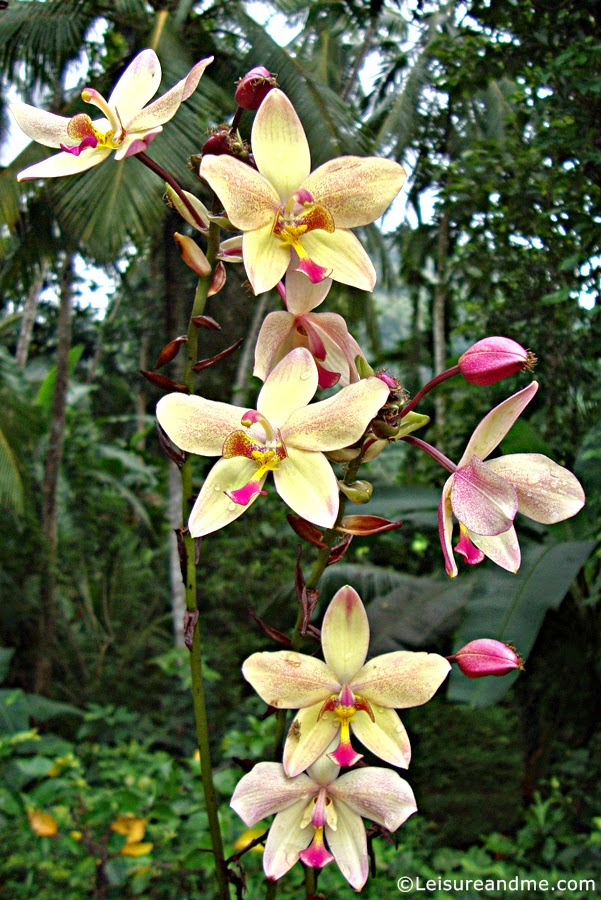 These flower captures are from a ground orchid, which we can see in most of the provinces in
Sri Lanka
. If you live in a warm environment, ground orchids are a perfect match for your garden. They will give flowers almost year round.
Although sunlight is important for Orchid plants, care must be taken to control and to give the correct light for the growth of the plant. To find out whether the plant is getting correct light, just check its leaves.
If the leaves appear dark green, that means it is not getting enough light.
If the leaves have green color of lush grass, then the plant is getting the right amount of light for blooming.
If the plant gets too much light, then you can see yellowish color on the orchid leaves.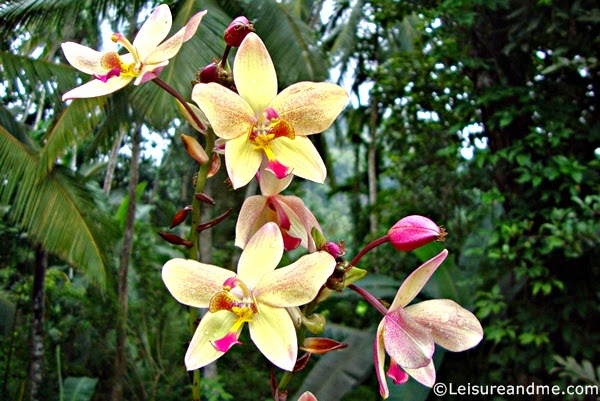 Anyway, growing orchids can be a rewarding experience. By following the proper care instructions, you can get colourful flowers all-round the year.
Do you like gardening? I really love. If you like to read, here are some more
tips on Gardening Orchids.
Please Share your photo story this week.
Be it wordfull or wordless, I'd love to check.