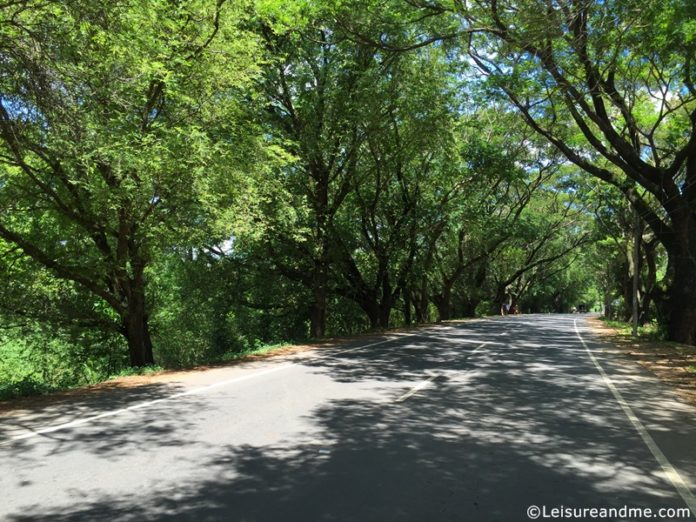 Well,I didn't get any good title for this photo,so I simply named this as 'Road View'during our recent Sri Lanka holiday,we enjoyed few road trips to different places in Sri Lanka.One such trip was from Colombo to Mahiyanganaya.I captured this photo on our way to Mahiyanganaya(Sri Lanka) from Girandurukotte(Sri Lanka). The road was very clear,there were no much people.There were trees in road sides and completely it was a stunning look.
Photo Friday Link up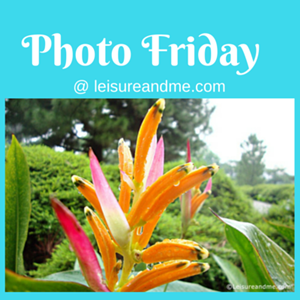 Do you have any post to share?Please link them below.
Any rules? No rules at all.But I am glad if you follow any rules mentioned here.
I am also joining with Fun Friday Favourites at Cath@Home
Please share your posts below.