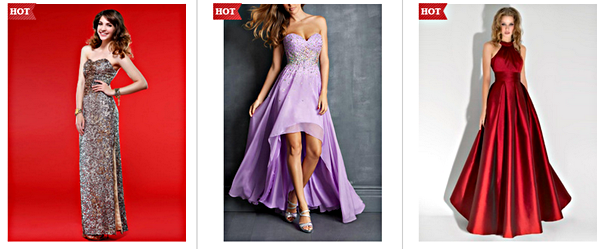 Do
you like to wear a specially designed dress for every special occasion? I don't
think you will say 'No', instead most of you will say 'yes, it is a big asset
if I can own a new dress for every special occasion'. However, for most of the
time, it is not easy to afford a dress for each occasion due to several reasons
like price, difficulty in finding a design, no time to shop etc.
Nowadays,
online shops provide the solution. Most of the online shops offer affordable
prices and they also offer a huge collection of dresses with different styles
and colours. It is convenient to shop with them by just staying at home.
Wepromdresses.com
is another shop in the fashion world which offers stunning, unique and quality at
affordable prices.Here is my review of Wepromdresses.com experience.
When
I visited this online shop, I was amazed with their unique and beautiful designs
collection of wedding dresses, special occasion dresses, prom dresses, evening
dresses and cocktail dresses. I was so attracted to their evening dresses
collection because they provide lot of designs with different colour
combinations.
I
love their collection of
long evening dresses
.Therefore, I selected few long
evening dresses to share with you all. I am sure you'd love to see these
gorgeous evening dresses from
Wepromdresses.com.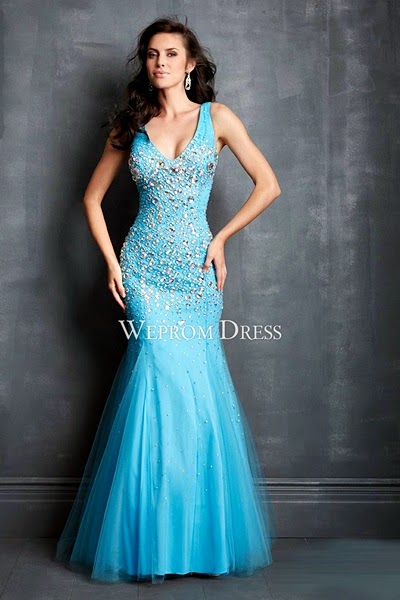 Above
Mermaid Floor Length evening dress
is with v neck and Backless Empire
Waist. It comes in different colours including sky blue, black and even in red.
Rhinestone embellishment makes it looks gorgeous and of course, you will look
stunning with it! I really love this dress and the embellishment.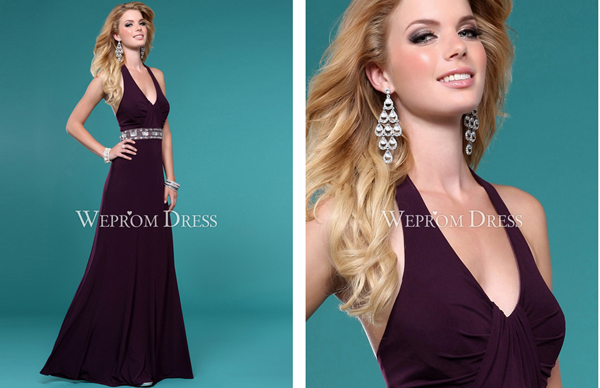 Halter
neck is my favourite. And black is a preferred colour for an evening. Then here
is my favourite pick with halter neck and black colour. It is a Glamorous design
of
A-Line long evening dress with Backless, Empire waist, Halter, V-neck
. This
dress also comes with a rhinestone embellishment in the waist area. This floor length long evening dress
is made of softy elastic chiffon fabric to highlight your slim figure.
Below
are some of other favourites of mine.
Here
is my finding if you like to wear pink.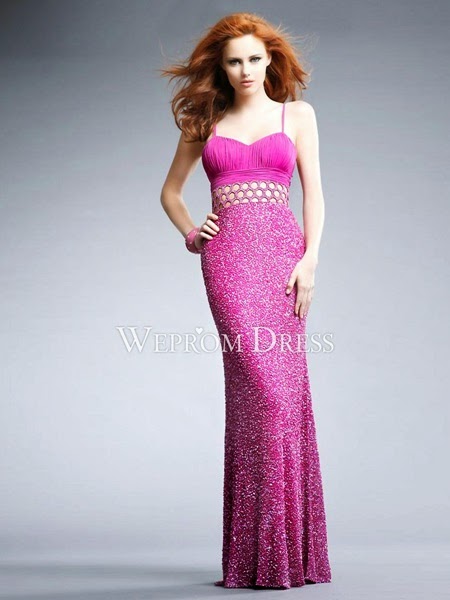 Looking
for a plus size evening dress? Don't worry! They also have a good collection of
plus size dresses. You can also order a custom made dress by giving your
measurements.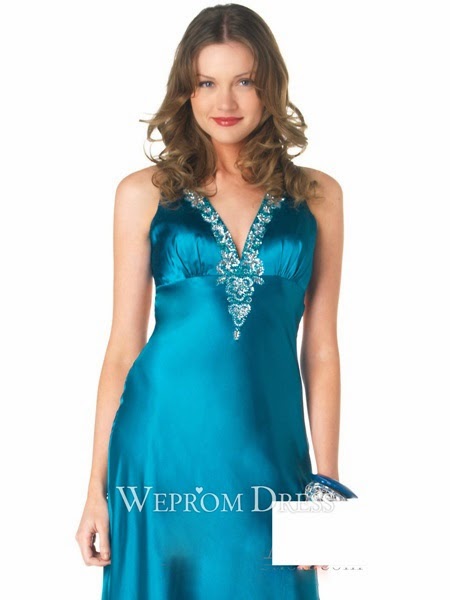 Then
why wait? Have a look in to
Wepromdresses.com
and check if there is any suitable evening
dress for you.