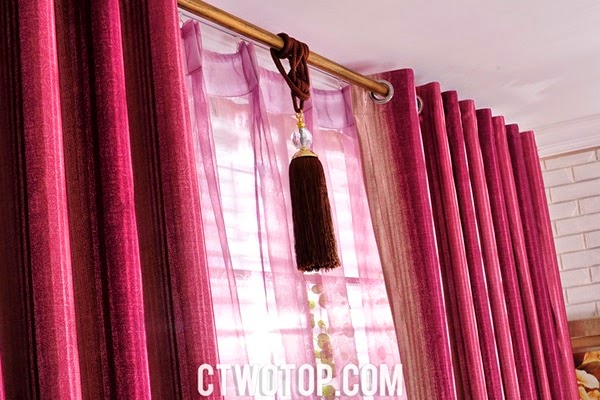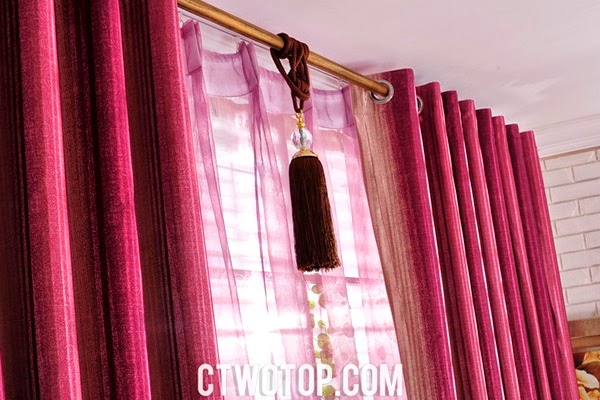 What is your idea about
curtains at home?Do you accept if I say that curtains or blinds of a window make
a big impact on interior design of any place? Be it a house, office or even a
restaurant, you can completely change the look just by changing curtains.
At home, I pay special
attention to curtains because Curtains and blinds can make homes look classy
and feel comfortable.
However, it is important to
choose the right curtains or blinds for the windows in order to make home
interior beautiful.
I am sure that you already
have noticed the impact of curtains for a home. Usually the type of curtain you
use at home should match the interior design of the home. Also you need to
consider the type of room where these curtains are used. You have to pay close attention
to curtain fabric and curtain rods when you match curtains for a window.
My recent finding for
purchasing curtains is an online shop. It is ctwotop.com. When I visited this site,
I was truly inspired by many new curtain designs available for sale at an
affordable price. Those were beautiful and they offer a variety of collection
which can suite for any room.
From their design
collection, I thought of featuring few
striped curtains
which I found elegant
for any classic home.
Here are my favourites.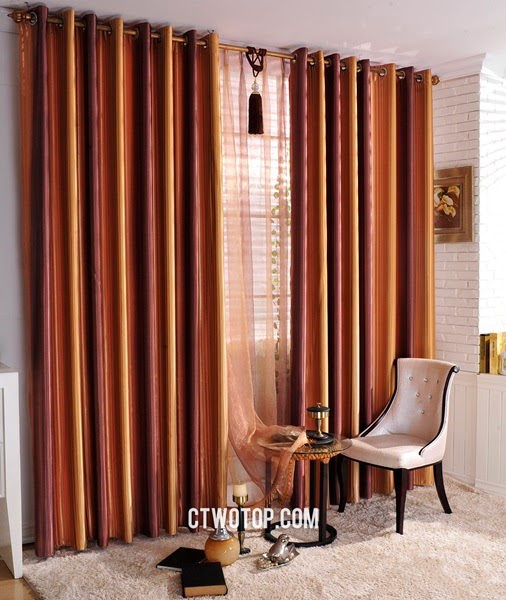 These gold striped curtains are good for any cozy corner
of your living room or even it will look amazing in your bed room. The vibrant,
bright and classic colour will enhance the room with pretty look.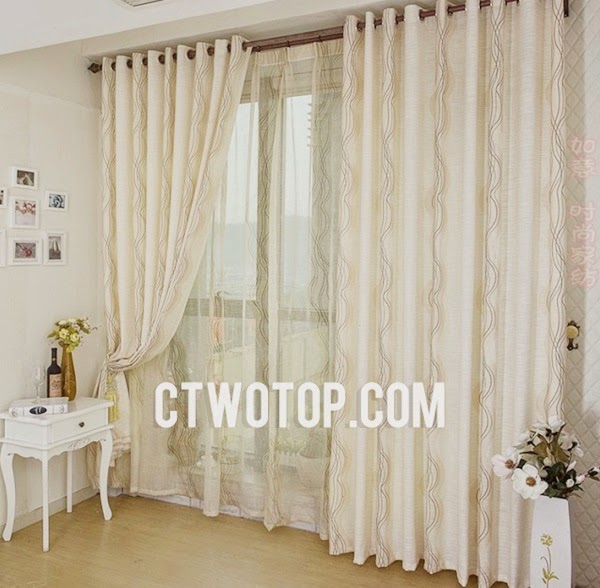 These elegant waved curtains are suitable as living room curtains. It
will improve the view of living room by giving some extra energy to the room. These
curtains are made of good quality linen fabric panels which are eco-friendly
and natural.
Affordable Unique Pink and
Orange Striped Curtains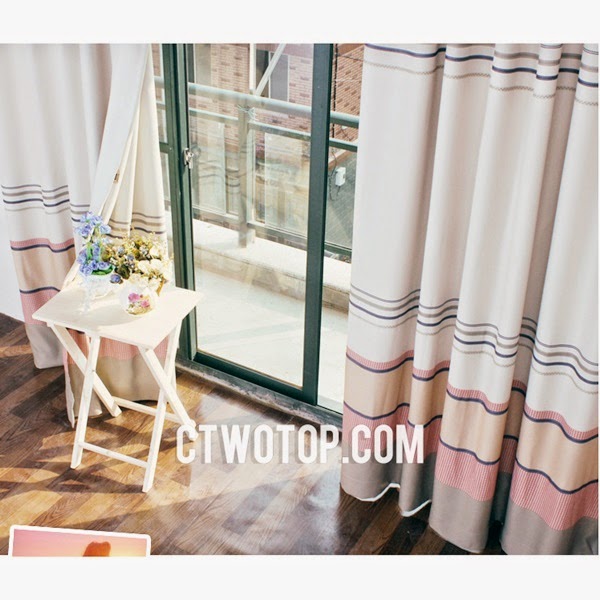 I like to feature these
multi-color curtains, because of its soft and comfortable colors. My suggestion
is to use these drapes as living room curtains even though these are good as
bedroom curtains.
What do you think about my selections?Have a look at
ctwotop.com
and see if there is a curtain which goes with interior of your home.