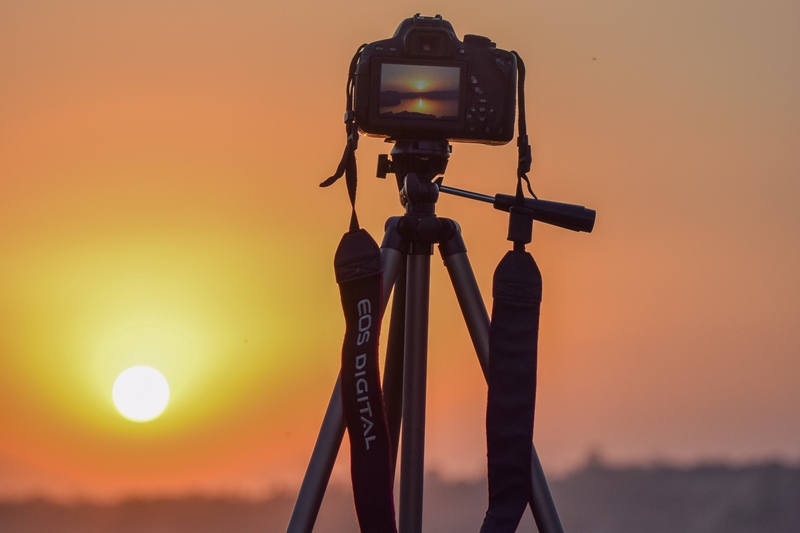 As a photographer, you will encounter varying types of assignments that require different tools. When traveling abroad, it can be even harder to know what equipment to pack.
So with that in mind, here is our list of essential gear for photography travel:
1. Camera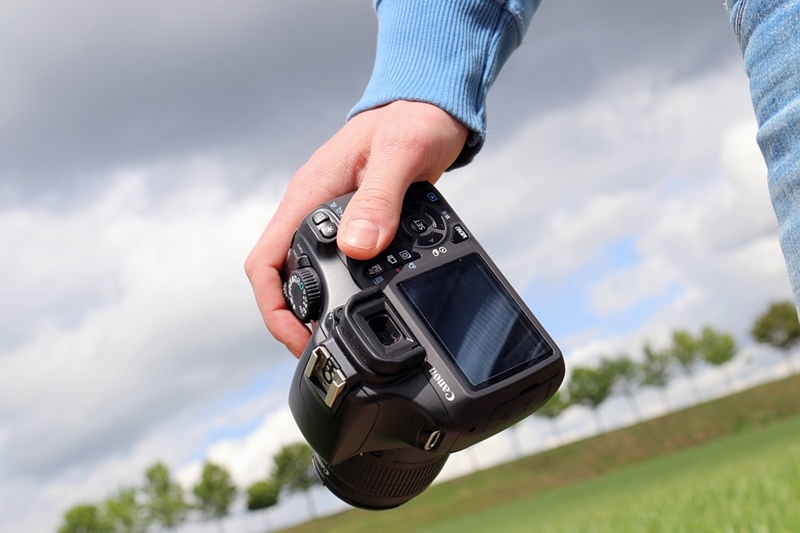 While this seems like a no- brainer, a real photographer knows the importance of selecting the right camera for the right occasion. With so many choices to accommodate every kind of budget, the only way to know which camera is right for you is by doing research.
Typically, professionals opt for DSLR Nikon or Canon camera, which can range anywhere from $1000-$5,000. If that's way out of your price range, there are a plethora of quality camera options which start at under $1000. When the camera shopping, it is important that you are well-informed about the capabilities you require.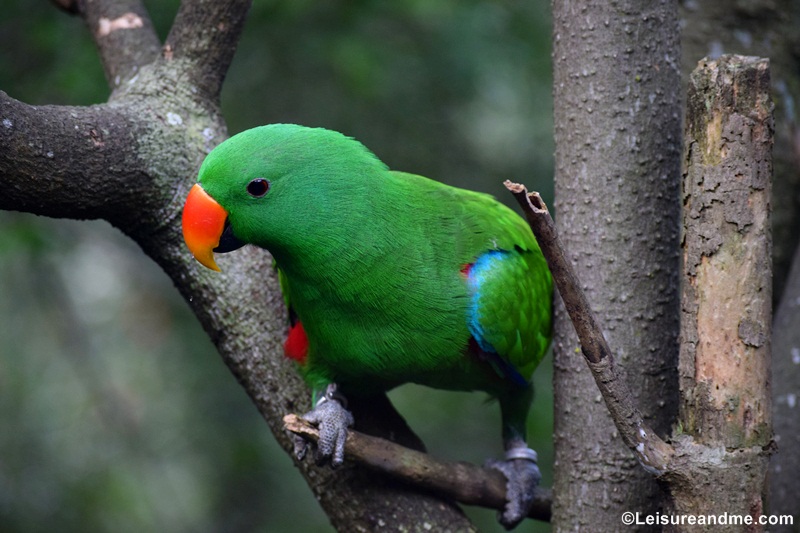 2. Camera Bag 
Leave the carry-on bag at home. When traveling with equipment, invest in a bag that will protect your items and capable of withstanding harsh environmental elements.
When it comes to a camera bag, there are endless possibilities when it comes to design, durability, and functionality. The Kata Rucksack and the Pacsafe Camsafe are some of our favorites, as they provide both versatility and comfort, suited to different landscapes.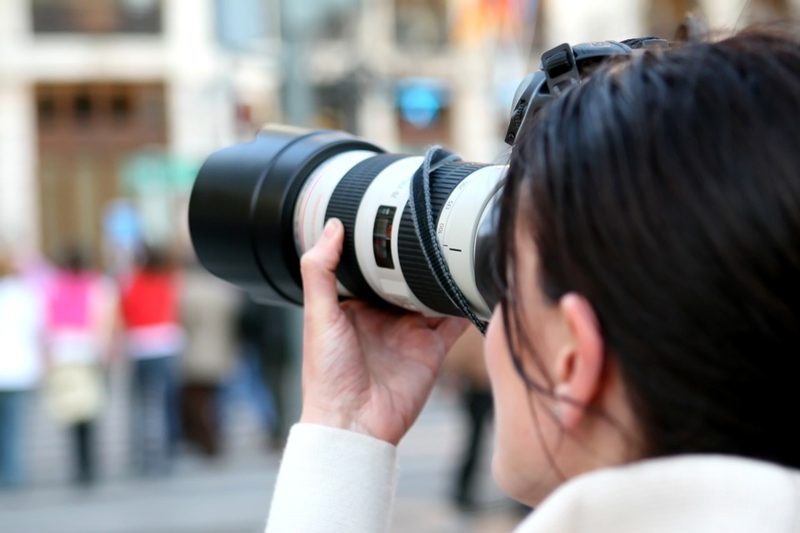 3. Camera Clip 
If you are traveling to a crowded area, it's not ideal to carry a bag full of expensive equipment. That's where a camera clip can be a lifesaver. Not only does it free up your hands, but your camera also remains attached to your body, decreasing the chance of theft or damage.
Peak Design makes the Capture Pro Camera Clip, which gives you the option of attaching your camera and lens to your belt area or the front strap of your backpack; keeping your equipment safely within arm's reach.
4. Lenses
An essential piece of equipment for every photographer, choosing the right lens to bring along ultimately affects your overall photo quality. The lens that is considered a "must-carry" is a circular polarizing lens or CPL for short. A CPL removes reflection from your photos, which is a challenge when shooting near water or in direct sunlight.
If you are just starting in photography, invest in a lens that can service the majority of your photography needs, and offers a decent focal length range. A good range for a lens is anywhere from 20-77mm
Once you have gotten more experience, invest in a Telephoto lens which features wide-angle lenses from 70-200mm. Both Canon and Breakthrough Photography carry an extensive collection of lenses to suit the needs of every photographer.
5. Plastic Bags 
Easy to find, inexpensive and light, plastic bags can be a literal lifesaver for your equipment when taking photos in wet or dusty environments. Zip-lock bags are also convenient for storing smaller delicate gadgets like SD cards and extra batteries.
Also, for more about photography and family photography, check out Rae Barnes.
6. SD Cards 
SD cards (or secure digital cards) are memory cards for your camera and come in various storage sizes, ranging from 1GB up to 512GB and higher.
A pro tip is to never rely on one SD card to save all of your photos.
That being said, ensure you have several SD cards with adequate storage amounts (32 or 64Gb work fine). That way, if you fill up your main card or it malfunctions while abroad, you can keep shooting. Both Lexar and Sandisk make excellent SD cards and are preferred choices amongst photographers.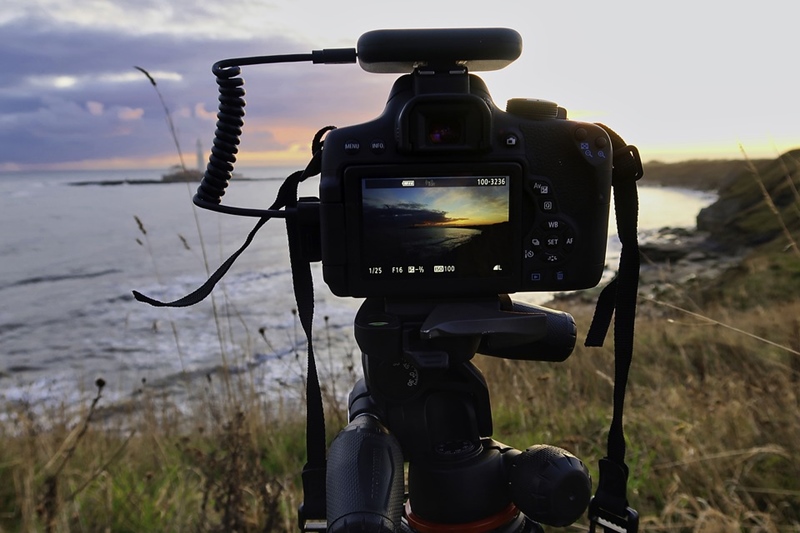 7.  Cleaning Kit 
Prevention is better than a repair, (or worse, replacement) which is why it is so important to invest in an equipment cleaning kit.
A good kit should include a lens cloth which removes dust, sand and any unwanted particles, a puffer which keeps your mirror and sensors clean, and a UV filter to protect your camera lens from scratches.
8. External Hard Drives 
You may not always have sufficient memory on your laptop to save all of your photos, that's why external hard drives are so handy, A durable external hard-drive is necessary to curb against any potential malfunction due to accidental drops or harsh weather conditions.
Seagate and WD Passport external hard drives are known for their durability and memory size, with models ranging from 1 TB – 10 TBs of digital storage.
9. Travel-Size Tripod
Tri-pods can be bulky, heavy, and cumbersome to carry around. However, the benefits of having one when traveling give you the flexibility to capture more interesting, dynamic shots. Luckily, there are many options on the market for compact, lightweight tripods suitable for travel.
These include the Manfrotto BeFree Compact Travel Carbon Fiber Tripod (compact enough to fit inside your water bottle holder), the Gorillapod Compact Mini Camera Flexible Travel Tripod (extremely lightweight, yet durable) and the Joby Gorillapod SLR Zoom Tripod (perfect for vlogs or taking videos).
Remember, there is no "one-size fits all" solution when it comes to travel photography.
Ultimately, the tools each photographer finds essential to their work will vary based on their experience, shooting location, and artistic vision. This list intends to give you an idea of what tools are out there at your disposal and how they can be utilized while abroad.
Start building your photography equipment slowly, focusing on the essentials, and eventually, you will come to a place where you will know what you can and can't shoot without.