If you love travelling different destinations, I am sure you are with lot of beautiful photographs of different locations, places and people. If you love both travel and photography, then you know how to enjoy each and every minute of your life when you have your camera on hand.
But, finally what do you do with all these beautiful captures? Well, if you are a blogger then you can easily share the captures with the world. Otherwise you can create photo albums and keep them on your living room or any place to remind the memories. Is that all? Then what will happen to those beautiful captures of different locations and views?
Let me give some ideas that really work.
Make beautiful canvas prints from your photos and artwork
You can easily create canvas prints using your beautiful photographs. Once you receive your canvas print, simply use that to decorate the walls of your home. These canvas prints will definitely keep you with beautiful memories of your recent holidays in different destinations.Don't you think these canvas prints as great gifts too?
How to make your own Canvas Prints?
Making your own canvas prints is really easy with Royal Canvas.
Here are the simple steps. First visit Royal Canvas.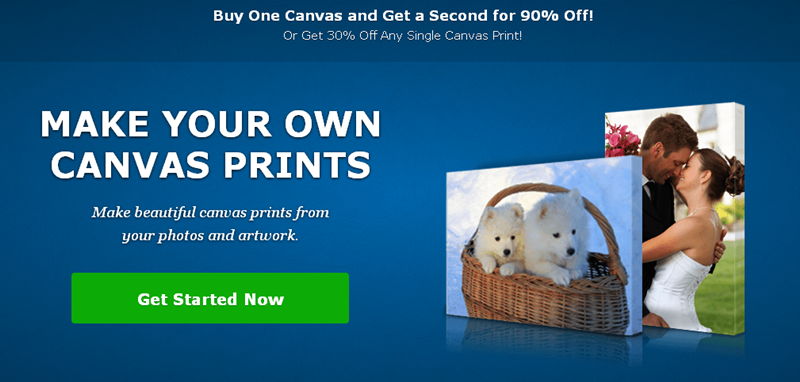 Click 'Get Started Now' button. Upload your image. Select your preferred dimensions and other details.
For this post, I used one of my favourite photos from our recent holiday in Sri Lanka.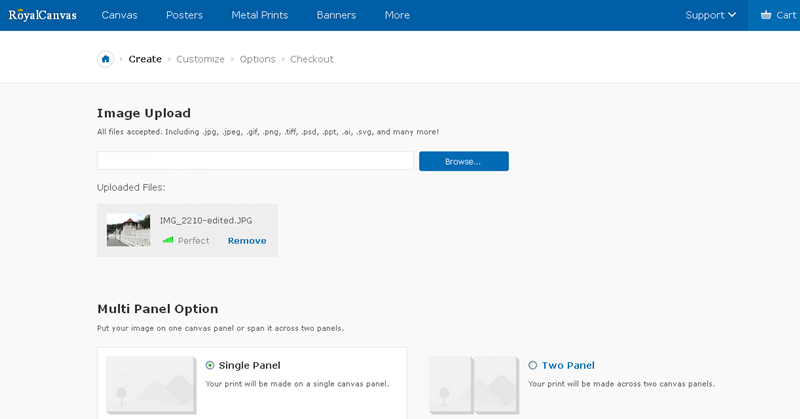 Once select the preferred dimensions and other options, continue with the canvas print. Then you will get option for customize the design. It is up to you to be creative with your canvas print.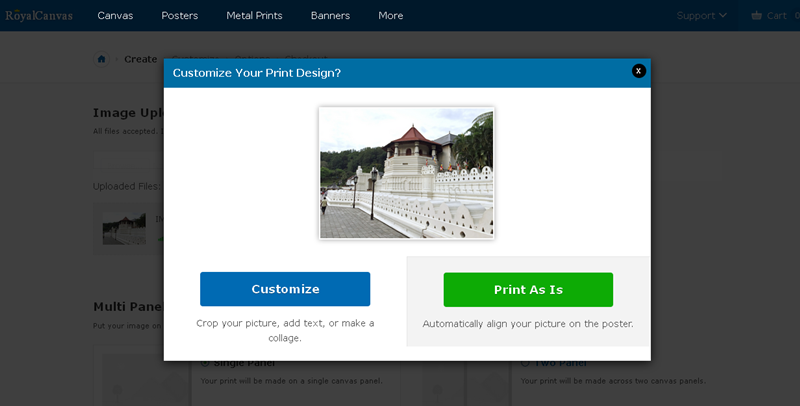 That is all. You can order your canvas print. This really sounds easy and is a great way to use your travel photos. Am I right?
Check www.royalcanvas.com for more details. You will find different options to be creative with your travel photographs.