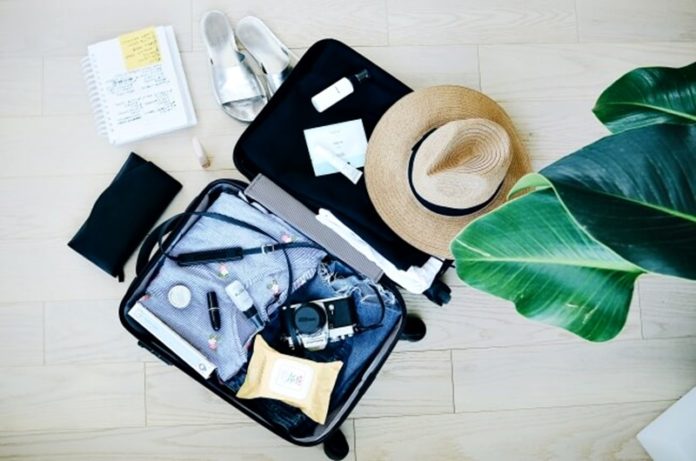 You have been working for months, and you finally have enough time or money for a holiday. Whether it is fun in the sun on some sandy beach or an icy adventure on some ski resort, you simply cannot wait.
Vacations are without a doubt fun for everyone. However, it isn't always all fun, games and good times. This is especially the case if you didn't pack correctly and end up leaving behind items that you really needed.
There are the obvious things that every traveling guide and packing tutorial will help you remember. This includes clothes, sunscreen, toiletries, meds, identification, and so on. However, there are a few essentials very conspicuously missing from these checklists, and that could cost you fun on your vacation. Below are 5 of them.
5 things to bring on vacation that you shouldn't leave behind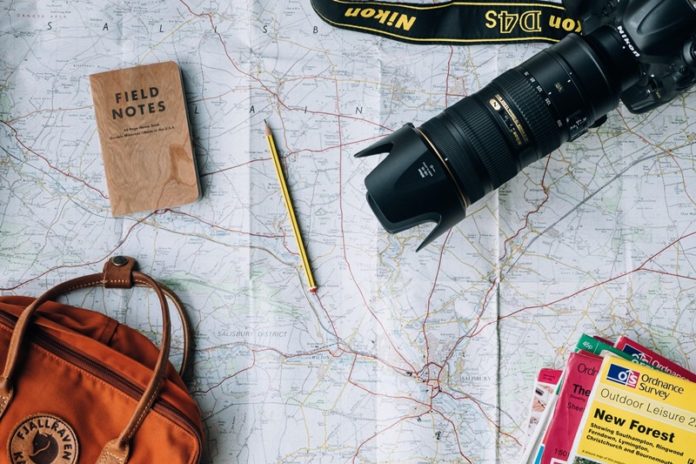 A wet/dry luggage organizer
This is a very handy tool to carry with you whether you are going to an island, a ski lodge or even a city hotel. The organizer is meant to help you separate your wet clothes from your dry ones while packing.
This comes in particularly handy when packing for the return journey. You don't have time to dry that beach towel, but you still don't want it dripping all over your other dry clothes. Simply pop it into the organizer, zip it locked and go your merry way.
A garment steamer
If you have traveled before, then you know the nightmare that is wrinkled clothes. Unless you get a gigantic suitcase and pack all your clothes straight (not really a reasonable solution) then wrinkling is inevitable. The situation is made even worse if you end up staying somewhere where there is no iron box provided, and there are no pressing services.
A good garment steamer is, therefore, something you might want to consider bringing. They are easier to pack than full iron boxes but will offer you the same wrinkle-eliminating effects.
Electric adapters
I want you to imagine this nightmare scenario for a minute:
You packed your camera ready to document all the fun activities you and your friends or family will have while on holiday. After a day of filming shooting, you want to recharge the batteries so you can continue with your photography sessions the next day. But alas! The socket outlet doesn't match your charger pins.
This is an all too common occurrence especially for people traveling abroad for holidays. It can be a major inconvenience and can even ruin your holiday. To avoid this scenario and others like it, simply conduct some research on the types of outlets used where you are going and get an adapter for your devices.
Travel guides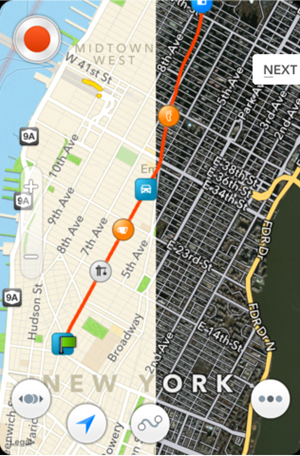 If you are planning on doing some exploring while on vacation, then a regional travel guide is always a great travel companion. This can be anything from a map and translation book to a travel app. These help you navigate your way through new surroundings with ease. They are also a great way to find out about attractions and those underrated spots in every destination that make the entire trip worth remembering.
An adventurous spirit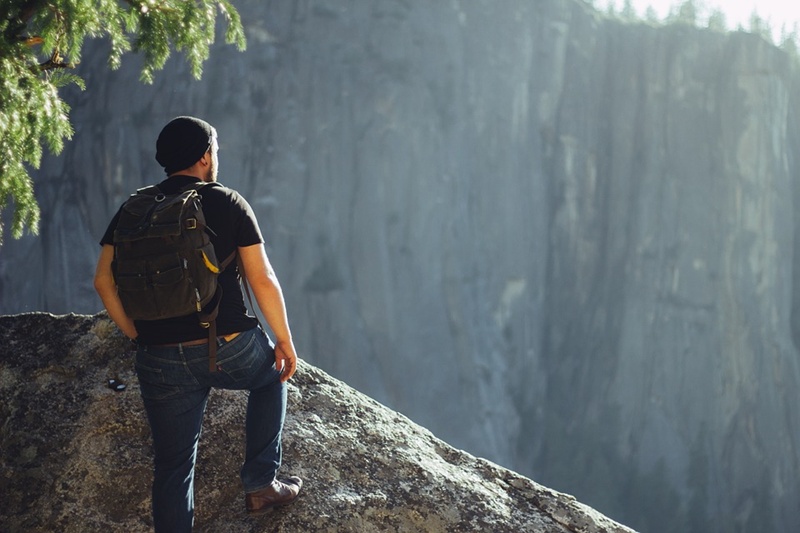 If you are one of those people, who spend all day and night in your room while on vacation then you also need to pack this essential tool too.
An adventurous spirit is what will allow you to make the most of your trip. If you are in a luxury hotel in the middle of a major city, take some time to walk around and explore the town. If you are on a hillside cottage, why not grab your hiking boots and get in touch with nature?
There is so much to do while on holiday. All you need is to be willing to get out of your comfort zone to make some lasting memories.