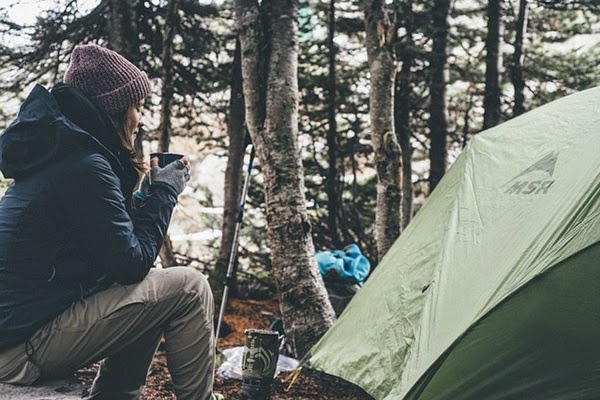 If you are planning a camping holiday, an ice chest cooler or a camping cooler is one of the essential items. However before you buy the camping cooler for you, it is better to select the most suitable item which can serve you the best. Here are some tips for you to select the perfect camping cooler for the next camping holiday. Anyway, how to make camping fun for everyone ?Read these camping tips for a memorable and fun filled experience!
Decide on your cooler needs
Before selecting one, simply decide on what are your cooler needs. Decide whether it is for a day trip or a multi-day camping trip. If it is for a day trip, then any cooler will work including the least expensive models. But if you are planning a multi-day outdoor camping, then you have to pay more attention when you select the cooler. Insulation and lid seal are the most important things to check on your cooler.
Check the ice holding rate
You need to check the manufacturer's rate for ice holding. Some coolers mention for holding ice for 5-6 days. Some coolers are for 2-3 days. Check this rating before you confirm on your ice cooler or ice chest.
Check the material of cooler
Camping coolers come on different materials. Some are durable materials such as poly or metal. Also check the cooler is on wheels or not. You can decide these features according to your usage and personal choices.
Check Reviews and Recommendations
Once you select the basic features and once shortlisted few camping coolers, check for reviews and recommendations. Sometimes, you can get recommendations from the family members and friends too. You can also check online reviews which have shared by other users.
Hope these tips are helpful for you to pick a good camping cooler.To check more designs and information on different types of coolers, we recommend you to visit www.mycoolcoolers.com.They offer a variety of collection which includes Coolers, Tailgating & Camping Supplies. When you order from www.mycoolcoolers.com,you will get FREE SHIPPING ON ALL items.