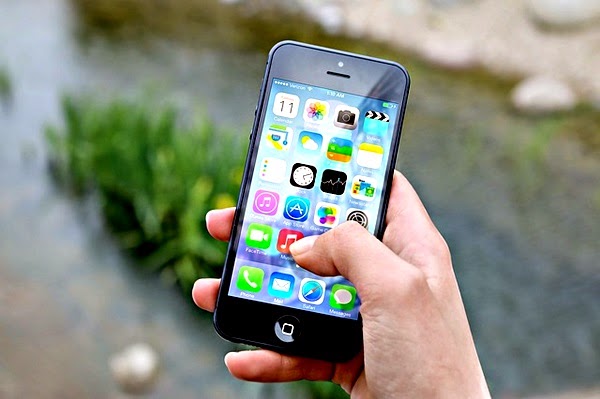 Today, Smartphones have taken an authoritative place in everyone's life. It is not a surprise if someone wonders how life is possible without a smartphone. Nowadays with the popularity of smartphones, most travelers use them while travelling abroad. 
How about you? Do you use your smartphone while travelling? Have you ever received a huge roaming bill once you came back home?
Although we all do not want to have bill surprises when coming back home; most of us still like to use our
smartphones while traveling abroad. I am sure you are also into this category. Then, how to avoid huge bill surprises? Here are a few simple tips you can apply before you travel and during your travel overseas.
Set Your E-Mail to Manual
Before you travel, remember to check your email settings. Change the settings to manual if it is not in
manual mode. This simple step will avoid automatically downloading emails with attachments.
Make Sure that  Your Phone Will Work in Your Travel Destination
Phone companies around the world use different technologies and frequencies. Therefore check and make sure that your phone will work while you are overseas. It is no use if you bring your phone, but cannot use it there during your travel.
Then, how to check if the phone will work or not?
Check the phone's user manual. Your phone must use the GSM system. If it supports GSM, it will work abroad. If you are unsure and if you cannot clearly find it inside the manual, call the cell company you bought and check with them.
Unlock it
Although you can use the roaming facility while your stay, it can be very costly. So, if you prefer to avoid
roaming charges entirely, the best solution is to buy a SIM card from a local company at your destination.
The best thing is that you'll pay local rates and most of the time you will get free incoming calls. However, most mobile phones sold are "locked" to a single network. There is a solution. You can buy an unlocked phone from major retailers, but usually, the price is higher than that of a locked phone.
If you think you cannot afford an unlocked phone, the next option is to buy a locked phone and unlock
it. You can unlock your existing smartphone too.
If you don't know how to do this, don't worry. You can easily unlock it yourself with an access code.
Here are some easy steps on how to unlock your smartphone.
First, make sure your smartphone can be unlocked. You need to check this because some models don't allow it.
Then check online sites such as http://attlumiaunlockcode.com for an unlock code.
Follow the instructions given in the order form and unlock the phone.
Use Wi-Fi
Most of hotels and famous restaurants are available with free Wi-Fi. Use the maximum advantage of
it. Try to check your e-mail and use apps when you are in a Wi-Fi hotspot.
Have a portable extra battery with you
Finally, enjoy your trip. Although all the above tips are great to reduce your expenditure during travel, don't get stressed. Instead try to use your smartphone for necessary Apps to find the best restaurant around or to find the largest shopping mall. At the same time, keep in mind to have a portable extra battery with you. Do you know why? All those apps will run down your battery very fast!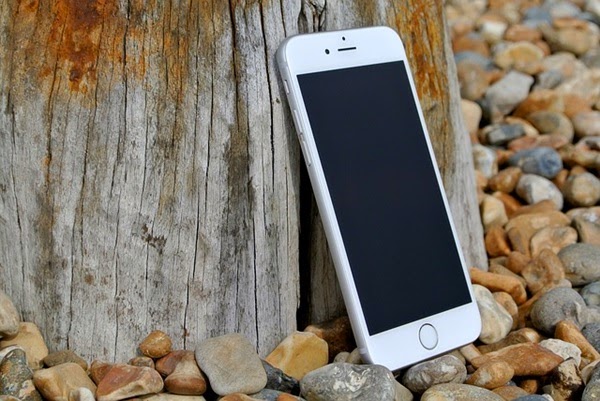 Are you planning your next trip? Try these simple steps and make your next trip more enjoyable.
Also please share if you have any more tips to add to this list.
Do you use your smartphone while travelling?