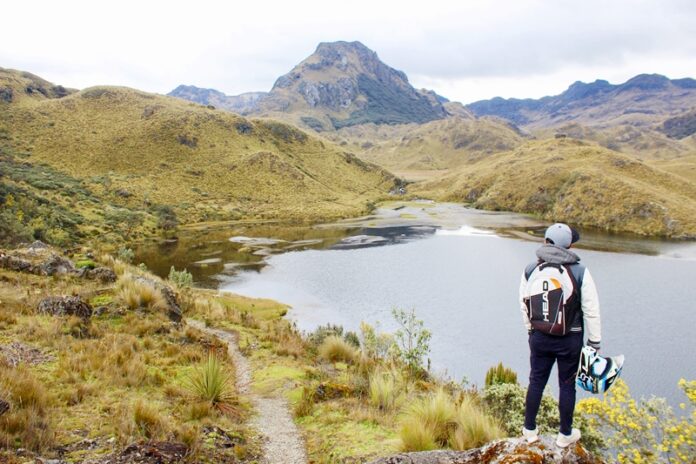 Travel is a great way to free the mind. Exploring new and exciting places is a sure-fire way to get your creative mind working extra hard, and that's extremely important and much needed after the last however many months it has been spent confined to your home working from a makeshift desk and enjoying a daily Zoom call!
If we have learnt anything throughout the pandemic, it is that comfort is crucial and that office work is not always an ideal place of work, if you want to know more about that check this out! Comfort is a huge motivating factor in many cases, and travel is no exception, after all nobody wants to be cooped up on a plane wearing less than comfortable attire.
Style is always important but when it comes to choosing a suitable travel outfit comfort and functionality will always come out on top. To help you travel in style and comfort we have put together this list of suitable travel outfits, so next time you board a plane, you can guarantee comfort.
Jeans & T Shirts
This combo might not be the first that springs to mind, but don't knock it 'till you rock it. Obviously skin-tight jeans are not the comfiest, but a standard straight leg jean like a Levi's 501 are the perfect travelling jean, with plenty of pocket space, enough room to move about on even the most cramped of flights, and importantly looks good, especially when paired with a plain t shirt! Think Bruce Springsteen here….
Tailored Suit
If you travel frequently for work, then you may we well versed in travelling in a suit. For those who have never had the pleasure, or displeasure, you may be in for a surprise! A tailored suit, or one that is made bespoke to your measurements will act almost like a second skin, meaning these formal outfits are far more comfortable than you may have assumed. Now this isn't to say next time you go on holiday you should wear a 3 piece suit, but if you are travelling for business or a formal occasion then consider wearing your suit on the plane, this will result in comfort and also free up a bit of space in your luggage.
Holiday Attire
When we say holiday outfit, we mean something you would wear on holiday, such as a Hawaiian shirt or vest and shorts. This outfit will definitely provide the comfort you need on a long flight, and when you step off the plane you will be ready for the weather, meaning no hoodies in 30-degree weather! This outfit is a great choice for those heading to warmer climates, but if you are returning home you may want to rethink your outfit choice, or check the weather forecast in advance!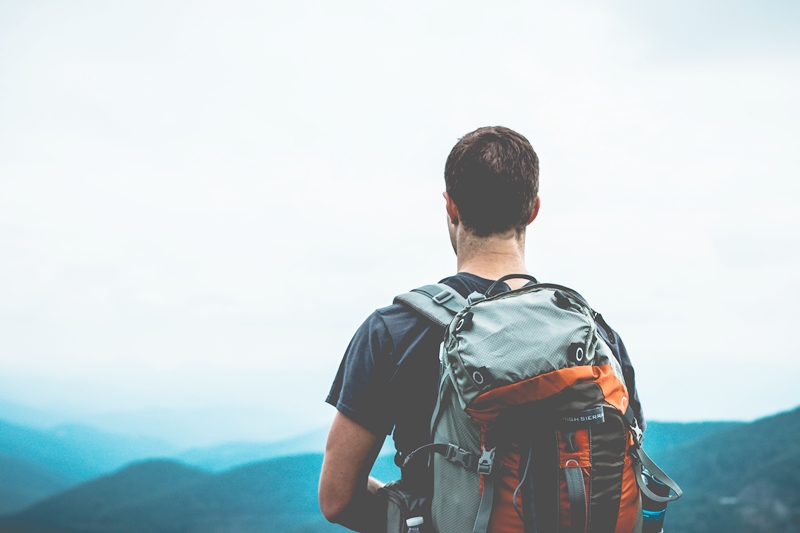 Hoodie & Joggers
If you want ultimate comfort then this outfit combo is for you, as this outfit provides functionality and comfort, even on the most cramped flights. If you are travelling long-haul or have a long stop over mid-way through your journey then this outfit choice is an absolute must have, allowing yourself to be comfortable and relaxed ready to go as soon as you touch down. If this outfit sounds like the perfect combo for your travel and you want to make it a little bit different from what is available, add a touch of personalisation to yours with Banana Moon Clothing. You can take this travel outfit on all your trips, or hang on to it in your wardrobe to look back on the fond memories from your adventures.