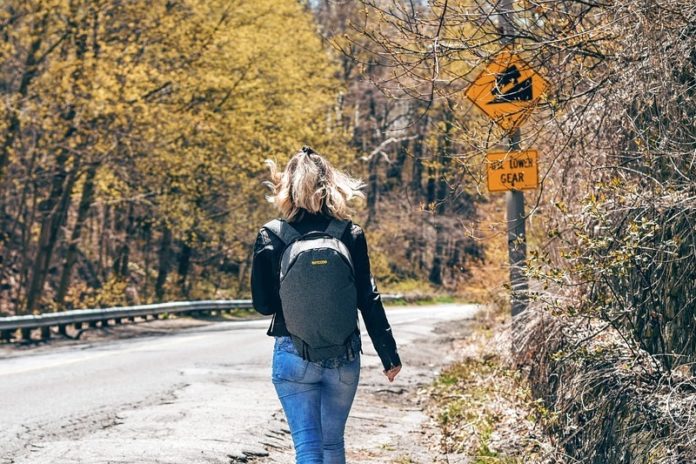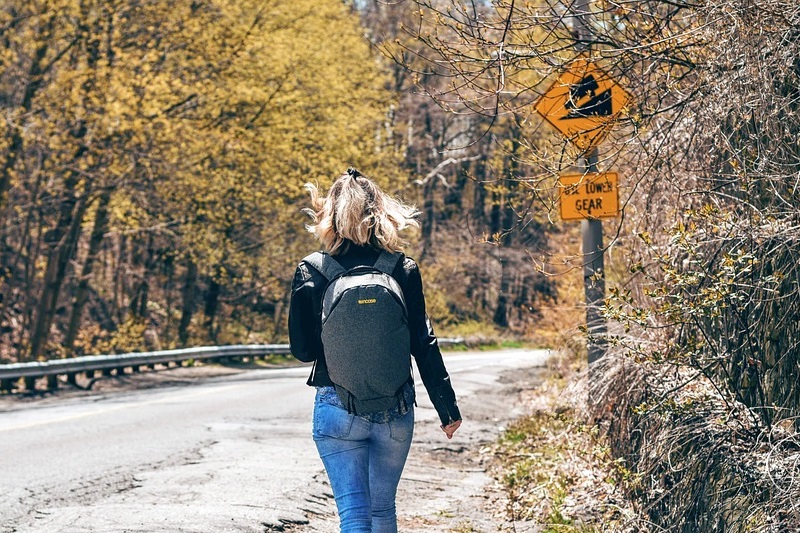 We all live in a world where socializing online has become a necessity rather than a source of relaxation. Whenever we are out of home our connection with our friends and family is through our mobile phones,so we need to keep them charged.In order to do so we need a portable supply of power.
For this purpose, there are a lot of amazing devices in the market which can fulfill your needs like different power banks and portable chargers.One of these outstanding accessories are the charger backpacks. These backpacks are just like any other normal backpack but they have built-in batteries which can charge your device whenever they are low on battery. This is definitely a step forward in the portable charging industry.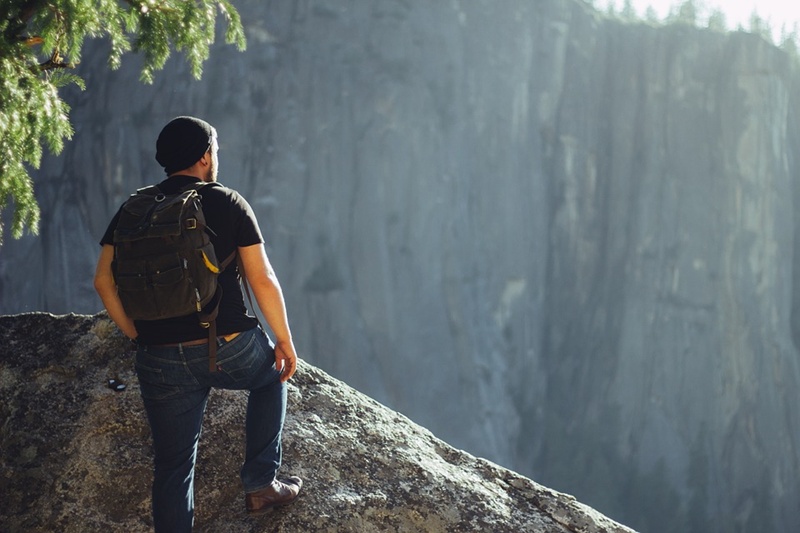 The backpacks are back in trend now and they are replacing the traditional briefcases because of their trendy looks and the capacity of holding more stuff than the rectangular briefcases. The power backpacks are not only stylish and trendy but they are an essential part of your travelling gear as they will provide you power whenever your devices run low on it. Some power backpacks also comes with built-in waterproof inner pocket which will keep your small devices and cellphones safe from moisture damages. The backpacks with chargers built-in them are very capacious and can accommodate almost all of your devices like laptops, cameras, iPads, cellphones and even few clothes as well.
Some benefits of power backpacks while travelling are;
Convenient Charging solution
Charging backpacks are a convenient charging solution for your devices because they come with built-in cables which will charge your devices easily while you are moving. You can even charge your digital cameras and cam-corders from these power backpacks.
Perfect travel Companion
They are an essential travelling companion for the people who are always on the go. Backpacks are not only easy to manage and carry but they are also very spacious; they will accommodate almost anything you put inside them from your gadgets to your clothes and snacks. Some backpacks have infotainment options as well. They include satellite radio and built-in Bluetooth speakers which will keep you entertained while you are trekking outdoors.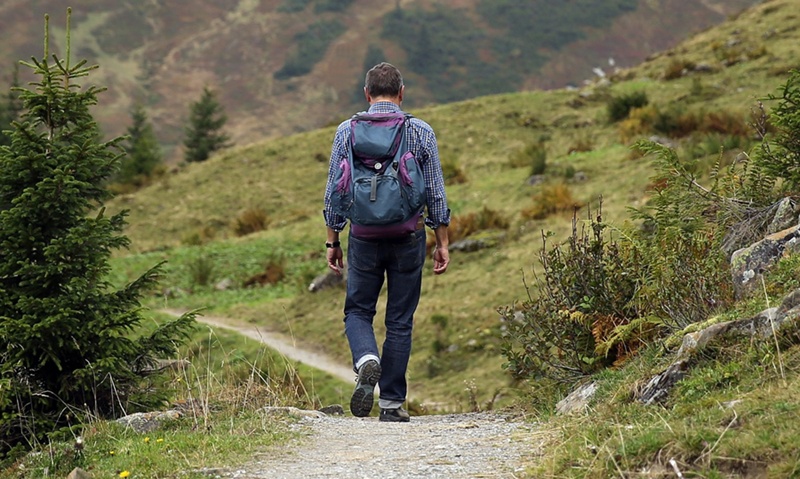 Makes Storage easy
Due to their compact design backpacks are very user friendly. They make your packing hassle free whenever you are on the go. They are very easy to handle while moving in trains and buses as compared to suitcases or large luggage bags. They don't get stuck and you can move easily around with them.
Keeps things well organized
Backpacks usually have different compartments or pockets in them which come in very handy while travelling. These different pockets make it easy for you to organize and manage your things more properly; you can keep your documents and passports etc. in one pocket and devices and gadgets in another. By this way your things are not only well organized but this accessible as well. Because of the different compartments different things don't get mixed up.
Saves time and Secure to use
Backpacks are very secure for your devices as they have different compartments in which the small gadgets and laptops can be easily strapped in. They are time savers while on the go as they are small in size and can be easily worn on your backs, allowing you the comfort to move with ease and style. Some backpacks also have a special RFID pocket that carries your credit and debit cards and protects them from RFID skimming.