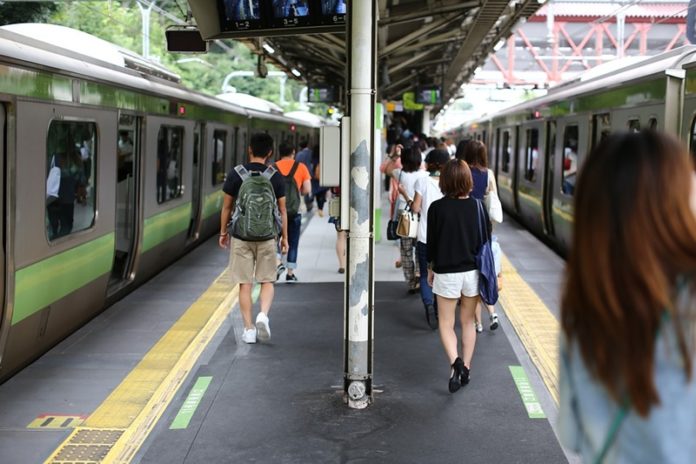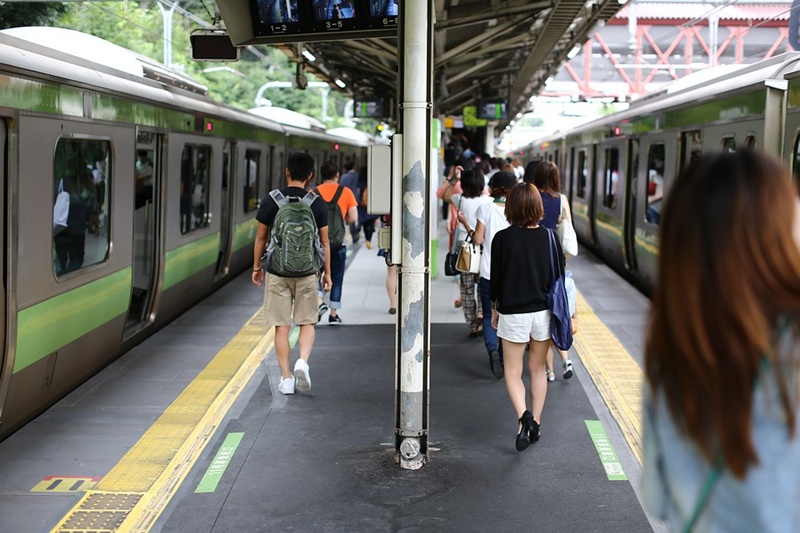 Travel, especially abroad, presents a significant amount of risk for personal property and information. Being security conscious allows you to mitigate that risk. While it is not possible to provide absolute internet safety/privacy without the necessary expertise and equipment, certain measures could still increase the value of protection considerably. So, here are some tips to ensure your internet safety AND privacy when you are traveling abroad.
Device theft protection
Theft of devices is one of the most common internet and information security risks that you have to deal with when traveling abroad. Precautionary measures such as using theft-proof backpacks, keeping your devices on your person, and such could reduce the possibility of theft. However, you should still ensure that your devices are password protected to limit access in the event of theft. Similarly, you should consider reducing the amount of time it takes before your screen locks when the device is inactive.
Download Apps in a secure manner
There are different mobile applications that are helpful during traveling. From location finders to language translations, there are mobile apps that are really helpful for travellers. However, you should be careful if you download new applications. You should know whether the application is secure or not before downloading it, especially when you are traveling abroad as insecure applications can breach data privacy rules as well. It is the responsibility of the app developers themselves to test if an application is secure by using an application security system test and make sure that all is good and safe before they release it onto an app store. You should make sure to read the reviews and ratings for the application before you download it, and pay close attention to any mentions of security. Further, you should be careful when you allow permission for applications to access your personal data including photos.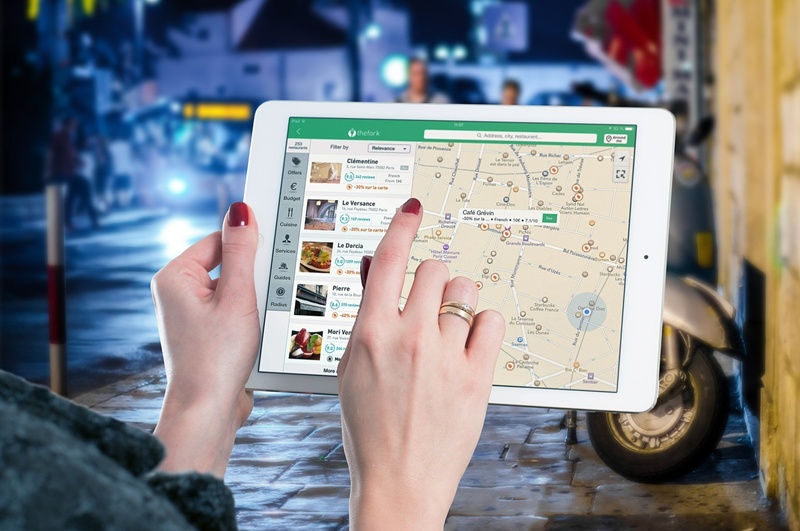 Verify WiFi Networks before connecting to them
Open WiFi networks are a hacker's honey pot and you should steer clear of them. If you have to use an open network, ensure that you have software that detects hacks and intrusions as well as malware. The best network to use is one provided by the hotel where you're staying or any other institution that has a secure network. Even so, double-check the correct Network SSID before connecting to the network. Hackers may create a network with a Network SSID that's close to that of the hotel or institution so as to dupe users. Hence, the only true way to stay safe using wifi abroad is through a premium VPN, as it creates a tunnel for your data to travel through.
Turn off automatic connectivity features
If your devices allow for automatic connection to WiFi or Bluetooth upon recognition of an open network, then you should turn these features off. You should go a mile further and ensure that your connection requires authentication before connecting. More so, you should turn off automatic file sharing features or features that allow full read and write access to your devices.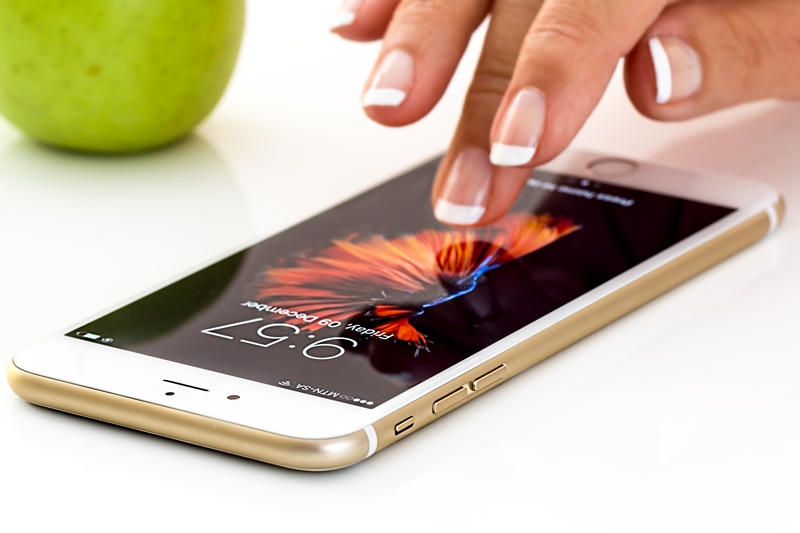 Clear passwords, history, cookies and cache from your browser
Often times, we allow our browsers to save passwords and other personal information to allow for easier use and access to important sites. However, this creates a huge risk particularly in the event of theft or even hacking. Before traveling abroad, make sure that you clear your entire browser, or protect your user account with passwords, encryption or even two-factor authentication.
Avoid accessing vital sites on public devices
If you have to use a public computer, avoid accessing sites with vital information such as banking sites, social media sites, and others. Public sites should be used in accessing generic websites that do not hold your personal information.
Invest in an antivirus
A lot of antivirus software has updated internet security features that protect your device against hacks, malware, the collection of information by websites and much more. Ensure that you invest in a credible antivirus that offers a significant amount of internet security.
Conclusion
These easy steps do not require any technical expertise and could go a long way in improving your internet security and privacy. Keep in mind that these are not the only applicable steps and you should work towards finding more comprehensive methods of protecting your information from prying eyes.