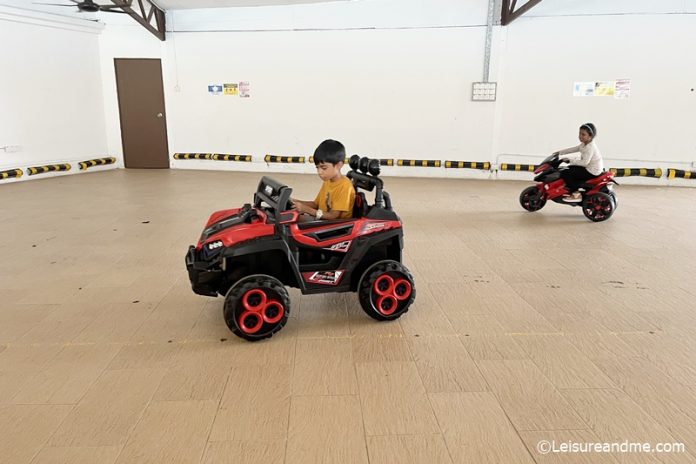 Are you ready to embark on a family adventure that will create memories to last a lifetime? Look no further! We have curated the ultimate list of travel activities that promise endless fun and unforgettable moments for both you and your children.
From exploring ancient ruins to immersing yourselves in local cultures, this blog post is your go-to guide for creating incredible experiences together. So, pack your bags, buckle up, and get ready for an amazing journey filled with laughter, bonding, and cherished memories. Check these benefits of travelling for children before reading further.
Let's dive into the best travel activities to enjoy with children on vacation!
Family Vacations with Kids: What to Consider?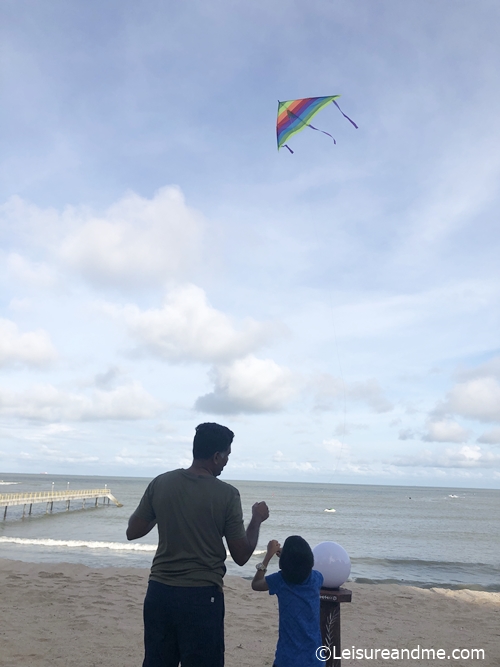 When planning a family vacation with kids, there are several things to consider in order to make the trip enjoyable for everyone. First, consider the ages of your children and what activities would be appropriate for them. It's also important to choose a destination that has plenty of kid-friendly activities and attractions.
Another thing to keep in mind when planning a family vacation with kids is the budget. Family vacations can be expensive, so it's important to find ways to save money where you can. There are many websites and travel apps that offer discounts on hotels, flights, and activities.
Don't forget to pack essential items for your kids such as clothes, sunscreen, hats, snacks, and toys. By following these tips, you can ensure that your family vacation with kids is fun and memorable for everyone involved.
Ideas for Fun Activities to Do with Your Kids While Traveling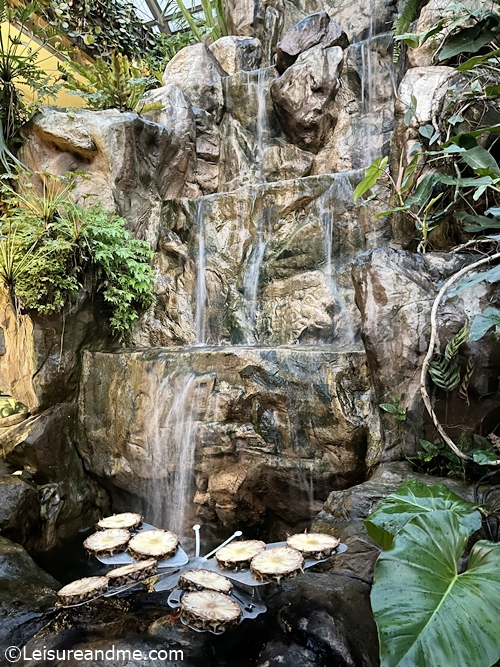 There is no shortage of fun activities to do with your kids while traveling.
1. Visit a local park or playground. This is a great way to let your kids burn off some energy and explore their surroundings.
2. Go on a nature walk. This is a great opportunity to teach your kids about the plants and animals around them.
3. Visit a local museum or zoo. A museum like Delaware Children's Museum can be a great learning experience for your children while also being enjoyable.
4. Go swimming at a local pool or beach. This is a great way to cool off and have some fun in the sun.
5. Play tourist and visit popular landmarks in your area. This is a great way to see everything your destination has to offer and create lasting memories with your children
6. Try a local cooking class: Seek out cooking workshops that cater to children, allowing them to learn about regional cuisine and even try their hand at preparing a dish. It's a hands-on experience that combines education and fun.
Educational Travel Experiences for Children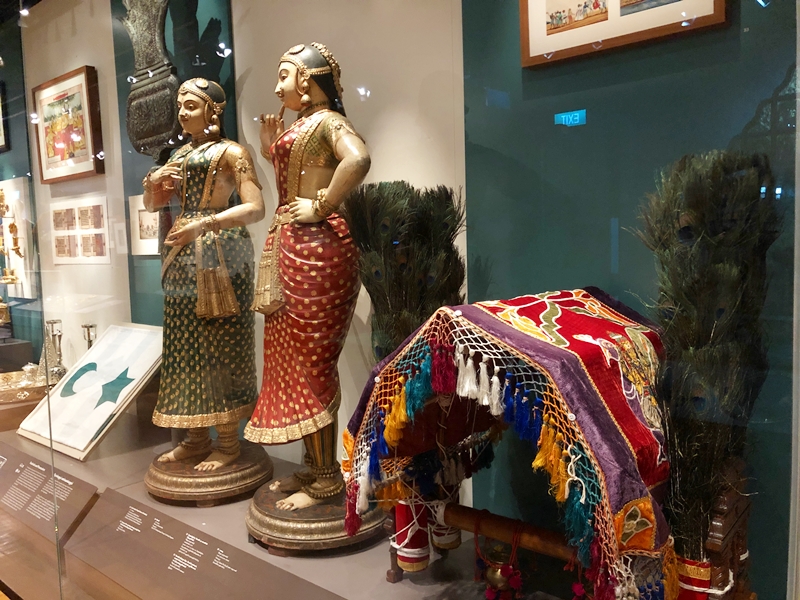 When it comes to travel, there are endless possibilities for making memories with your children. But if you're looking for something a little more educational for your kids, then consider some of these great travel experiences:
1. A Day at an Animal Sanctuary: Many sanctuaries offer day-long programs that allow kids to get up close and personal with the animals. They'll learn about the different species and their natural habitats, and maybe even get to help out with feedings or other activities.
2. A Tour of a Historic Site: Bring history to life for your kids by touring a historic site together. They'll be able to see firsthand how people lived in different times and learn all about the events that shaped our world today.
3. A Day at the Museum: Whether it's art, science, or history, there's sure to be a museum that piques your child's interest. Spend a day exploring everything the museum has to offer, and learning about all the different topics it covers.
4. A Trip to an Educational Farm: Kids will love getting outside and getting their hands dirty at an educational farm. They can learn all about where our food comes from, how it's grown, and even take part in some of the farm chores themselves!
5. A Visit to an Astronomy Observatory: For budding astronomy enthusiasts, a visit to an observatory is sure to be a highlight of any vacation.
Conclusion
Vacations with children often require a different approach than those taken by adults. With the right combination of activities, though, you can ensure that all family members have an enjoyable and memorable vacation. From visiting local attractions to participating in outdoor adventures, there are plenty of fun and interesting activities to choose from when travelling with children.
So, don't be afraid to think outside the box and make sure your next family vacation is one filled with special memories that will last a lifetime!