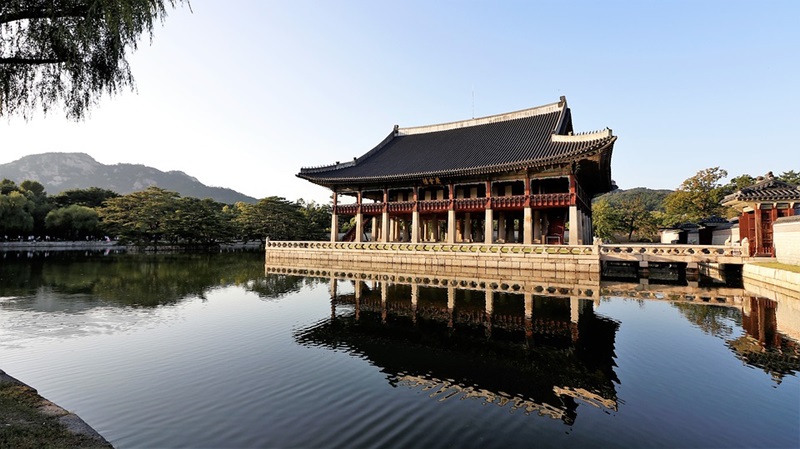 Seoul, the capital of South Korea, is a busy and attractive city in Asia. Among the hustle and bustle, you will be surprised to see the many attractions in Seoul that will make your visit memorable.
If you are in Seoul for a really short 24 hours, then below are the must-visit attractions that will fulfill your desire to explore South Korea and its culture! If you look for a complete itinerary for Seoul, then check out this helpful Seoul city guide.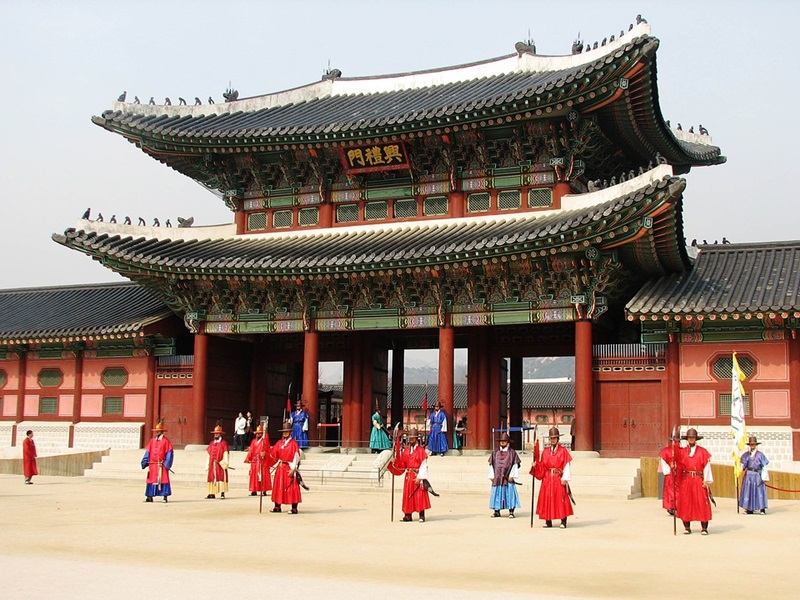 Visit the

Gyeongbokgung

Palace
Built in 1395, Gyeongbokgung Palace was the royal palace for the Joseon Dynasty. This is one of the major attractions in South Korea, so don't miss the opportunity to explore this historically valuable destination. Although you need to pay a small fee for admission, it's worth visiting. Spend at least two hours in the Gyeongbokgung Palace premises to explore all the courtyards, gates, and pavilions and enjoy the architecture.
Stroll Along

Insadong

Street
In Insadong Street, you'll find a range of products from expensive souvenirs to daily essentials. A walk through Insadong Street will give you the opportunity to take a peek at Korean arts and crafts while indulging in nearby cafes and restaurants. If you love handicrafts and arts, then this is the perfect place to admire the work of Korean crafters. Don't forget to buy some great souvenirs to make your visit to Seoul memorable!
Explore

Samcheongdong
As one of the unique places in Seoul, which lies between Gyeongbokgung Palace and Changdeokgung Palace, don't forget to visit Samcheongdong even if you're rushing with few hours left in your Seoul visit. This is the best place to view Bukchon Hanok village, which is the name for Korean traditional houses. This is the ideal place to admire the antique beauty of Korea. And this is the perfect place to shop for accessories from Korea. With many nearby shops, art galleries, and cafes, you'll find that your visit to Samcheongdong is really relaxing and comfortable!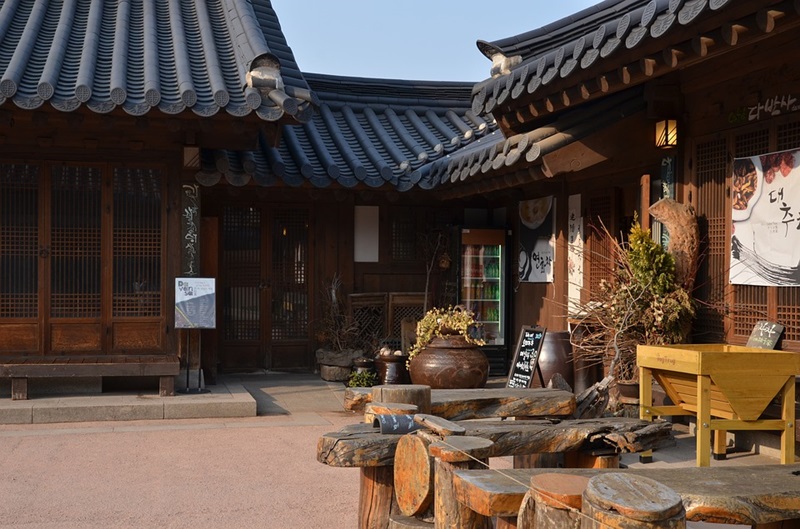 Visit

Dongdaemun

Market
A visit to any new city isn't complete if you don't go to a local market and learn about daily life. In Seoul, the Dongdaemun Market is the perfect place to visit and find almost anything. From traditional markets to shopping centers, Dongdaemun Market is a shopping district that you must not miss during your short stay in Seoul.
Walk Along the

Cheonggyecheon

Stream
In the evening when you're almost tired from visiting many attractions around Seoul, calm down and relax by walking along the 11-kilometer long Cheonggyecheon Stream. Although you don't have to walk the entire path, a walk along the Cheonggyecheon Stream is the best way to end your day. On the way, you'll see murals, colorful streets, and fountains. Relieve your tiredness and relax along the Cheonggyecheon Stream while enjoying the city views of Seoul.
These are the best attractions to see in a short trip to Seoul. Even if you only have 24 hours, these places are amazing attractions that you must experience in this beautiful city of South Korea!