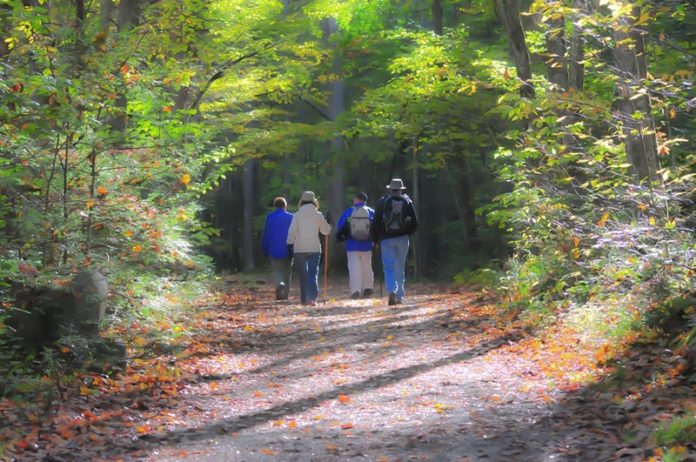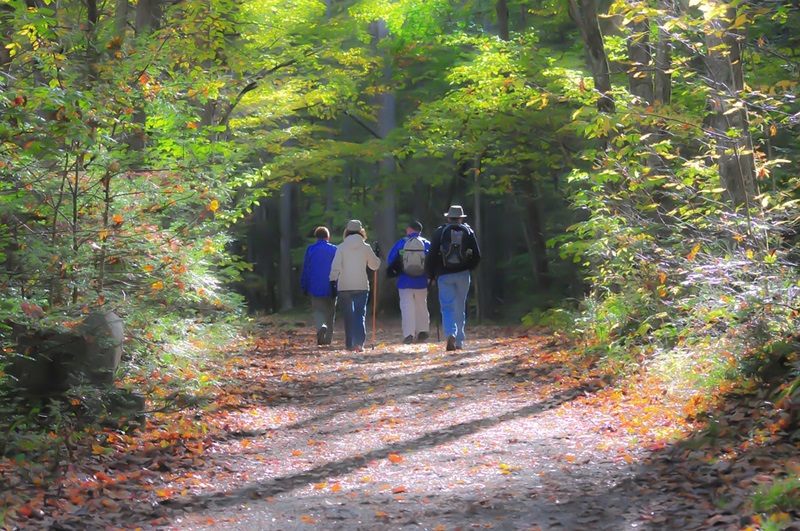 After the terrifying Gatlinburg wildfires now Tennessee welcomes its tourists back to the beautiful mountain destination!
Gatlinburg is a place for outdoor adventures and family fun. It is popular as a tourist hotspot because of the outdoor activities that Gatlinburg has to offer for its visitors. You will find a range of activities to do in Gatlinburg and Pigeon Forge from fishing, golfing and camping to hiking and many other adventures. All these are fun way to explore the nature and to spend time outdoors!
But, everything changed overnight! The horrific Gatlinburg wildfire could change the way people live there. Last year November, it was a nightmare to the residents of Tennessee, Gatlinburg!
Gatlinburg fire and the life after that
It was a scary night. The small fire could explode to a scary and worst ever fire in the beautiful smoky mountains! Gatlinburg fire could change the lifestyle of Tennessee residents overnight!
It was horrible just after the Gatlinburg fire. Pigeon Forge, one of the main tourist attractions in Gatlinburg affected with the fire too. The damages to the residents and properties were immense. Those who could save life and escaped from the fire could see their once homes were still with ashes and rising smoke when they came back on the next day. That was completely devastation!
Also read about Cusom log cabins.
But, such a horrible fire couldn't stop the people in Gatlinburg and Pigeon Forge! The strong and hardworking residents living in this area fought back with the fire and damages. They worked hard to get into their usual lifestyle. And how are the results?
Gatlinburg and Cabins in Pigeon Forge open for business after Gatlinburg Fires!
Yes, it is the best news for anyone who loves Gatlinburg and Pigeon Forge attractions! Gatlinburg is again a tourist attraction with the most beautiful views and the adventures in smoky mountain area! After the most horrible and devastating wildfires now Gatlinburg and Pigeon Forge ready to welcome back tourists to explore the smoky mountains!
Smoky mountains in Pigeon Forge and things to do in Gatlinburg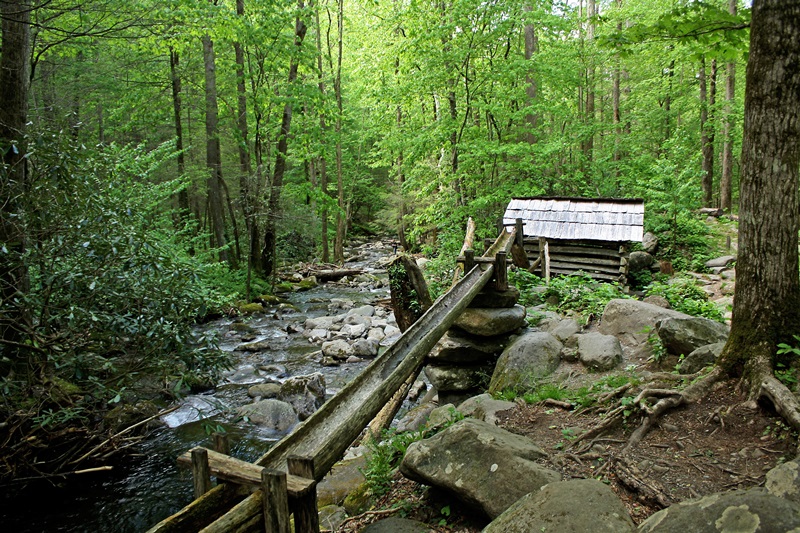 Although damaged by the Gatlinburg fire, you can't forget the beautiful smoky mountains in Pigeon Forge. This is the best attraction for anyone who thinks of planning a family holiday in Gatlinburg, Tennessee.
Among the things to do in Pigeon Forge you can't forget Hiking, scenic drives and waterfall trails. If you love extreme adventures then you have options such as whitewater rafting and zorbing adventures. These are extremely fun activities to enjoy your time with family and close ones.
Don't forget the Dollywood the only theme park that includes the southern charm! Dollywood is the perfect fun place to hang with children of all ages with unlimited fun and entertainment with the best sceneries of Great Smoky Mountains!
Finding accommodation in Pigeon Forge and Gatlinburg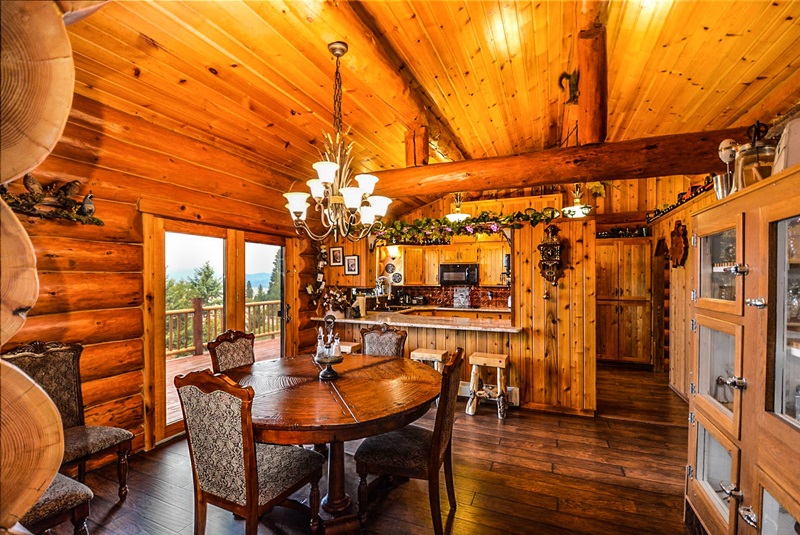 If you think of accommodation in Pigeon Forge, don't forget the beautiful cabin rentals popular in this smoky mountainous area! You don't have to worry about Cabin Rentals after the wildfires because Gatlinburg is all set to welcome the tourists for endless fun. From dining places, crafts and souvenir shops to other entertainment are all set together with the main attractions. All you need to do is book your best cabin rental to enjoy the entire vacation among the breathtaking views of smoky mountains!
Why Cabin rentals instead of hotel accommodation?
You may wonder thinking why cabin rentals in Pigeon Forge are better than staying in a hotel.
Reasons are simple. Most of the time, hotels are with the focus of providing you the basic lodging for a higher room rate. You will not feel the beauty of the smoky mountains and the lush greens when you stay inside a hotel room. For similar rate of a decent hotel room you can easily rent a family owned cabin in Pigeon Forge which gives you the feeling of living in a dreamy world!
Also when you book directly from the owner, you don't have to pay for hidden booking fees which make your cabin rental rates are affordable and even lesser than the hotel charges. There are many cabin rental options are available from luxury cabins to pet friendly cabins. If you want to spend your family vacation together with your pet, then why don't you select a pet friendly cabin in Pigeon Forge? That will be an awesome experience among the smoky mountains!
How to book your cabins in Pigeon Forge, Gatlinburg?
If you are thinking of choosing the best cabin rental for your stay, you don't have to worry. Pigeon Forge cabin rentals are all about beautiful views and comfortable accommodation. Think of your travel plan before you decide on the best cabin rental in Pigeon Forge Gatlinburg.
As Pigeon Forge is considered as the perfect and central location for most of the tourist attractions in Gatlinburg, Tennessee; choosing a Pigeon Forge cabin can be the best idea to reach the attractions without spending much time. When you stay close to Dollywood and Pigeon Forge, this will be your best cabin experience waking up with the beautiful views of smoky mountains! You will never ever forget these moments in your life!
As a summary:
Gatlinburg Welcomes Tourists Back after Devastating Wildfires!
If you are thinking of planning your family holiday in Gatlinburg, don't worry about the recent Gatlinburg fire. Life is usual as before. Gatlinburg is ready to welcome its tourists. And don't forget the beautiful cabins in the area. Cabins in Pigeon Forge are also ready and open for business after Gatlinburg Fires!