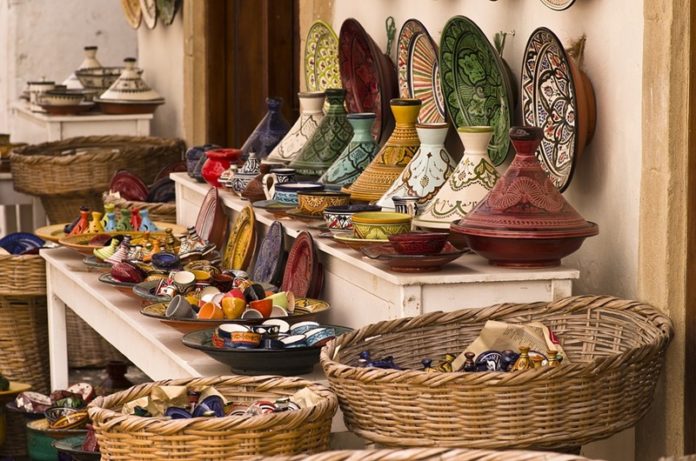 As a country in North Africa, Morocco is one of the countries that boast about its rich culture and history. The Mediterranean Sea and historical sites are some of the things that you cannot avoid when talking about Morocco. And, if you travel as a family then it is also good to know the things to do in Morocco with kids. That's why this blog post is here.
Then, do you know the secret? If you read the recent blog posts you've probably noticed that I wrote more posts about African countries. This is simply due to this continent being next on our bucket list. Among all countries in Africa, Morocco is the country that I love to visit simply because of the history and rich culture of the country and people of Morocco.
With such a travel plan to visit Morocco, here are the things to do with kids making it the best family adventure!
With historical sites, beautiful mountains and desert safari tours Morocco has many things to offer for a family holiday. However, we usually travel for short holidays ranging from 3-5 days. So, before everything I wanted to find Morocco Tours that help to plan short holidays. With the help of such Morocco itineraries, below I listed the best things to do in Morocco with kids. If you plan a trip to Morocco then these ideas will surely be helpful!
Desert Safari over Sahara Desert
Visiting Morocco will not be complete if you don't visit the Sahara desert. It is one of the popular attractions in this Mediterranean country and kids love activities such as camel riding. Can you imagine how this would be an adventure for anyone while experiencing the sunset and camping along the way? You may think that desert safari is not suitable for kids. But, with proper planning and with help of tour guides who offer different Morocco tours, planning a kid-friendly desert safari is always easier than you think.
Visit historical sites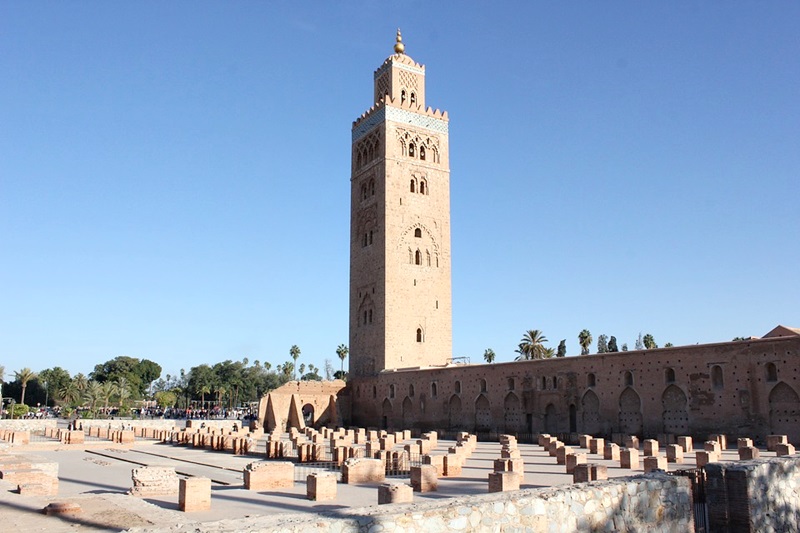 Be it a UNESCO world heritage site or a small city full of historical attractions, Morocco is a country that belongs to a rich history. Visiting Morocco should complete only after visiting at least a few of such major historical sites. Among the many historical sites and monuments of Morocco, I'd like a walk around Medina of Marrakech which is a historical settlement that includes magnificent mosques and tombs. Fascinating Architectural features is another unique thing to see in this city while getting an idea of the rich culture Morocco has.
Experience time with the locals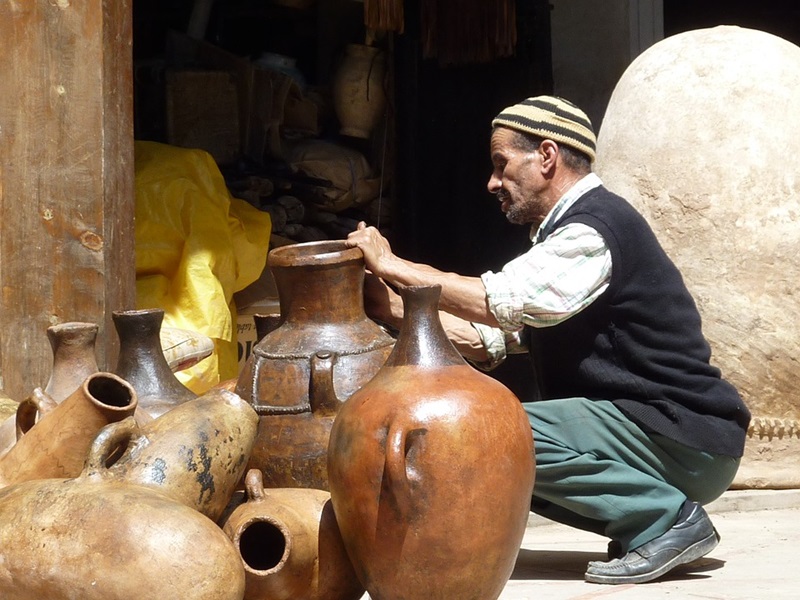 As I know, Moroccan people are extremely friendly. They are also good with hospitality. On the other way, talking with the locals is the best way to get an idea about their lifestyle. A tour to local markets and crafts stores will be the exact way to mingle with the people of Morocco and learn a bit from their actual lifestyle. With a kid, this can be a wonderful experience and also will create unique memories from the country.
Above are the best attractions on my list to experience with the kid on a trip to Morocco. If you are planning a trip to Morocco, then these ideas will be helpful for you too to plan your itinerary.
Have you been to Morocco? Please share your experiences below.
Save
Save
Save