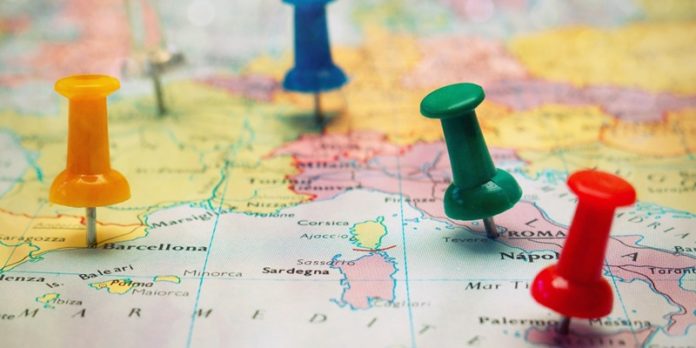 Travelling will always be one of the most satisfying ways to de-stress from life. It is something that initiates the discovery of your inner self while enjoying the marvels of the planet. And if you're on your quest to venture the unknown, you might want to consider Round The World tickets or commonly known as RTW tickets.
This travelling option can be a great way to explore the world, especially for those who don't want to feel the burden of instant flight bookings or those who depend on fixed travel itineraries. Not only will you appreciate the pre-booking of all your tickets, you can also save heaps of money because of discounts and freebies. However, RTW tickets are not for everyone as these tickets come with certain conditions that may limit you from your trip. Thus, it is best to know how RTW tickets work and consider its advantages, as well as its disadvantages, to make your travelling escapade more meaningful and memorable.
How do RTW tickets work?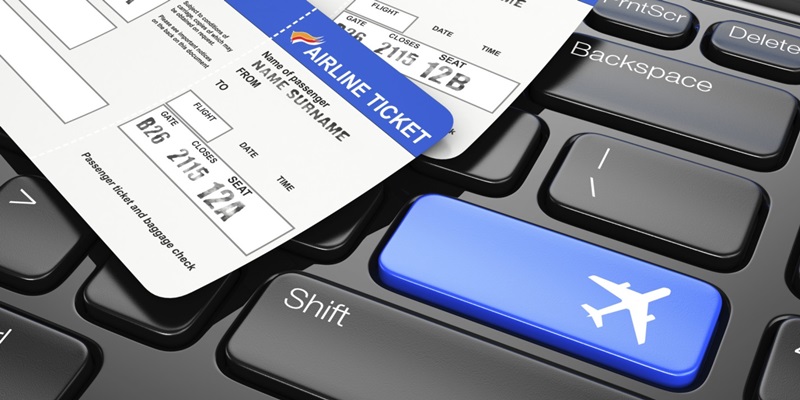 RTW tickets are airline alliance tickets that can be used with one airline, along with their partners. The airline alliance features a partnership between other companies to make booking and travelling on plane more convenient for travellers. These particular tickets are ideal for people in long-term travel with specific travel dates.
Booking an RTW ticket needs to be carefully plan ahead of time. There are certain rules you need to abide, and conditions you need to follow. Most RTW tickets are priced between $2, 000 to $10, 000 USD and could go as cheap as $1, 500 for a two or three-stop ticket. Some companies give the passengers the chance to change the dates and time for free, as long as there is no change in destination.
Though it is good to book with the airline directly, it is better to book through a third party to get a nicer deal. Some of the notable agencies that could help you are STA Travel, Airtreks and Flight Centre. These third parties not just deal with one airline but also other alliances, giving you a lot of options and finding the best price to save money.
Advantages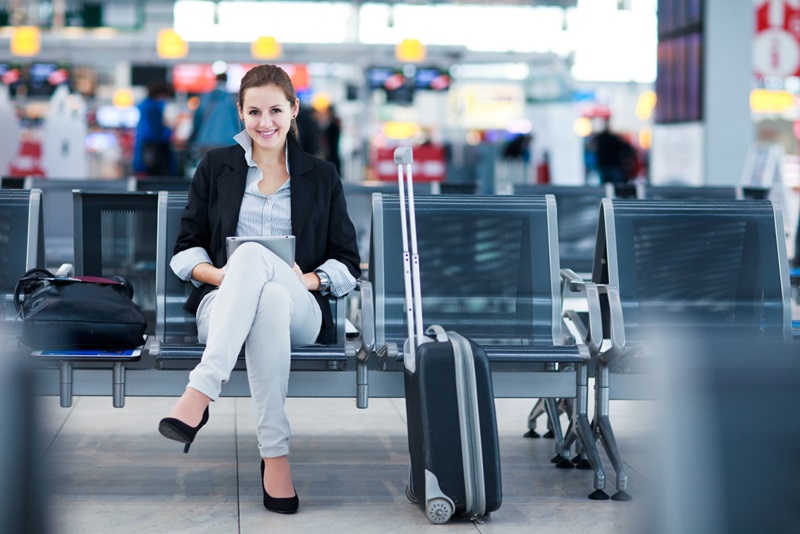 RTW tickets are great for travellers with fixed mindset when it comes to travelling. Those who prefer detailed schedules than spontaneous trips are ideally the perfect match for RTW tickets as they can save not just time, but also money. Buying tickets separately can be very expensive, especially if booked just hours before the flight. You will also have access to over 1, 000 destinations without breaking a sweat. The partnership of the airlines enables you to travel around the world with comfort and convenience. Aside from the accessibility and ease, frequent usage of RTW tickets will also let you accumulate points, giving you the chance to upgrade your passenger status and enjoy some special rewards given by the airline alliances.
Disadvantages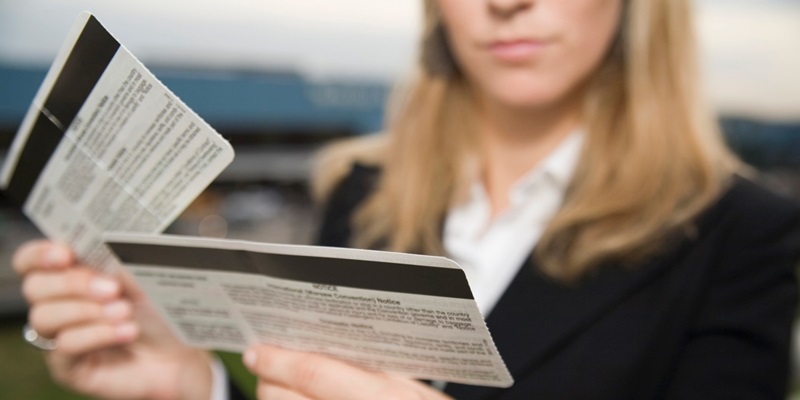 Although RTW tickets are much cheaper than separately-booked tickets, these come with numerous conditions you need to abide with. In general, these tickets are not meant to be changed, though there are some airlines who allow altering the dates. Most of these tickets are apportioned to only limited number, so changing the dates may cause delayed travels. Aside from the strict stipulations, RTW tickets entail set of schedules you need to follow at all times. Spontaneity and extensions may not be your buddies, creating certain restrictions to your trip. There are always places along the way that may capture your heart, and makes you decide to stay longer. However, with these particular tickets, you have limited chances of rebooking without dealing some consequences.
Top 3 Airline Alliances
Oneworld
Oneworld is one of the prominent airlines that offers RTW tickets to passengers. The company features three different levels of miles in the economy, business and first class. Some of positive takes about Oneworld is its no maximum mileage limit and number of continent base that could reach up to 16 segments, which means 16 flights. Every segment is the same, whether it's a 3-hour flight or 12-hour journey. Thus, you can maximize the long-haul flights. However, just like most airline alliances, all stopovers in a particular country are included in the segment counting, though there are no costly overland penalties.
Star Alliance 
Star Alliance highlights its diverse selection of passes that ranges from 26, 000 miles to 39, 000 miles increments, along with its 15 segments. The miles will let you travel to at least three continents— the more miles you have in your ticket, the more places you can explore. However, the longer miles, the more costly it goes. The airline also requires travellers to start and end his travel in the same country, and does not allow backtracking of routes as it counts against the mileage total.
Sky Team
Another popular choice for RTW tickets is the Sky Team, which emphasizes  its Round the World Planner. This planner helps you create your most convenient routes and gives you alternatives prior to booking your tickets. The airline can also be cheaper and easier than other companies on fleet when it comes to changing dates. However, the date changes are subject to checking, giving you restricted options. With 15 segments given, you have the freedom where to start, but your plane route must included one transpacific and one transatlantic flight, together with one flight between Areas 2 and 3. You can book your first route, then leave the consequent dates open.
The Bottom Line
In the end, RTW tickets may be good for some, but definitely not for all. Some may swear by its goodness, but some may also not appreciate its restrictions. Choosing these special tickets largely depend on your personal preferences. You need to plan ahead of time if this option is the right one for you. Consider not just the money you can save from pre-booking, but also your convenience and comfort. Consequently, don't just rule this nice option out and figure out the best for your trip.
This article was originally found at http://www.coloursofnature.com/the-ultimate-guide-to-buying-round-the-world-tickets/.