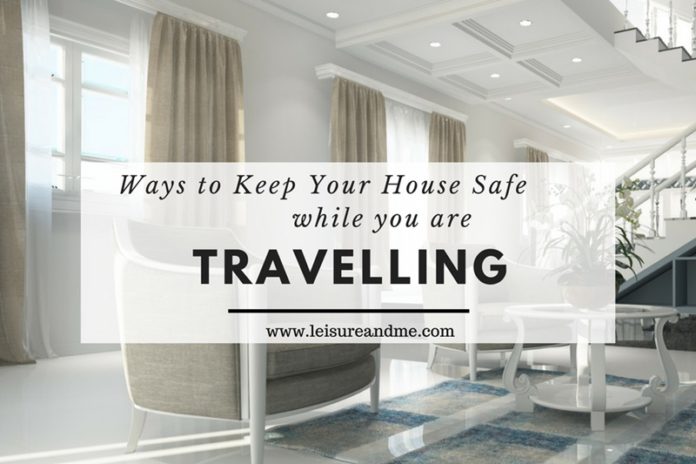 Whether you're living in private residential homes or condos for rent, no matter how tight the security is in your place, your house is vulnerable when no one's around.
When you travel, you want to think only of the cocktails you'll drink by the beach, the pictures you'll be taking, and the destinations you'll be visiting. You don't want to worry about plugs and sockets, your valuables, and if the doors have been locked properly. That's just a mood-ruiner, and vacation is moot if that ball starts rolling.
To make sure your trip remains problem-free, here are tips on how you can keep your house safe while you're experiencing the world.
Try not to share about your trip too much
Limit your plans to just your family and your closest friends. While it is unlikely that people in your immediate circle will be a threat to your security, there are other people who might stumble upon your page and see that you'll be gone for a long time. If you're sharing your travel posts on Facebook or Twitter, make sure that your account is on private.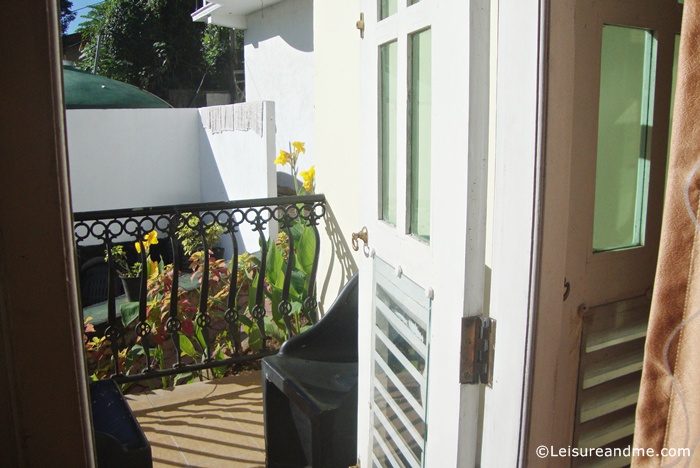 Install a smart home system
There are doorbells with cameras and affordable CCTVs you can buy in the market now. The benefit of installing home security systems in your home is that you have peace of mind when you are away from home. The home security system will monitor your house throughout the day with recording. You can access these through your phone so that you can monitor your house remotely and be sent updates if there's suspicious activity happening in and around your home.
Ask a friend to stay over
If you don't live with a roommate, ask a friend to stay over for the duration of your trip. Preferably someone who already slept over so that they know the many intricacies that come into your home like how to take care of the plants and for how long you walk your pets.
Set timers on your lights
Maybe it's not possible for a friend to stay over on your travel dates. What you can do is set timers for your lights as a burglar deterrent. It gives the illusion that you're in the house. There are affordable plugs you can buy that can turn your lights on and off at will. There are also systems that can turn other electronic devices on like TV and radios.
Schedule external house maintenance
Have your lawn mowed, your trees trimmed, and your driveway cleaned. An unkempt house is one of the biggest indicators that someone is not home. If you're friends with your neighbour, ask them if they can take care of some of the outdoor chores for you like sweeping outside your house and collecting your mail. Of course, you have to offer more than just a thank you.
Check for leaks
Before leaving, make sure your pipes are fine and that your gas is turned off. What you don't want is for your house to explode either from fire or water, so make sure to fix leaks if you find them.
When planning your trip, make sure you've planned for your home's safety and security as well. Always include it in the agenda whenever you're running errands for your vacation so that you won't leave the house forgetting to lock a door or leave a key.