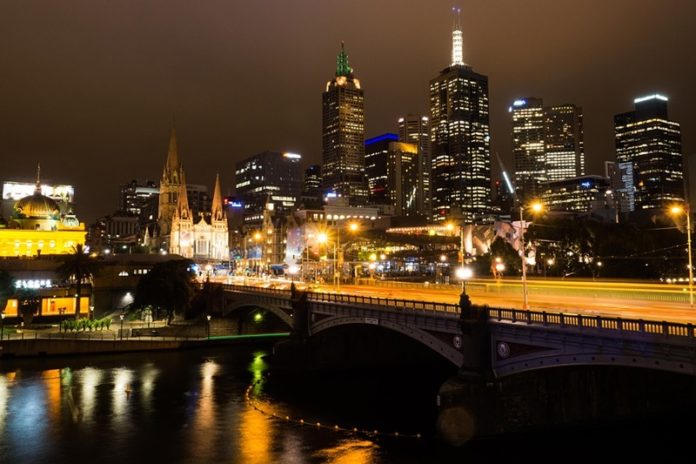 It's no secret that any travel experience is much better if you know the language of the place you are visiting. So, while some learn a new language to enjoy a place more, others travel to a place to learn a language.Other than learning a language it is also important to improve your leadership skills.You can follow a leadership MBA while improving your language skills.
Australia is a favorite destination of people from China, Japan and many other countries. It's not just one of the most beautiful places in the world, it also provides countless opportunities to learn or practice your English skills with the friendly Aussies.
Ten years ago, when Johanna Sanchez first came to Australia from Colombia, she just wanted to spend a few months immersing herself in Australian life and give herself a chance to brush up her English speaking ability. Soon, the few months turned into years, as she joined the University of Melbourne, completed her studies, started working and last month became an Australian Citizen.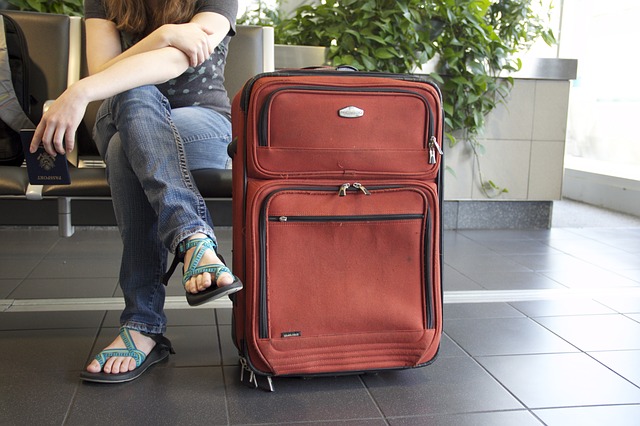 Johanna's story is certainly wonderful, but it is not a rarity. Travel often opens up new opportunities. The many English language schools in Melbourne and Sydney provide a range of courses ranging from short term speaking to language proficiency exam preparation such as PTE Academic and IELTS.
According to Alice Smith from Sure Way English, an online English coaching platform that specializes in PTE Academic , there is nothing better than a head on immersion in an English language environment. In fact, Sure Way English recommends its students preparing for PTE to grab each and every English speaking opportunity that comes their way.
It is common to see people study English for several years in countries like Japan, but still struggle when speaking. This hesitation can only be overcome by talking with fluent speakers face to face and Melbourne is one great place to do that.
Even if you spend only a couple of weeks it can be great. Especially if you have young children, this exposure to a new language environment will do them a lot of good. However, if you can afford to spend six months or more overseas, your English can go easily go to the next level.
Here are three fun things to do in Melbourne and brush up your English skills at the same time!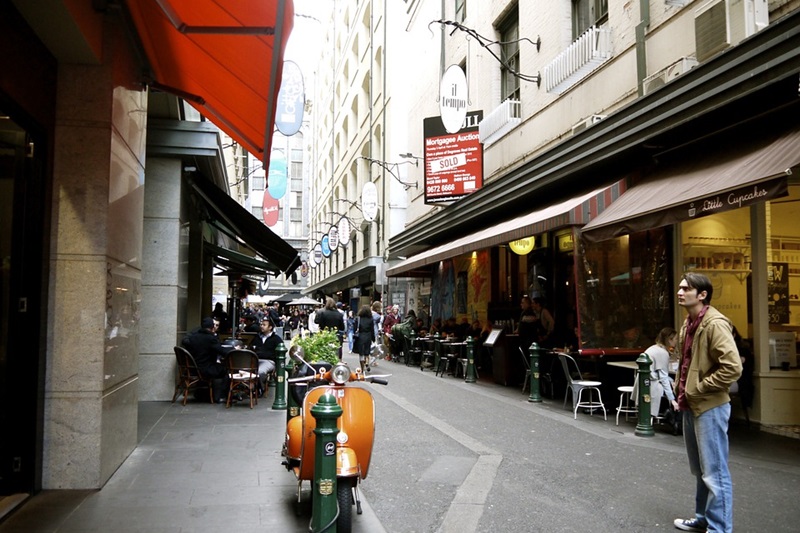 Order coffee and start a conversation
Melbourne is known for its café culture. From beach side cafes in St. Kilda to funky hangouts in one of its many alleyways, Melbourne has it all. So, get into a café, order your favorite and talk about the unpredictable Melbourne weather with a total stranger. Melbournians are a friendly lot, that conversation might last an hour, giving you your best English speaking practice ever!
Ask directions from the friendly Tourist assistants in the city
Melbourne has some of the most friendly tourist assistants in the city. Dressed in red they can be easily identified. Ask them directions to something. There is no rush. Take your time. They will explain everything. Feel free to ask them more questions. Remember to thank your new "mate" in the end.
Go shopping in one of the super stores
The Melbourne CBD is jam packed with top notch stores selling everything from fashion to electronics. There is a good chance the same things are also available in your home country. Just dive in and figure out what everything is called in Australia! Again, feel free to ask a store employee for help.
So, if you have been stuck at the same language level for years or if you can understand and write but struggle to speak, then maybe Melbourne should be your next holiday destination!