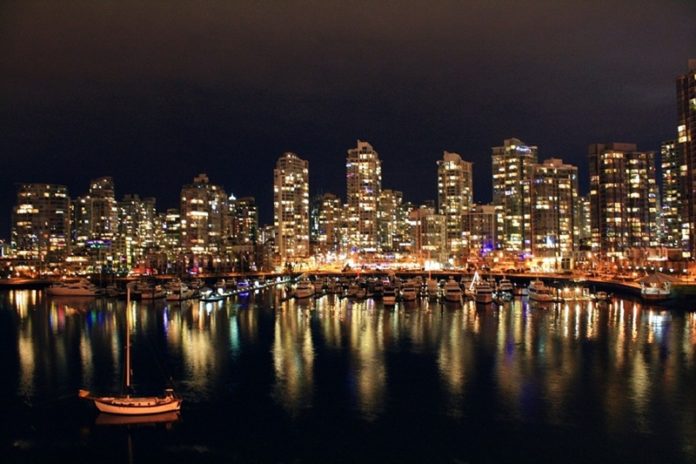 Thinking of spending a holiday in Vancouver but still not sure about what are the activities you can do there? If so, in this post we'd like to highlight some of the best activities that you can involve for a better holiday experience in Vancouver.Anyway,before planning your trip to Vancouver,it is best to check Canada Visa requirements and you can easily apply for Canada visa online.
With scenic beauty and opportunities for lot of outdoor activities, Vancouver is a city with lot of amenities such as fine dining, entertainment, outdoor activities and art galleries. It is a great city for those who seek family friendly holidays.
Planning a holiday in Vancouver is easier than you think. If you think it is expensive, try to use travel deals from Vancouver. In this way, you can save money from the major expenses such as flights, hotels and even from ticket prices for some entertainment activities.
If you collect coupons and deals from Vancouver before you reach there, it is a good way to save money from food and dining and even from your shopping bills. Most of the shops and entertainment providers offer promotions time to time.
Hike around the Stanley Park
Also called as the soul of the city, Stanley Park is one of the best attractions in Vancouver. You can walk around the park. For a better and adventurous experience; try to go around the park on a horse drawn carriage. Stanley Park is with beautiful sea views and waterfront views. You will never get bored!
Visit the Christ Church Cathedral
Constructed according to the gothic style, the Christ Church Cathedral is a great place to spend your time viewing the beautiful interior. It is declared as a class A heritage site, that is one of the reason to visit the church. See the beautiful ceilings which are made of cedar planking and the floor which is constructed of old growth Douglas fir.
Walk around the Canada Place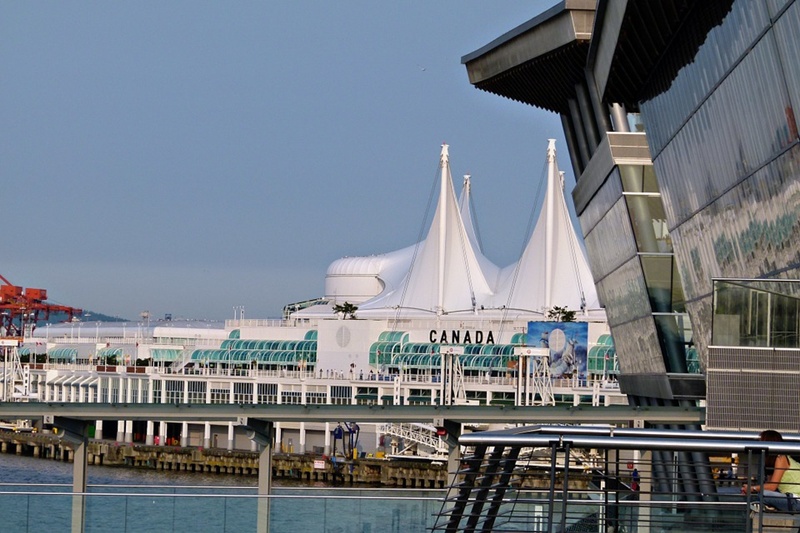 Canada place is simply a great place to spend your time relaxing. You can watch cruise ships. Located in the heart of Vancouver's waterfront, Canada Place is a national landmark of the city. Other than just walking around and taking photographs, you can also join with guided tours. The Canadian Trail is a guided tour which you can learn about the Canada Place's history.
Above are some of special things to do in Vancouver. Other than above listed you can always do many other activities such as mountain biking, tasting great food and visiting art galleries. If you plan a holiday, then travel deals from Vancouver should be helpful for you to arrange your holiday in a budget.
Have you been to Vancouver before?