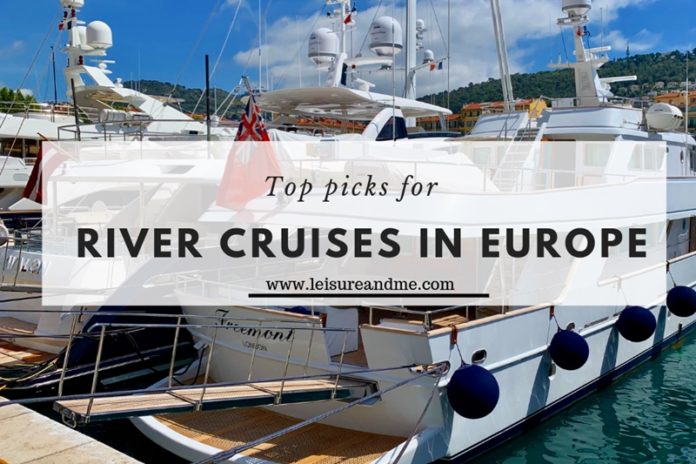 Europe has a plethora of gorgeous rivers, lakes, and other natural landscapes that make it incredibly breath taking. A great way to enjoy Europe's sights is by going on river cruises. River cruises are relaxing, fun, and pamper their guests quite well. An entrancing river cruise through some select area of Europe can make you fall in love with this part of the world any day. It can also be a great vacation option. A river cruise is a lot like taking a trip on a moving resort.
What Do Europe River Cruises Offer?
A river cruise in Europe is more than just about taking a ride on a ship. These cruises are designed to help you explore this part of the world to its fullest. You get to learn about the winding history of this region and get to experience its incredibly old culture. You also get a chance to fully appreciate the natural beauty of Europe as you meander through its landscapes. A typical cruise will take you through bustling cities and through peaceful villages that look like as if they've been preserved for centuries.
Now, there are loads of river cruises for one to enjoy in Europe. As someone who wants to make the most out of a river cruise, which one should you go for? To answer this question, we have made a list of some of the best river courses that you can enjoy in Europe.
#1 The River Danube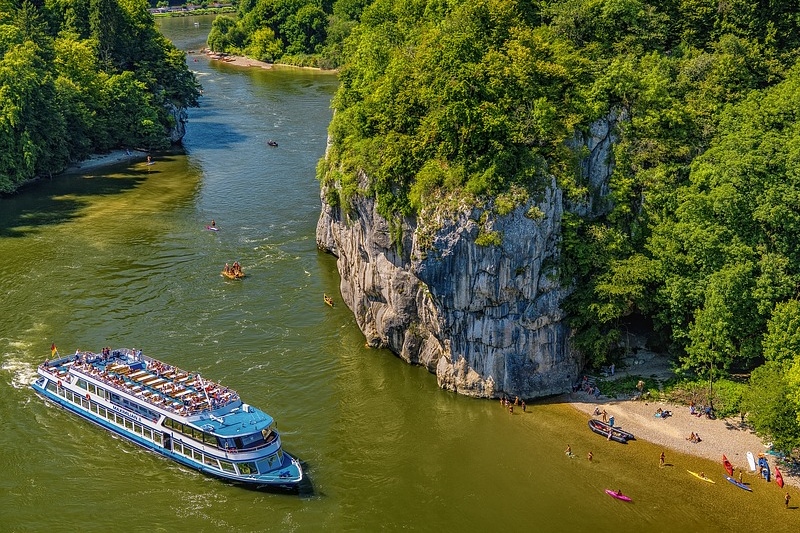 The Danube River is a giant body of water that cuts through 10 countries. This 1,785 miles long river empties out in the Black Sea at the end of its journey. A cruise through the Danube is quite fun since you get to see so much diversity as you move down the Danube.
One of the highlights of Danube Cruises is a trip through Budapest. The city of Budapest is split into two by the Danube. As you travel through the city on ship, you get to experience both parts of this city together. You get to see Ottoman architecture that was once present in the area. You also get to view medieval castles that once stood tall where the city exists now.
Budapest is a mixture of historical monuments and modern day architecture. You will get to experience all kinds of things while you pass through this city.
#2 The River Rhine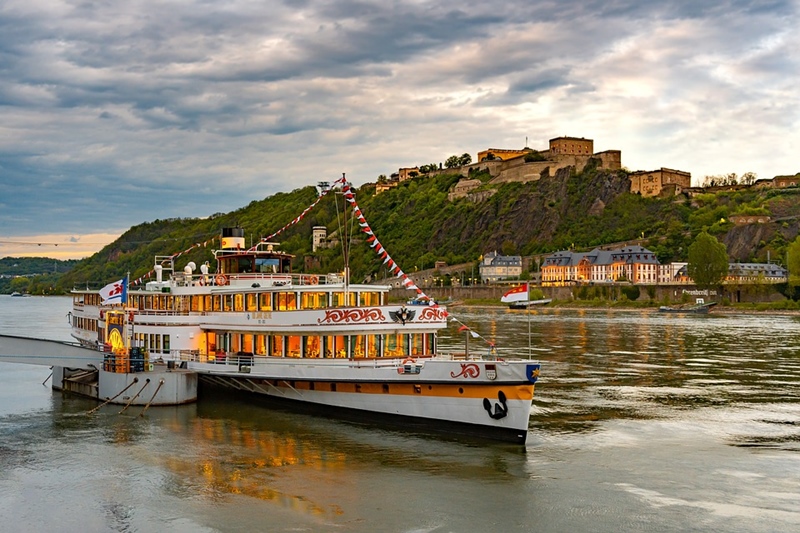 While the Rhine is not as long as the Danube, it still has much to offer. You can begin your cruise from the gorgeous Swiss Alps and then make your way through France, Germany, and the Netherlands. During this journey, you can enjoy a variety of breath taking and unique sights. You will get to see the old towns of Strasbourg, a Black Forest unlike any other, and also get to indulge in experiences that Amsterdam has to offer.
Amsterdam is pretty much the highlight of this cruise. Amsterdam is an incredibly unique city. You can stroll through its streets or rent a bike and explore the city as you ride around. The charm of Amsterdam can be enjoyed to the fullest as you roam around in its streets. After you have had your fill of this gorgeous city, you can continue moving forward on your cruise.
#3 The River Douro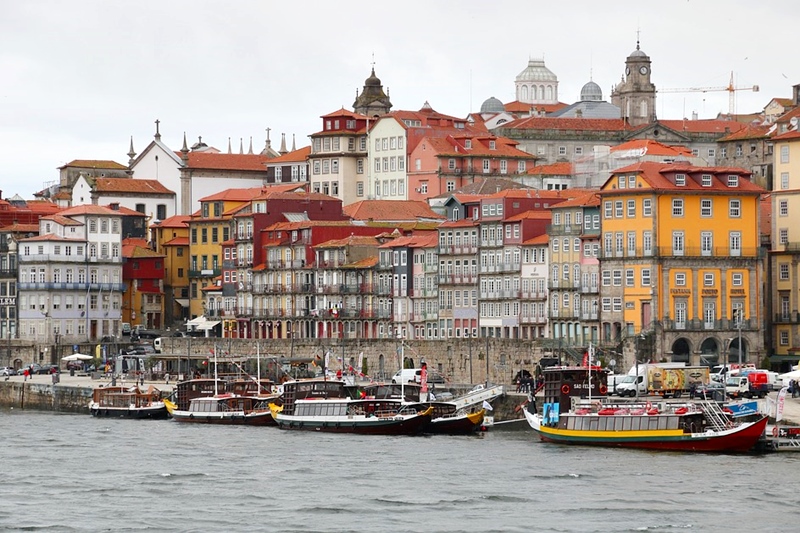 Europe is huge and it has a lot to offer for anyone who's wanting to travel and have a good time. If you are wanting to travel through Portugal and Spain then you can get on a cruise on the Douro River. This river flows through Portugal and then through Spain. It also cuts through a number of other notable locations as well. You can expect to see Porto, Pocinho, and Salamanca as well.
While travelling down the Douro, you will get a chance to experience one of Portugal's most underrated gems; Porto. People often forget about Porto and head straight over to the capital of Portugal instead. Porto is a gem of a city that hugs the Atlantic Ocean. This city is a diverse mixture of modern lifestyles and historical sights. This combination alone is more than enough to make Porto incredibly interesting to explore. The best part about Proto is that since many people overlook it, you don't have to deal with throngs of tourists as you roam around the city.
#4 The River Rhone
The Rhone empties out into the Mediterranean Sea. On its journey, it passes through Lyon, Avignon, Valence, and Aries. Your cruise down this river will take you through all of these places as well. The Rhone passes through regions that are teeming with natural beauty. Just looking at all the natural scenery around you is enough to revitalize you completely.
As you cruise down the Rhone, Avignon is one of those stops that you really need to make the most out of. Avignon offers architecture that will leave anyone in awe. It also offers plenty of attractions for people who love wine. You can take your time exploring the many renowned vineyards in that are spread across Avignon.
Picking one favourite cruise amongst these options is really hard. The thing is that all of these cruises are incredible in their own way. Each cruise lets you experience a different side of Europe. We would say that they are all worth going on and you should add all of them onto your bucket list. If you want more practical advice, then you can get in touch with the best cruise travel agent in Denver Colorado and begin planning out your luxurious escape to Europe for this year.