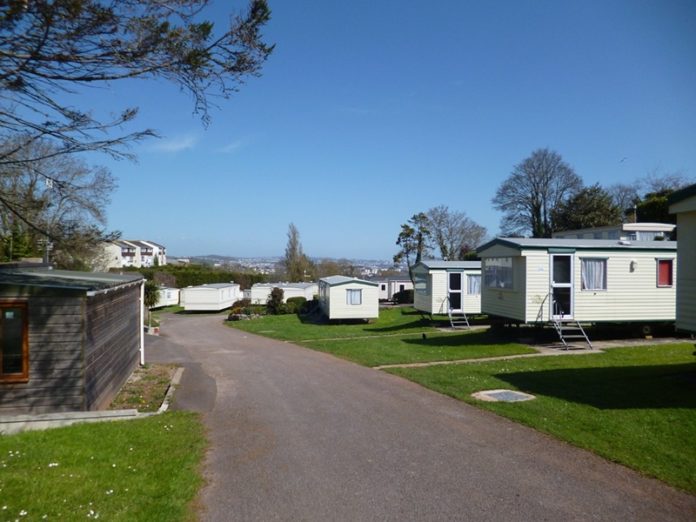 This article looks at the main steps in choosing the sited static caravan holiday home that is right for you and your family. The steps below are designed to guide you along the journey of buying a holiday home that will give you pleasure now and for years to come. Make those all-important holiday home decisions with our simple guide.
Step One – Choose the Right Park
Whether you are looking for a park close to the UK's beautiful South Coast beaches or you're considering Skipsea sands caravans for sale, for the calm waters of East Yorkshire, choosing the right park is the first and most important step.
Every park has its own unique location and facilities. Some questions to ask yourself include:
• Does the park have the facilities we need?
• Does the local area offer what we are looking for?
• How long in the year is the park open for?
Step Two – Figure out the Costs
Owning a static caravan holiday home is probably not as expensive as you'd imagine. However, there are still some on-going costs to consider, on top of purchasing the caravan itself, like:
• Park pitch fees
• Annual fees – including water and sewage, insurance, electricity and gas.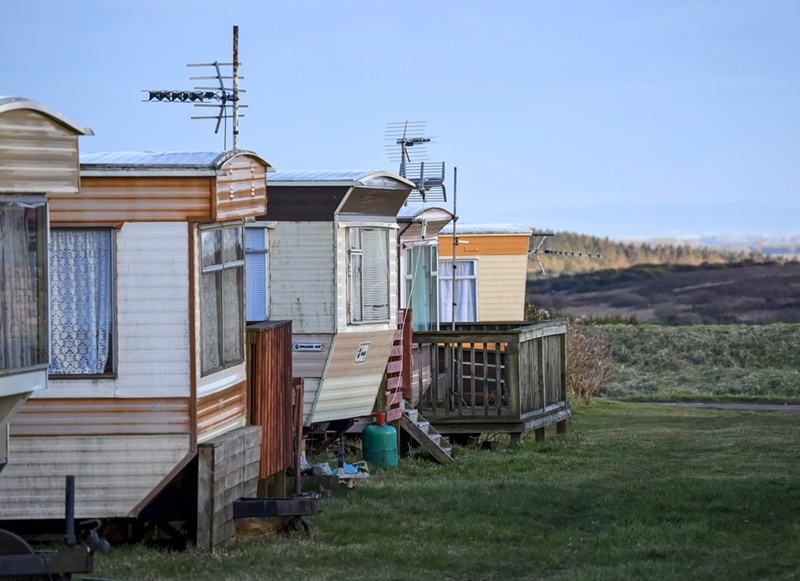 Step Three – Choose the Right Caravan
Modern caravans are certainly different from years gone by. Today you have more choice than ever. Selecting the right caravan for you and your family is an important (but fun) step.
Some key questions to ask yourself when looking around prospective caravans to buy are:
Static Caravan condition – of course the condition of the van is a key consideration before taking the plunge and purchasing.
Unlike bricks and mortar homes, caravans depreciate over time. An important thing to keep in mind when looking at prospective caravans.
Second-hand and Used Vans – there are many used caravans on the market that are in 'like new' condition. These can represent tremendous bargains and can save thousands on the ticket price new.
It's also important to know if your prospective park has any age limits on the caravans that they will host.
Caravan Size – of course you need a van that is big enough. Keep in mind exactly who might be staying with you. You need a van that is big enough to accommodate visiting family members and friends. Most static caravans are designed to accommodate between two and eight sleepers.
You also need to be aware that the size of the van matches the park and pitch that you have your sights set on.