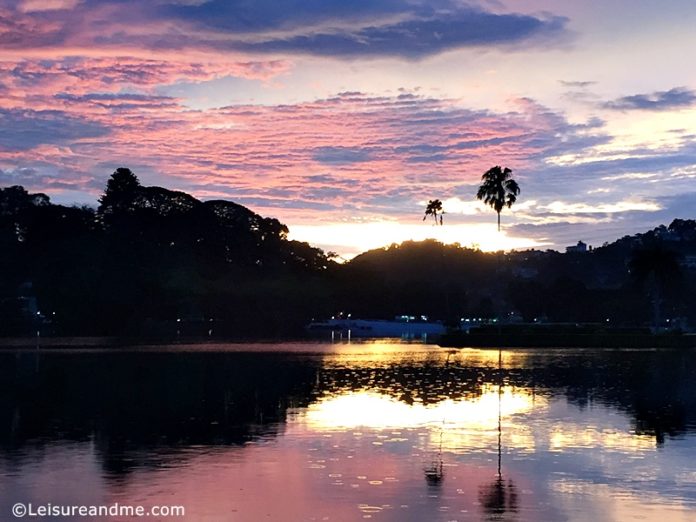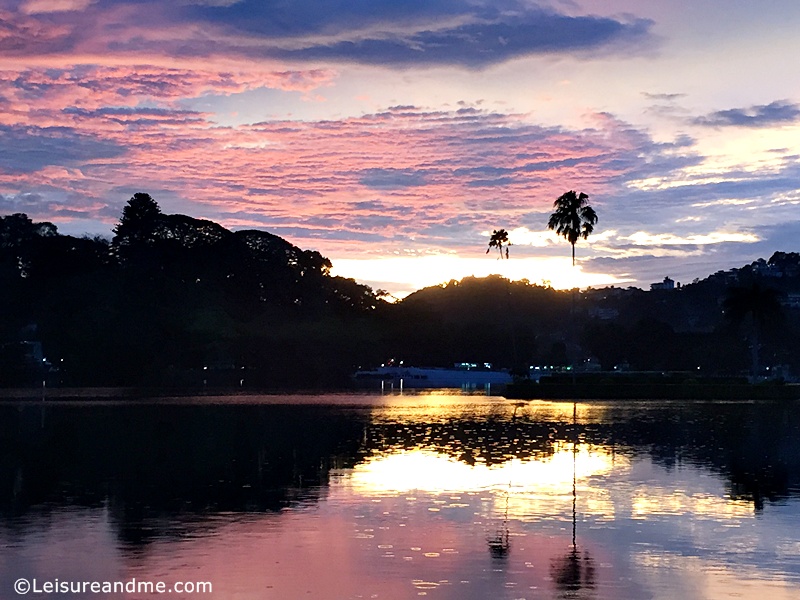 Stunning captures of beautiful places are the precious things of any traveller. With a camera in hand, you will definitely enjoy capturing beautiful sunsets to beach views to stunning mountains. These are great pieces of memories for your entire lifetime. But, at the end of the trip usually what do you do for your photographs?
Make Your Own Custom Prints with your Travel Photography
There are many things you can do with your photographs. Let me suggest few ideas with my experiences.
Well, as a travel blogger I use most of my photos to share in this blog. But still there are many captures from the same location. Creating photo albums are one of the most common ways to create memories of the holidays.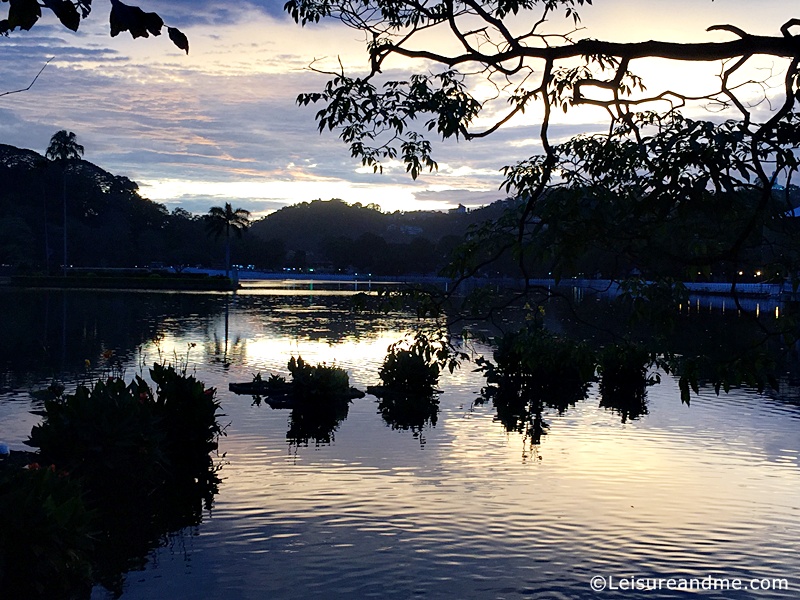 Other than that do you know that you can create beautiful banners, mouse pads, T shirts using your own photos? This is a great way to make use of stunning captures of different places. You can even create great gifts for your friends and family using your own photos as souvenirs. Isn't this great?
How to make your own custom prints using your Travel Photography?
With Open Prints, you can easily create your own custom prints and artwork in few minutes. When you own your photos, simply visit Open Prints and start creating custom prints. You can adjust dimensions and the way you want to print once you finish your design. With their software, it is easy to customize the work created.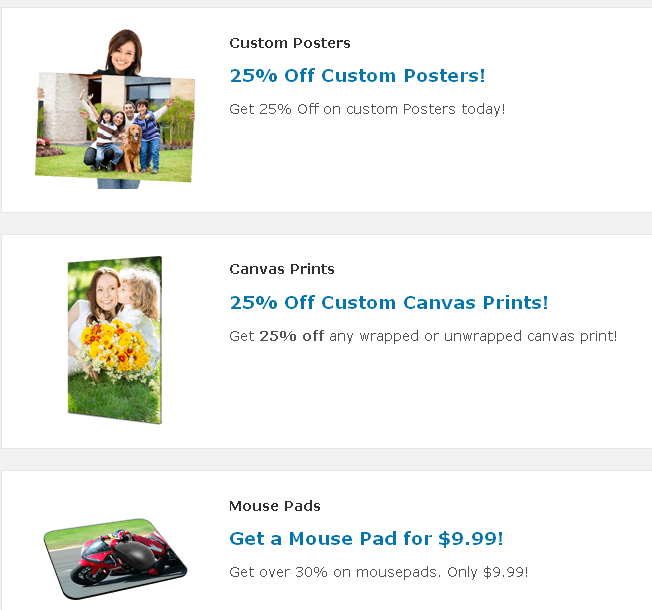 Sell your artwork online
Other than creating custom print for you, with the facility of opening your own shop, you can easily sell your artwork online. To sell artwork, open a store with openprints and earn some decent income for your creativity. You can use this income to fund your next holiday.
Visit www.openprints.com and see more information.