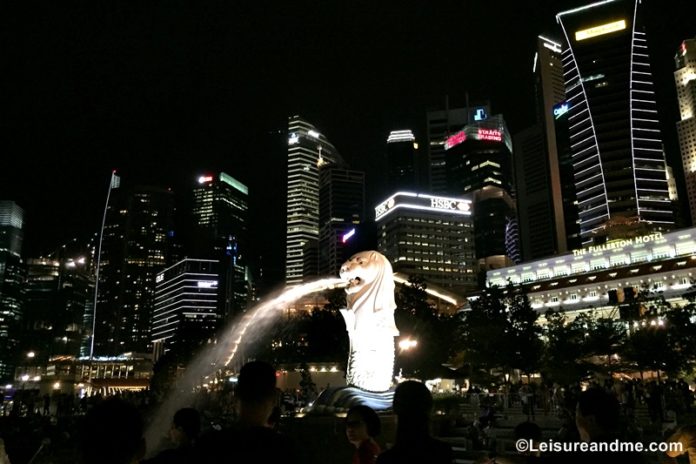 Are you on travel to Singapore for the pleasure trip?  If yes, you are on the right page.  The nightlife here is a must experience for any tourist here.  In fact, the nightlife activities have made it to the preferred destination for many.  You have a lot more available for late night activities in Singapore than what is available in most other countries. Continue to read to know to activities for late night owls that are sick of partying during odd times.
Singapore leaves space to do thing little more awesome rather than just late night parties.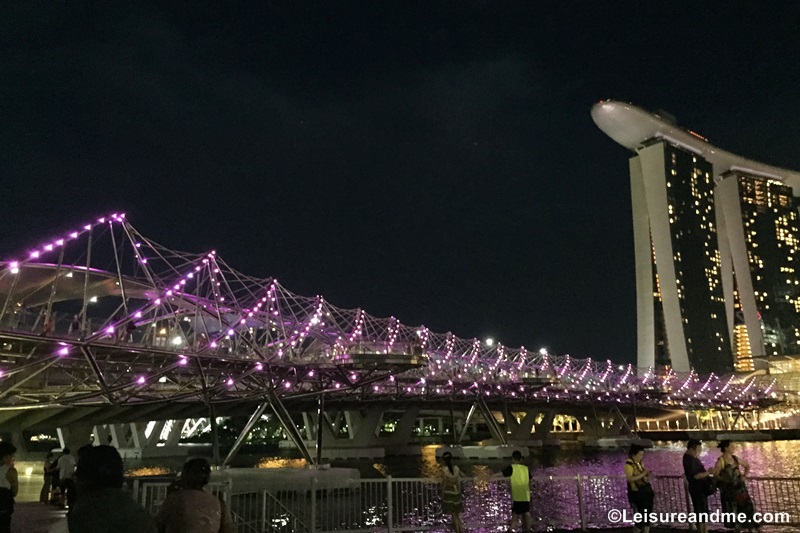 Night cycling 
Going out with friends for a while is no doubt a stress buster from the busy life. If you are not after adding a few calories in the name. You can think of night cycling which keeps your body fit as well as get the chance to admire a few places at night. They turn to be less crowded and you enjoy the breeze of Singapore while you tone your muscles. Places like Changi Village, Punggol Waterway remains the top choice for night cycling. However, make sure your activity is accompanied by right helmets and cycle lights.
Botanic gardens
You can even have a visit to botanic gardens Singapore revamp your late night activities. This could be a  better option when you are spending time with family. It is one of the free attractions of the city you can wander on.  The garden boasts some unique collection of plants from around the world.  You will also get a chance to watch some free shows here. Pack your kits and space out for some precious time in these gardens with your family.
Midnight shopping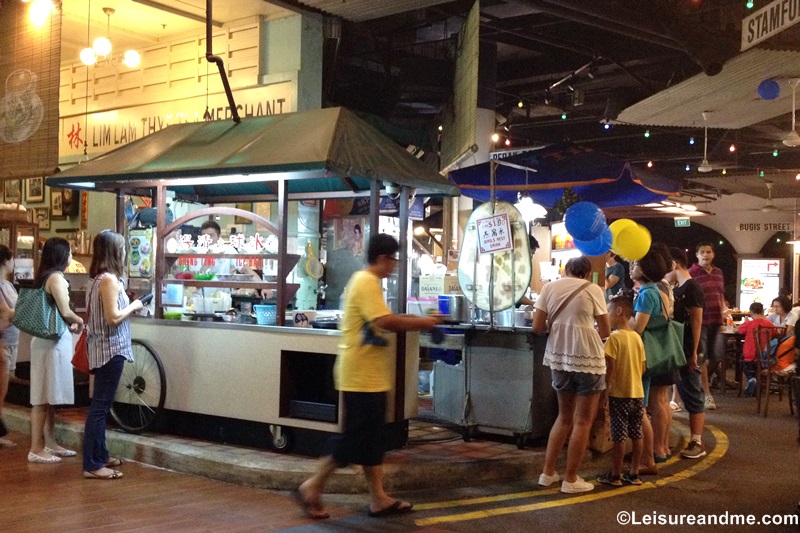 Shopping is the favored activity of the people irrespective of the time it is conducted on. When you want your day's time to be spent on visiting some special destinations and conducting day activities, you can jump to midnight shopping at orchard central and shop for electronics, snacks, and many more house related products.
Catch a movie under stars
It is a wonderful experience to catch a movie under stars with friends and family. The best thing about these open theaters is that there is no need to talk low to your friends during the show or hide your snacks packets, outdoor screenings can be found across the city through movie mobs, sunset cinemas, and Singapore open-air cinema club. Just grab the mat and chill out at the next movie screening.
Night zoo
This is the world's first-night zoo a  popular visitor attraction at Singapore. You will get a chance to see over1200 animals from exotic species across the world. The zoo hosts different species of tigers and fire dance segments. The specialty of the zoo is the use of theatrics to bring the jungle to life.   You can gain exclusive accesses to safari in the zoo by enrolling for elite services.
Cannery
If you are partying freak, never miss an opportunity to visit cannery that is located in Clark Quay. It is a hotspot for the city's nightlife with some top pubs and clubs.  It also turns out to be an exceptional place to watch live bands.
Light show at Marina Bay
Singapore sky sparkle with lights every night. Stars could be the reason but, the actual sparkling happens because of lasers and LED. You will have an eye and ear feast with music choreographed fountains that dance across the sands of Marina. The light show commences at 8.pm and water show joins the picture at 9.30pm. Some special shows will join the program on weekends making the nights memorable.
Get spa treatment
Night spas in Singapore are a special attraction to tourist of the city.  You will serve with a variety of body treatments by using some Chinese herbs to bring complete relaxation to the body. You can also choose to relax your body after a hectic day in steam rooms.  If you are planning to visit night spa in Singapore, ensure you come hungry because they serve a wide range of beverages during the massage.
Singapore is a great place to visit for you are fond of late night activities. The city has something to offer throughout the night.