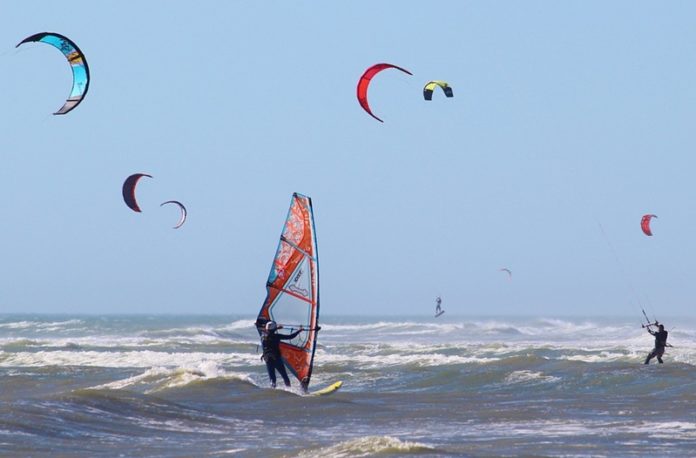 With beautiful beaches and steady wind, Brazil is popular as a kite paradise! If you are looking for a holiday with kitesurfing, then don't look any other destination. Brazil is the best place for you to enjoy adventures with kitesurfing.As there are lot of kitesurfing spots in Brazil,in this post we'd like to suggest some of the best locations for you to enjoy kitesurfing in Brazil.Also read about this largest Whirlwind Water Slide in Brazil.
Why Brazil is a kite Paradise?
At the beginning of this post, I mentioned Brazil as a kite paradise. There are reasons for this beautiful destination to popular as a kite paradise among those who look for adventures with kitesurfing.
With steady wind all year round and wide sandy beaches which provide all the support to those who enjoy kitesurfing are the main reasons to name Brazil as kite paradise. Other than that, you will find comfortable hotels, friendly people and pleasant environment and weather in Brazil which make perfect environment for any water sports.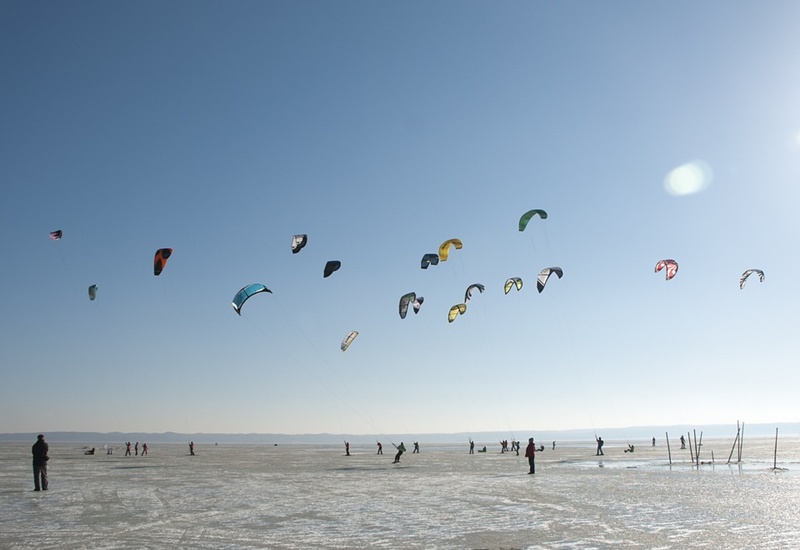 Hotels and Kitesurfing schools in Brazil
There are beautiful beach hotels in Brazil that are good for those who love to spend most of their vacation in the beach or in kitesurfing. There are also kite clubs which provides lessons for beginners. If you look for kitesurfing holiday, then best is to book a hotel which has the facility of kitesurfing.Hotels which are located near the kitesurfing spots in Brazil are perfect for your holiday.
Located between Jericoacoara Beach and the Sunset Dune, you will find Vila Kalango as perfect accommodation for your holiday in Brazil. It is a beautiful hotel with peaceful and relaxing environment around which includes cashew and coconut trees in the garden. On the other way, Jericoacoara Beach is one of the popular beaches for kitesurfering. Vila Kalango is also located near to Ticowind Jeri School which offers windsurfing lessons and kayaking.
Vila Kalango is also partner with Rancho do Kite which is one of the best kitesurfing schools of Brazil. In this kitesurfing school, you will find well trained and qualified instructors who are graduated from the International Kiteboarding Organization. The team of instructors is multilingual and speaks English, Spanish, Italian and French. So, anyone who get lessons from the Rancho do Kite will have interesting time and will not face any language or communication problem.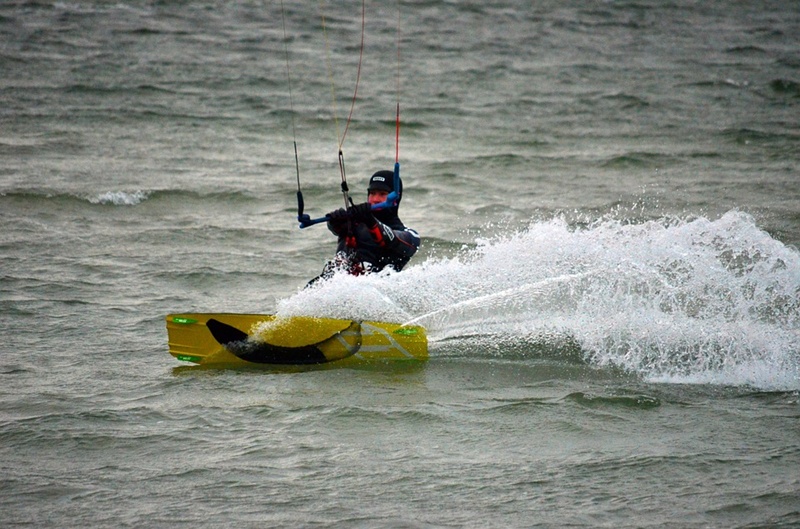 Rancho do Peixe is another hotel located in Preá Beach which is also a good place for kitesurfing with windy nature. Preá Beach is also known as one of the best kitesurfing spots in Brazil .Rancho do Peixe is also a cozy hotel which offers 22 bungalows for its guests who are seeking relaxing holidays. Rancho do Peixe also has a school for kitesurfing providing facilities including lessons, storage areas for the guests' equipment and rental facilities of equipment for those who are looking for windsurfing in Brazil.
With these hotels and schools for kitesurfing together with best wind conditions, you will experience safe and smooth kiteboarding experience in Brazil with maximum time in water.