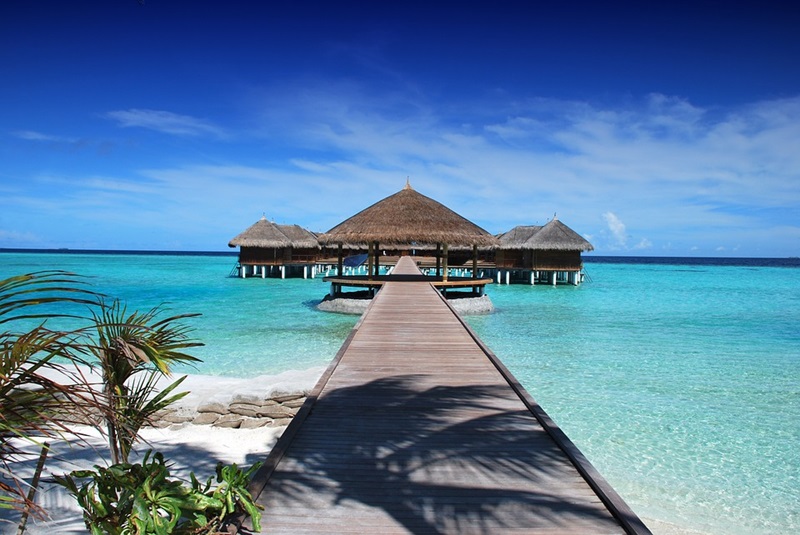 The fact of the matter is that going on a vacation to a tropical island or a similar exotic destination is going to cost you money – lots of it. There are travel packages that can make going on vacation more affordable, but then you still need to be quite financially comfortable in order to get away. Look at and compare the pricing for Hawaii resorts prior to selecting a package and see which hotels offer the best accommodations, features, and attractions. You only need to keep a few key things in mind when planning a tropical vacation. Here is the best way to plan and save for your upcoming trip.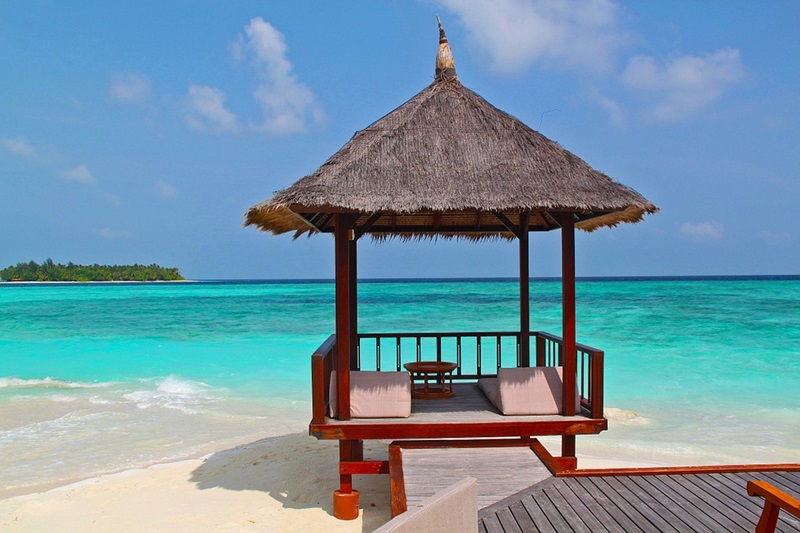 Choose Your Travel Dates Wisely
Some people are lucky enough to be able to take impromptu trips to the Bahamas, Tahiti, Hawaii, and even Easter Island. Everyone else needs as much time as possible to save as well as plan to go on vacation. The good news is that careful planning leads to better affordability. When you know the time of year that you want to travel, you can actually choose precise dates that are less popular with other travelers. Whether you're working with a travel agent or doing your tropical vacation planning on your own, it simply makes sense to go when demand is at a low point.
Saving on Airfare
One of the biggest costs that you are going to encounter when planning for a tropical vacation is airfare. First, you have to determine whether it will be worth it to you to fly first class or if you can manage to survive in the coach or economy section. Then, there's the question of baggage. If you travel light then you can almost certainly get a discount on your airline tickets. Then again, if you are going to be vacationing for a week or more, it will be more economical for you to pack a full wardrobe. This will enable you to avoid needing to do laundry or buy more clothes to wear on your trip. See if booking your airline tickets in advance of your trip will help to save you money.
Splitting Vacation Costs
While it is just as fun to travel solo as it is to go off with your family or loved one, there's a lot that can be said for splitting vacation expenses. With the exception of your airline tickets, virtually everything else associated with taking a tropical vacation can be saved on by pairing up with another traveler. Hotel room costs can be split down the middle and meals can also become more affordable when you choose to dine with a travel buddy. Consider how you will be getting around town while you're on a tropical vacation and you'll understand why it's smarter to take a taxi or even rent a car with a friend.
If you aren't someone who goes on vacation every few months, then make your trip as special as possible. Prepare to bring back as many souvenirs as you can and take oodles of pictures. When you look back on your vacation, you want to feel like you got the best value.