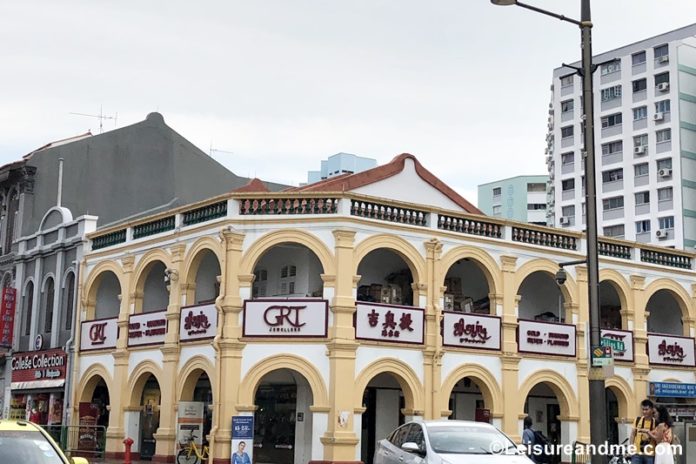 Little India Singapore is one of the most visited places for me from the day one which I arrived in Singapore, but sadly I don't have many posts shared on this blog about our visits or about the things to do in Little India. However, Little India is a place to explore the traditional Indian culture which I enjoy on every visit. It is like a mini India where you see everything related to Indian culture.
Once you are in Little India, you will experience a major difference from other parts of Singapore starting from buildings, and shops to music. You will hear Indian music from the shops along the streets. You will find many Indian restaurants. There are streets with vegetable stalls and saree shops. You will see many ladies wearing Indian costumes including sarees and salwar suits.
The day we visited Chinatown for a walking tour, we decided to enjoy our lunch in Little India. Therefore, after visiting the Chinatown Heritage Centre and after having a glimpse at the Samsui Woman statue, we headed over to the Chinatown MRT station to reach Little India.
It was almost noon and we were in hunger. So, we planned to enjoy our lunch before do any other sightseeing.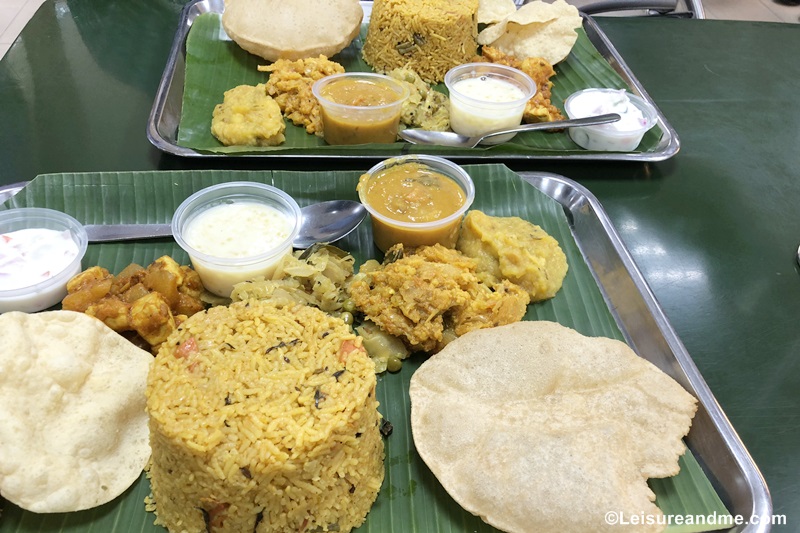 We alighted at Farrer Park MRT where the most popular Mustafa Shopping Centre is located. Then we enjoyed Indian Lunch at a restaurant. Ananda Bhawan is a popular Indian restaurant for Indian vegetarian dishes. So, we visited there for our meal.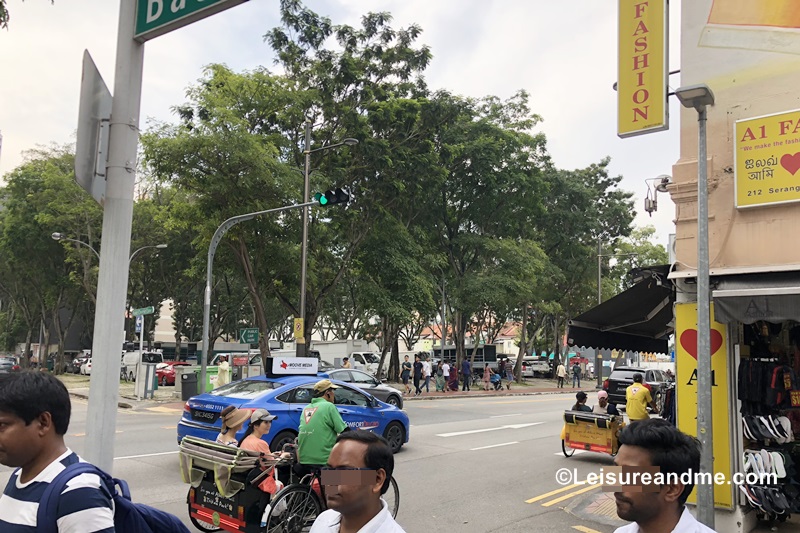 After enjoying the lunch, we started walking along the streets of Little India enjoying sightseeing and shopping for things that can easily buy for cheap prices.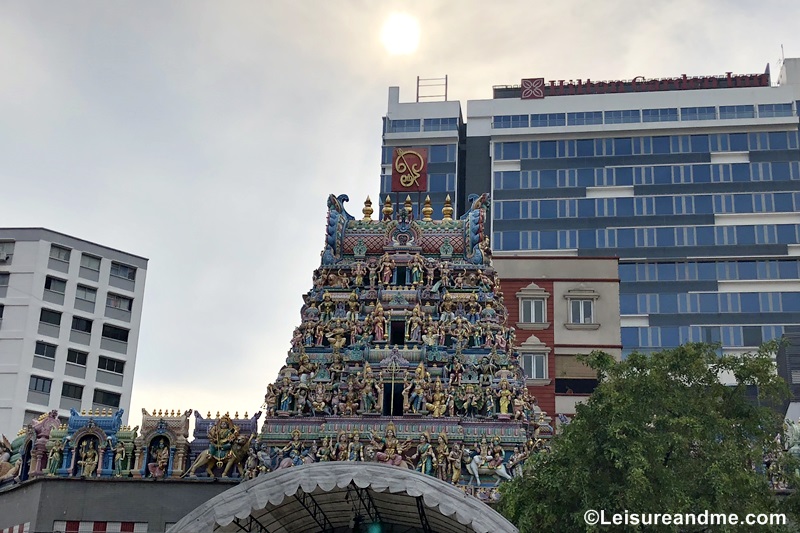 Sri Veeramakaliamman temple is one of the oldest Hindu Temples in Singapore and is known as a must see attraction in Little India. With colourful statues and Indian-inspired architecture, this temple attracts many tourists who visit Little India. Although we pass this temple each time we visit Serangoon road, this day we spend time by watching the beauty of the temple. It is really colourful and impressive.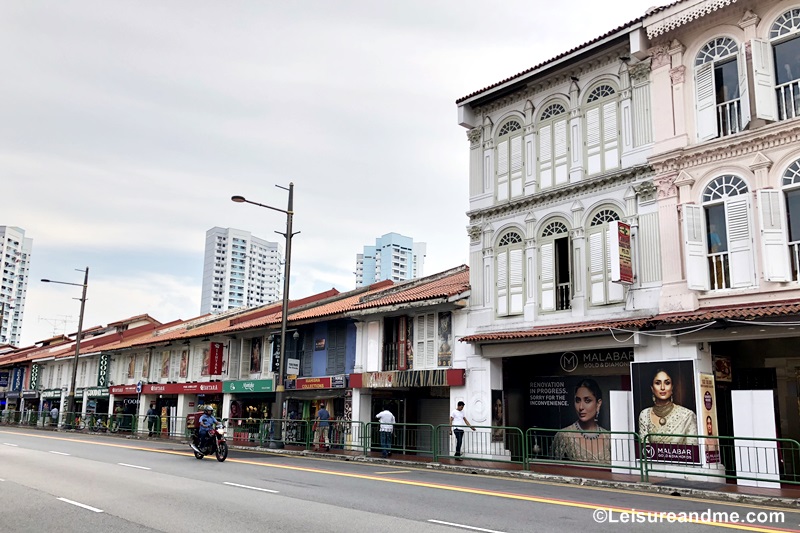 Colourful shophouses are unique to Singapore. Other than Chinatown, Little India is one of the best places to admire beautiful shophouses. All these shophouses are of different colours and different views. But, all the buildings convey the same story. That is how beautiful these cities were in the past even before the high-rise buildings were constructed!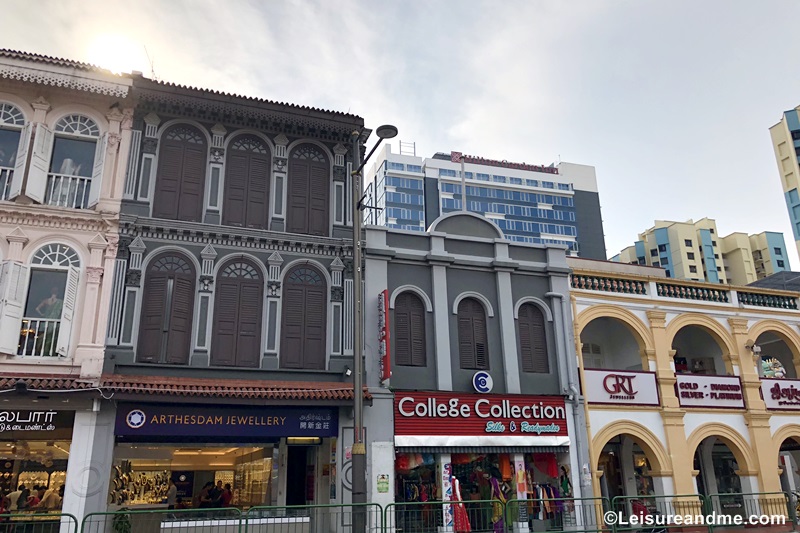 After walking along the Serangoon Road, we reached near to Little India MRT. The most popular Tekka Market is just located near Little India Mrt facing beautiful shop houses and Little India Arcade.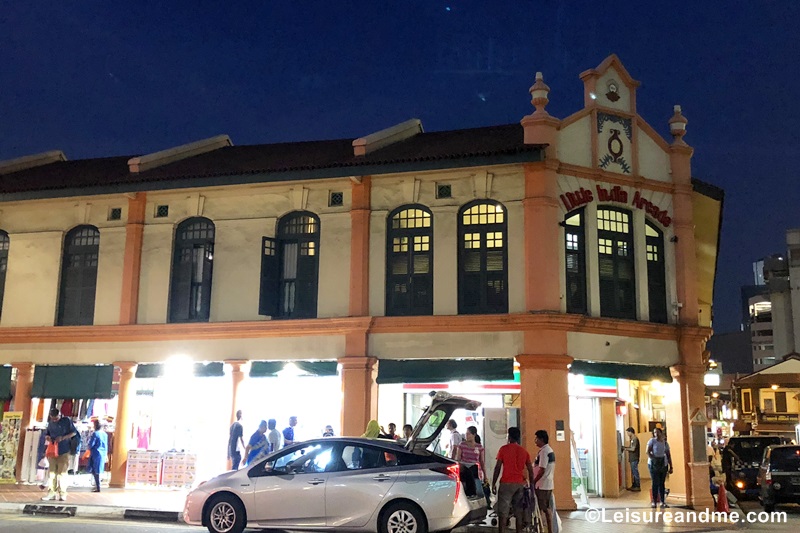 Although we were not in a plan to buy many things, we decided to visit Tekka Market. For me, this was after a long time since I last visited Tekka Market in around 2013. So, everything seems to have changed. At the entrance of the Tekka market, we found some street art which are colourful. The murals at Tekka Market are another attraction of Little India and below I share few of those.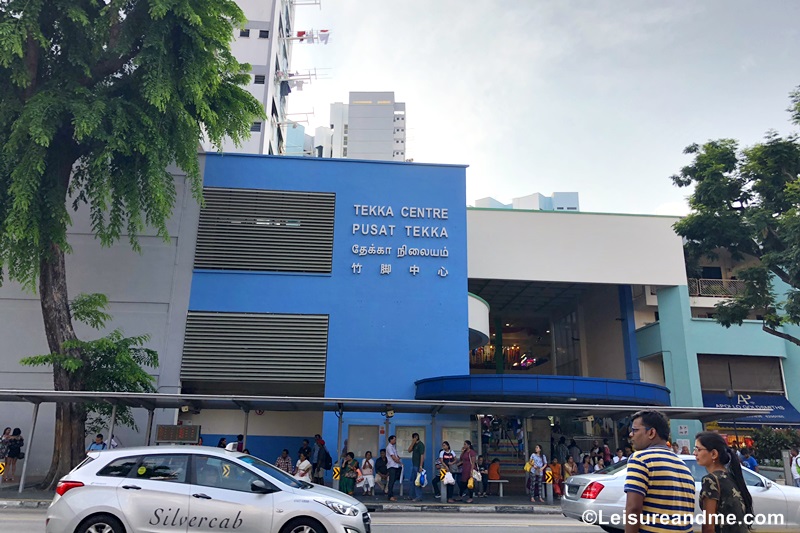 Tekka Market is a popular place to enjoy cooked food, to buy vegetables, grocery items and even clothes. Here anyone can find ingredients that are necessary for Indian cooking. As Sri Lankans, we like to visit Little India because for us too it is easy to find the ingredients that are necessary for our Sri Lankan cooking.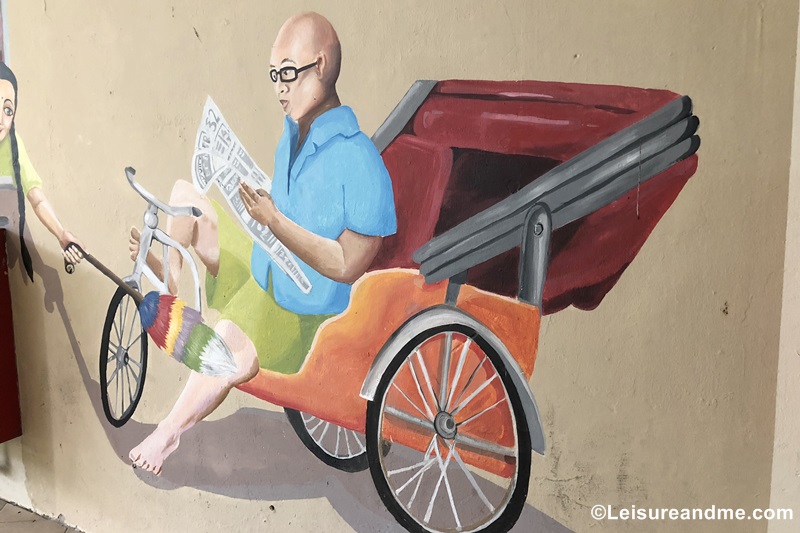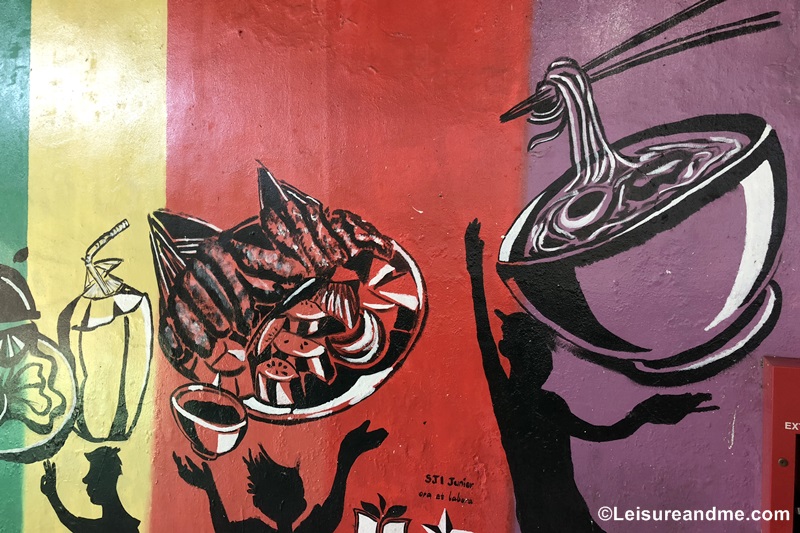 After having some snacks and drinks in Tekka Market, we ended our day. Colourful flower shops are one of the most beautiful views in Little India. In every time I visit Little India, I never forget to watch beautiful flower garlands and to take a photo. So, it was the same on this day too. I ended up our walking tour by taking few pictures of beautiful and colourful flower garlands.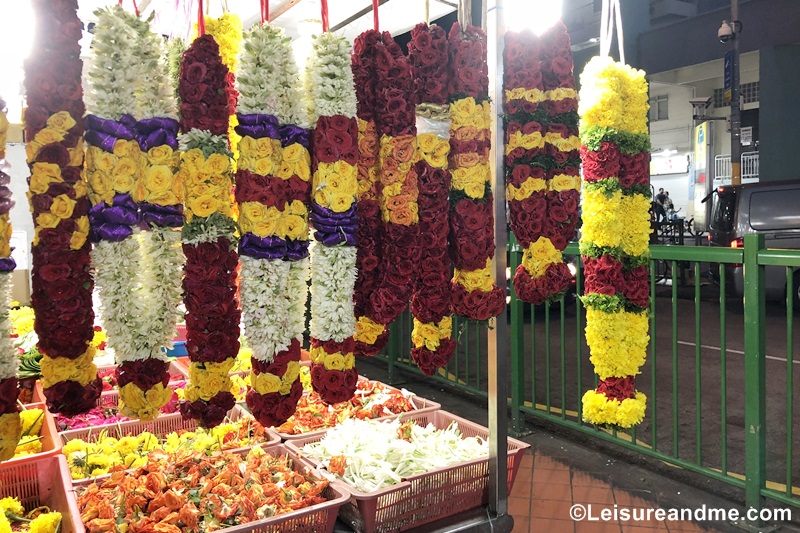 It was another exciting day in Little India.I am sure I will visit this vibrant town again in few weeks! 🙂
Have you been to Little India Singapore?