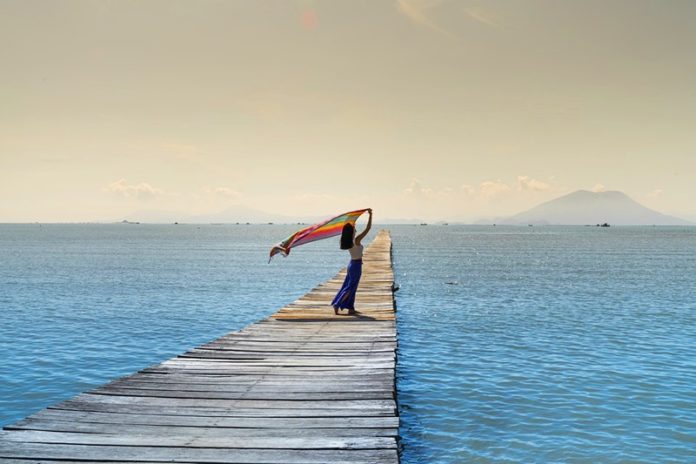 Traveling is exciting. It brings us joy. However, most people do not aware of the incredible health benefits of traveling although most are simply thinking of joy and happiness that traveling brings to the life.
Yes, travel brings us happiness and joy. Apart from the happiness that traveling adds to our life, it is also a great way to improve our health. What are the health benefits of traveling? Did you ever asked this question from yourself? If not, here are some of the health benefits of traveling including its benefits to mental health. While traveling,you can even engage in activities that improve your brain health.
Traveling improves mental health
Traveling improves our mental health in many different ways. Simply traveling reduces stress. Traveling brings us joy and happiness. It is exciting to see new destinations and explore new cultures escaping from daily tasks. Traveling is a great way to take a break from the stressful life. Even if you undergo any tough situation, you can relieve stress by going on a trip even for a few days.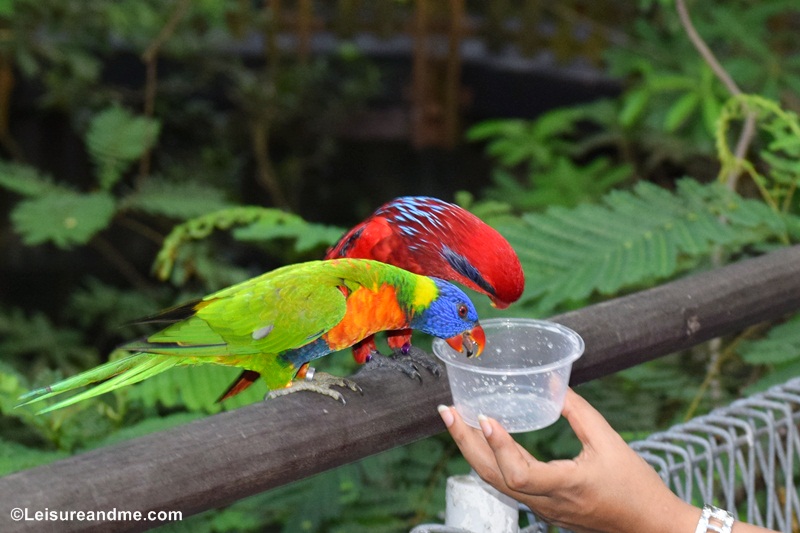 However in case if you experience severe mental health issues it is always advisable to seek medical advice from experts and professionals of the field. While traveling benefits you to decrease stress and depression levels, contact a medical professional for counseling if you experience it severely. It is even easy to get online therapy or online counseling when you contact BetterHelp or similar services.
Traveling helps you to lose weight
Some travel activities such as hiking, outdoor activities, cycling and even walking tours need you to shed energy. These activities encourage you to be more active while enjoying sightseeing. If you travel frequently and engage in such active travel lifestyle, then you don't have to worry about the extra pounds that you own.You will be active and you will burn fats while traveling. Don't worry you will be back to shape after few tours which encourage you to participate in activities that need energy.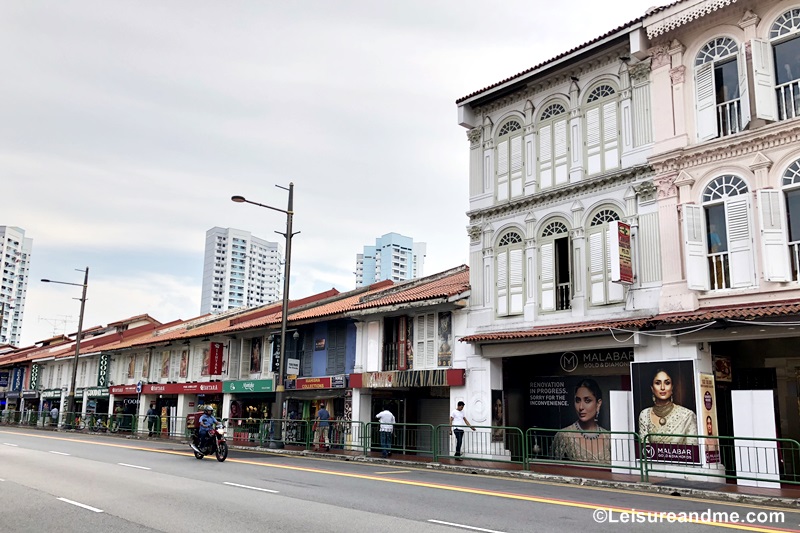 Traveling improves your blood circulation
Traveling makes you active. On the other way, traveling helps you to change your mood. You will stay in happiness while engaging in activities. It may be walking along the streets or active water sports in the sea, whatever the activity you involve these helps your blood circulation. Proper blood circulation is always helpful for better health.
Travel helps you healthy ageing
Once you are active and frequently engaging in travel activities, that helps you to stay active and healthy. This helps you in healthy aging. While traveling you improve your mental health and also physical health. As a result, you'll become an active person who follows a healthy lifestyle. Active ageing will be a result of that. On the other way, traveling is a great way to spend your time after retirement.
Above are some of the health benefits that you can achieve from frequent traveling. After all, you will enjoy traveling. You will enjoy exploring new destinations. As a result, you will enjoy both good mental and physical health!
Now, read this post to know more about the difference between NLP & Hypnosis