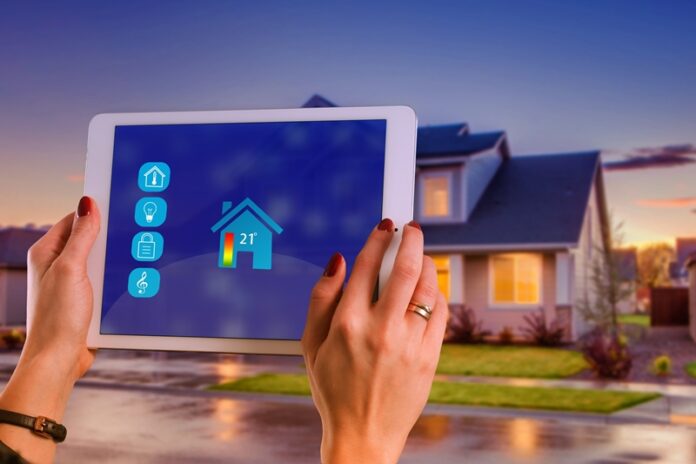 From smart jackets to smart bicycles and smart speakers like the Amazon Echo, smart devices are all the rage and on the rise as more and more consumers buy them. According to MediaPost, "nearly a third (30%) of U.S. consumers have purchased or installed a smart home product in the past year." This is the sign of a growing trend that will continue to rise as advanced technology becomes more affordable and accessible.
You don't have to pay a lot of money for your home to feel like something Tony Stark would live in, and with a few tweaks and additions to your home gadgets, you too can make your home smart. Here are a few things you can quickly do to take advantage of tech in your home.
Smart Plugs and Sockets For Appliances
Imagine having plugs that allow you to switch on your appliances and home devices from somewhere else. Well, with smart plugs and outlets, you can do just that. You can invest in really great professional kitchen appliances like the ones at Thor Kitchen and then make them even better by adding a smart element. You can connect sockets to your washing machine, kettles, electric blankets, and TVs. You can also invest in wireless charging pads that charge mobile devices without having to connect a cable to them at all. All of this is a great way to customize your living environment and make your home feel like something out of a high-tech movie.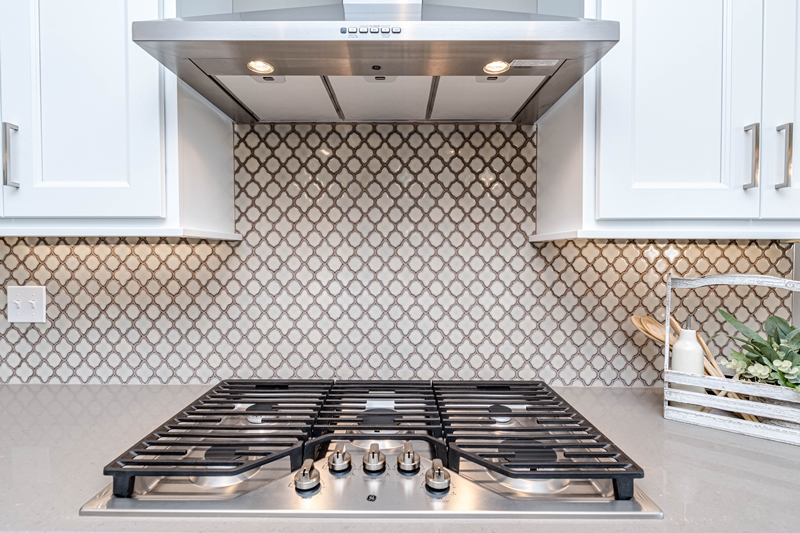 Smart Lighting
WiFi powered light bulbs are a great way to make your home feel more customized and smart without breaking the bank. They can be connected to your home network and you can use your mobile device to time when you want them to switch off and on, and with some you can even change the brightness and hue of the light on your mobile phone.
Spotify
Spotify is a great app for listening to all your favorite music, but do you know that it has a great feature that makes it a great addition to a smart home? If you have Spotify on your phone and on other devices like an Android powered TV, you can seamlessly switch the devices you play music on from one device. You can switch from playing on your phone, to your TV and your laptop without any hassle.
Smart Locks and Doorbells
Forgetting your keys can become a thing of the past with a smart lock that you can put on your front door. This is a simple way to make your front door area more digital. Instead of a key, the lock would have a digital keypad and you can determine the code you want and make that the main access of your home. Some smart door locks also allow for fingerprint access, and you and your family members would just need to add your biometrics in order to get inside. They can also have cameras which can help you see deliveries and couriers, if video surveillance is something that would make your home feel safer.
Smart Vacuum Cleaner
Nowadays vacuum cleaners are so advanced that they are small and don't need you to move them in order to do their work. Robot vacuum cleaners are a small and affordable investment you can make in order to make your home smarter and to make things more efficient in your home. This nifty gadget will clean your floors for you while you work, watch TV and enjoy time with your family. They have smart sensors that allow them to move and avoid walls and do a really good job of keeping your floors clean.
Home improvements are on the rise right now as more people are working from home and staying indoors. Some changes can be big like furniture, and painting walls. Others can be smaller like changing curtains and bedding. You can also change your home by working smarter instead of working harder by employing the power of tech. This is where smart devices come in. Tech like smart speakers, smart outlets and bulbs may not enhance the look of your home, but they can enhance your living experience, and how homey and personalized your space is. The great news is these changes don't cost an arm and a leg. You can order most of this tech online and have your home set up in no time. It's an investment in your home that you won't regret making, and it will serve you and your family many times over.