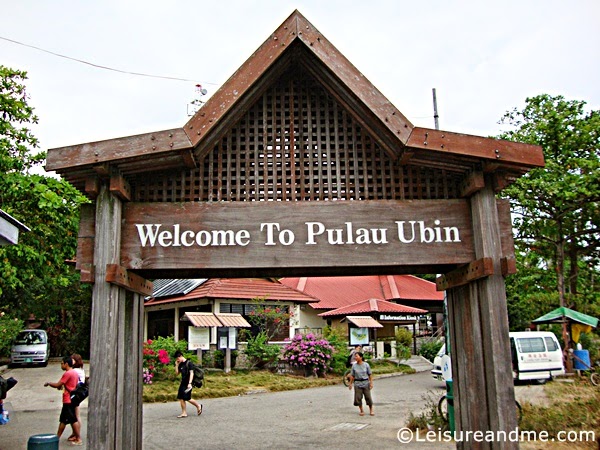 You will never believe that there is still a village (kampong) exists in Singapore until you visit Pulau Ubin. It was same with us. As foreigners living in Singapore, we started to explore this tiny island from 2008, when we arrived here for few years stay. But, the places we visited were the top attractions like Sentosa, Singapore zoo or Bird Park. Once we discovered this Pulau Ubin Island,we paid a visit. It was really worth to visit this island and get an escape from the city life in mainland Singapore. We've been there many times and today I thought of sharing some of the pictures I've captured. Actually these captures are from a trip to this Pulau Ubin Island in 2010. But the island doesn't have gone many changes and pictures are still valid.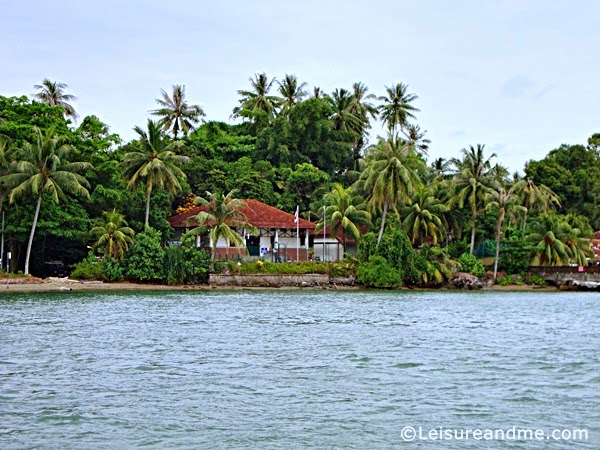 We took a ferry from Changi ferry terminal to reach the island. There are ferries to pulau ubin frequently. So, there is no need to wait for long hours. It is really easy to reach the island.Above is a picture of our first sight in this island when the ferry was reaching to the island.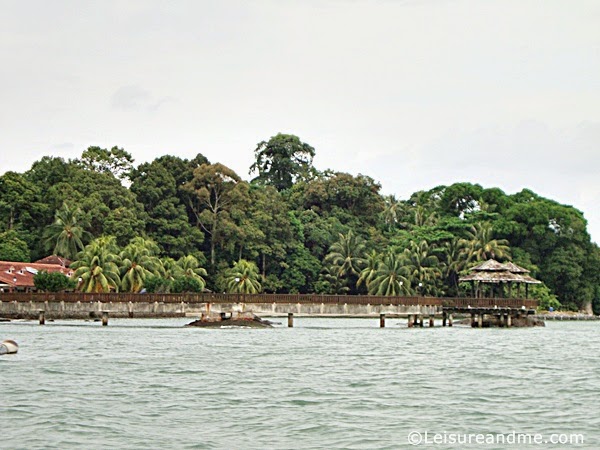 Pulau Ubin is considered as one of the last  Kampong (Village) in Singapore.
There is a welcome board at the entrance of the island. The first picture is a capture of the name board.
Below is how Pulau Ubin town looks like. Just after entering through the welcome board, we entered to the Pulau Ubin town which there are few restaurants and places to rent bicycles. If you like to explore more places in this island, it is better to rent a bicycle. There is also a van service available, which you can hire a van and have a visit around the island.
In a previous trip,we rented bicycles and had an exciting ride around the island. But lately, in this trip we decided to walk and enjoy the nature's beauty this land has to offer.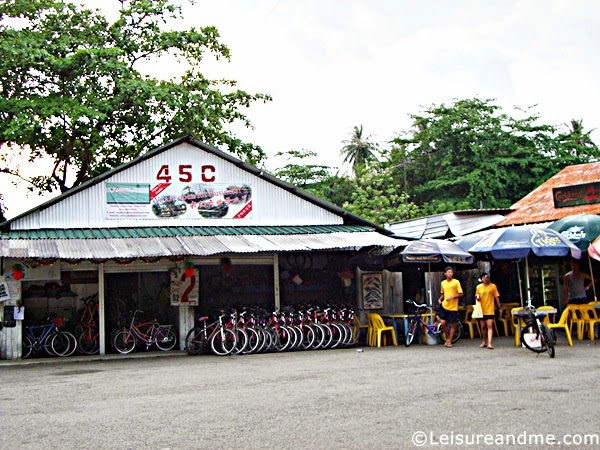 If you visit Pulau Ubin island,you'll see this Chinese temple in Pulau Ubin town.
Still there are some residents live in this island enjoying a life in a village (kampong) with no electricity or water supply. Instead they enjoy their life with water from wells and electricity from generators.
It is a great place for a day out and specially for the nature lovers.We still couldnt explore much of the areas including Chek jawa.(Chek Jawa is a wetland in this island )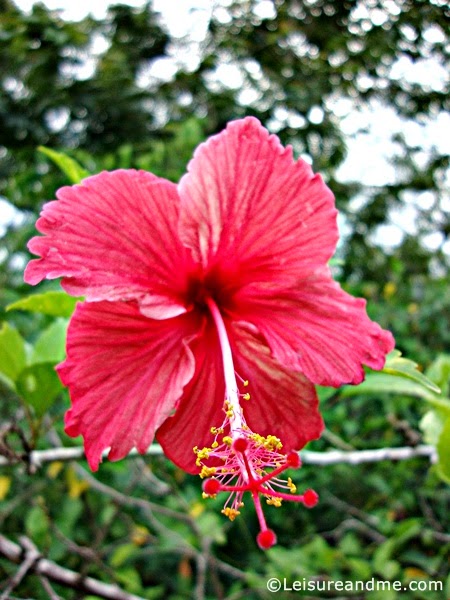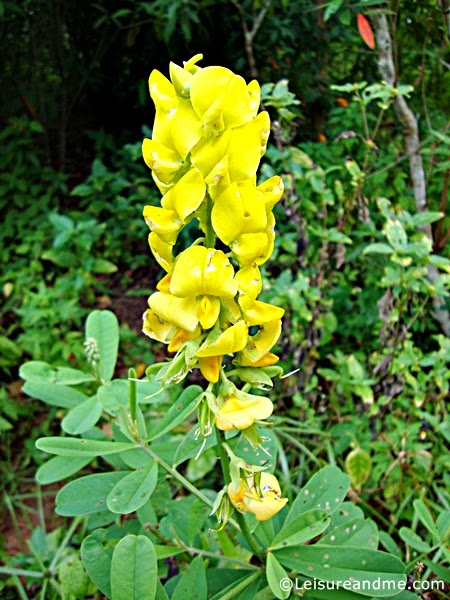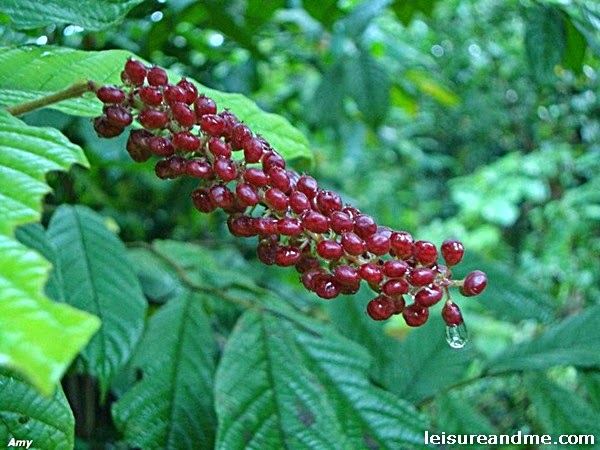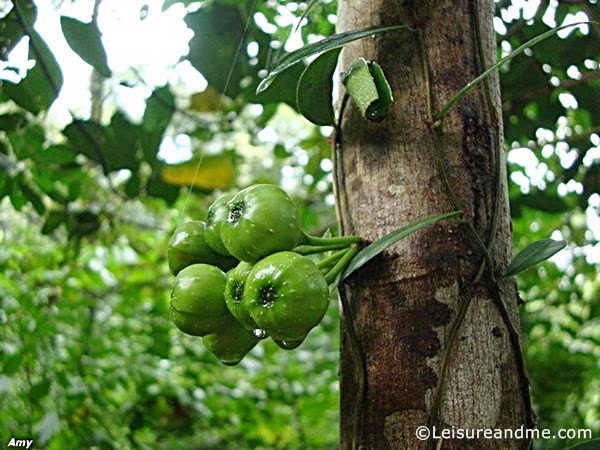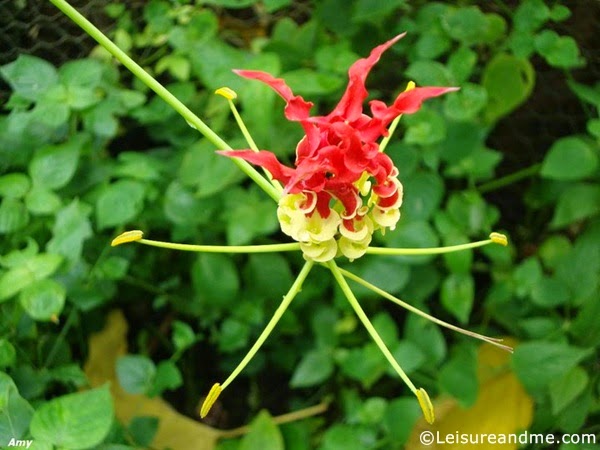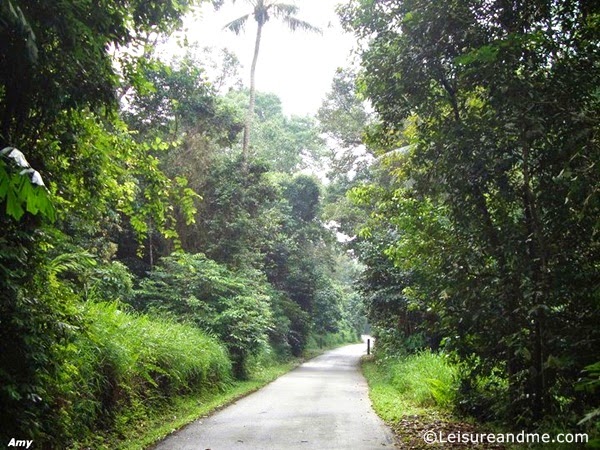 After spending few hours strolling here and there we returned to the jetty to return back to Singapore.
Getting there:
Take a boat ride from Changi Village ferry terminal.It is just less than 15  minutes journey to the island by a small boat.
Have you been to Pulau Ubin Island? Did you know about this Island before?Please share your thoughts.