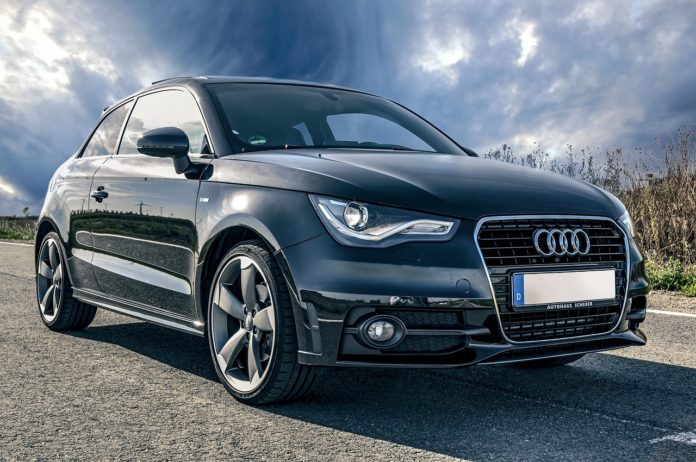 If you are thinking that renting a car when going to Mexico is a far better alternative than bringing your own car, think again.
Although renting a car in Mexico is pretty much the same as renting a car in the United States (they have most major car rental players like Hertz, Alamo, Budget and Thrifty), you have to have either a major credit card or loads of cash to pay for the rental deposits (which you have to book way in advance to avail of discounts) and the higher than normal costs for airport transfers and pick-up. Also, you have to have a very keen eye on each and every mark or scratch your car rental has lest you be charged if you had not noticed these.
The one thing that you would have to brace yourself with though with when traveling to Mexico would be the cost of having your car rental insured, which could be very tricky if you are not in the know. If you are not careful, Mexican insurance can cost you an arm and a leg.
Car rental rates would seem very cheap online if you are to compare prices: the caveat though is that these rates do not include insurance costs which could well double or maybe even treble your car rental costs. Fatality liability compensation in Mexico has gone up, thanks to stricter laws that resulted in Mexican auto insurance companies upping their coverages and rates. For first time travelers in Mexico, the choices could be overwhelming so that in most cases, you pay for more insurance than what is necessary for fear of non-compliance.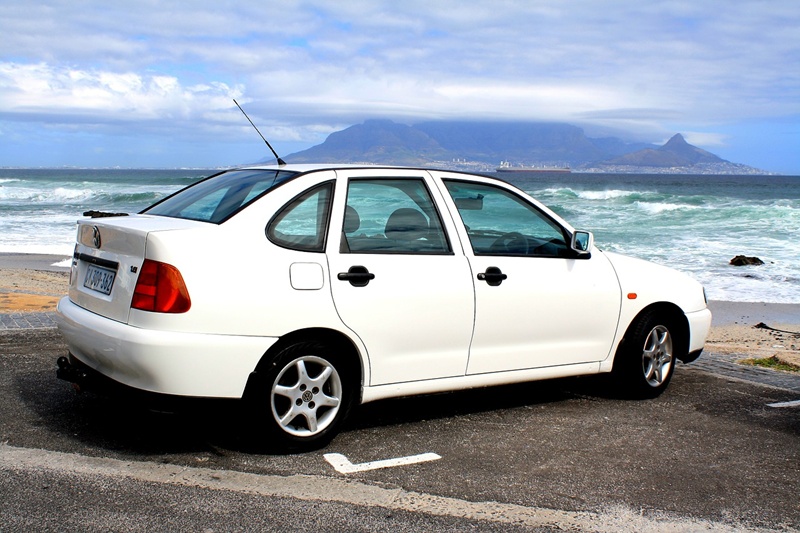 So what is and is not mandatory? And how much of a coverage is considered to be safe?
As with all other car insurances, the most basic coverage (and the only mandatory insurance for that matter) would be third party liability insurance which would cover claims for injury or damage you caused to another driver, car or property damaged in an accident. This coverage would not pay for damages to your car rental though and in Mexico, you cannot rent a car without buying liability insurance. What car insurance companies would not tell you though is that the mandatory liability insurance is, by Mexican law, already included in the rental rate so that most end up paying for unnecessary additional costs.
The supplemental liability insurance, though not mandatory, is one coverage that most insurance companies will coax you into buying. One might give a second thought though on getting this coverage as with the very minimal cost, this gives additional coverage that you could count on had you figured in a major mishap.
For a certain stipulated amount, most rental car companies would require the car renters to sign a collision damage waiver with the effect of waiving some of the cost of damage or theft inflicted on the rented car. As this is not an insurance, car renters are advised to verify if their credit card insurance benefits cover collision damage. It might be well worth your time to check availability of this feature with your credit card company before you decline this coverage lest you run the risk of spending part of your vacation in a Mexican jail cell.