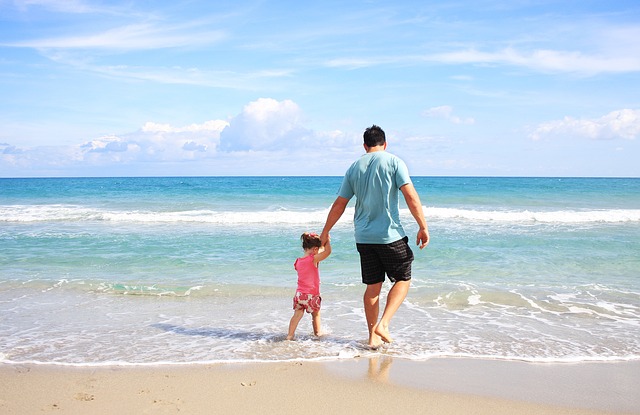 Cabo Pulmo is a small beautiful town in Mexico and it is becoming a popular tourist destination due to its attractive and beautiful environment. With its white sandy beaches and clean blue sea waters, Cabo Pulmo is a major attraction for tourists who plan a visit to Mexico. This beautiful city is ideal for many exciting activities and it has something to offer for any traveler. Be it beachfront weddings or private scheduled getaways, Cabo Pulmo is a great destination for you to have unforgettable experiences.
Below are some of the activities you can do in Cabo Pulmo, Mexico and if you are planning a vacation to Mexico, below listed all activities are a must do!
Visit the beach.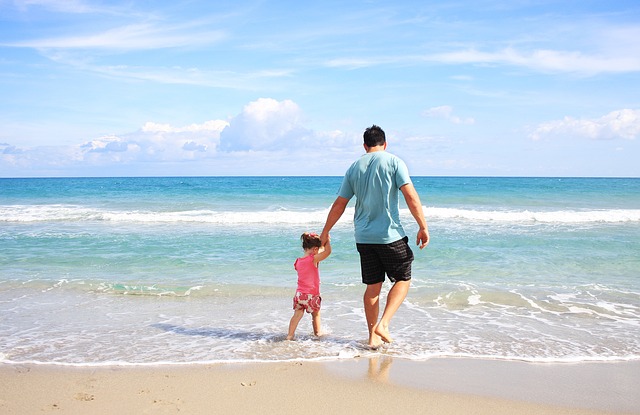 If you visit Cabo Pulmo, visiting the beach is a must. If you like to spend some time relaxing and having a sun bath, Cabo Pulmo beaches provide you all needed. With white sandy beaches, you will find it is really enjoyable to spend an evening in the beach while watching the sunset.
Visit the National Marine Park at Cabo Pulmo
With a short drive from La Ribera, you can easily reach the National Marine Park at Cabo Pulmo. Found as the only living coral reef in Baja, this Cabo Pulmo marine park is the home for many species and living reefs. This is a great place to explore the sea life.
Water sports and activities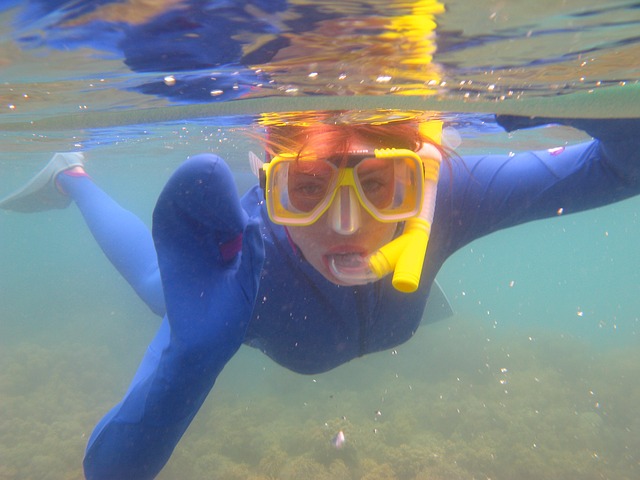 Water sports are popular among the tourists to Cabo Pulmo and you will be surprised by having a look into the blue waters of the sea. If you are energetic and love to experience your vacation with exciting water sports, Cabo Pulmo is an ideal place to go. It is a great place for sea water activities like playing with Stand up Paddle (SUP), swimming and snorkeling. Even you can try fishing during your vacation in Cabo Pulmo.
Relaxing Day Spa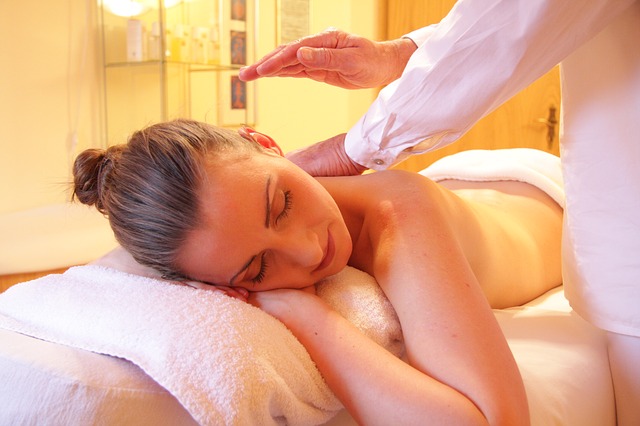 Other than the above activities, you can also spend time in your hotel and enjoy the facilities they provide. Have an unforgettable massage, manicure and pedicure by experienced therapists at a day spa. This will be a relaxing experience for you in your vacation at Cabo Pulmo. Try to book your accommodation with a place which they provide facilities like day spa in the hotel. Places like Hotel Cabo Pulmo are with such facilities and these are also with a great views which gives you all the facilities to enjoy your vacation.
Hope you will have unforgettable experiences in your next holiday in Cabo Pulmo.These tips are for you to plan your holiday and things to do in Cabo Pulmo,I guess these are helpful!