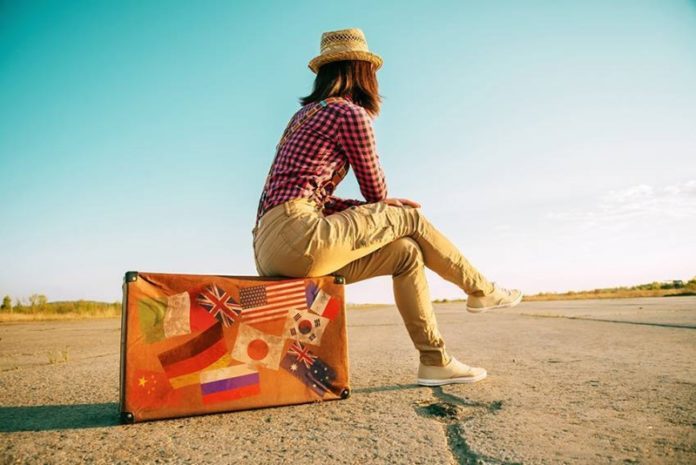 It is no secret that nowadays tourism is a favorite activity of millions of people. It is noteworthy that there are more and more options for vacation in another city or in a foreign country. For example, so-called hospitality networks have recently become very popular with experienced travelers.
What Is Hospitality Network?
The term "hospitality network" means a kind of community of like-minded persons who are ready to provide other club members with their homes at no cost in exchange for the same help.
The first progenitors of hospitality networks appeared long ago in 1949, but at that time such networks didn't achieve great popularity. In the age of information technologies, hospitality networks have been brought to life: modern and more convenient services implemented on the Internet have appeared.
One of the most popular networks is CouchSurfing, an American project due to which, by the way, all such services are called "couch surfing" now. Unfortunately, the official website of the CouchSurfing project is difficult for a new user to perceive.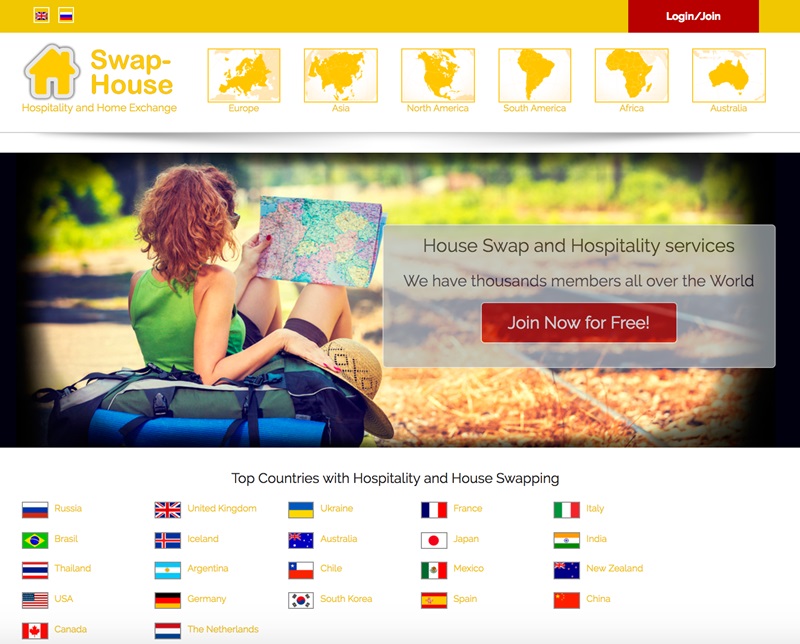 CouchSurfing Analog
Here is the question: "Is there any analog for CouchSurfing?" Yes, and this is the service called Swap-House (Swap-House.com).The website offers localization in English and Russian and it is not overloaded with unnecessary settings.
Advantages of the official website of Swap-House over CouchSurfing include:
simple registration
large number of members from all over the world
description of the house includes not only the photo of the owner, but also pictures of the house itself (you will agree, everyone wants to see the place where he is going to overnight).
Among the advantages mentioned above, it should be also noted that Swap-House combines 2 popular services at the same time:
Hospitality Network
It is that CouchSurfing mentioned above. People invite a tourist from another city/country and can not only provide him with a room or a bed, but also keep him company and show him local sights.
Home Exchange
If you have watched the film named The Holiday with Cameron Diaz in the lead, you already understand what it is. Club members from different countries exchange their houses during vacation.
To sum it up, Swap-House will be of interest of those users who are going on a trip and want to save on housing considerably. One of the two services combined on the website allows to find the best version of accommodation.
Have a pleasant journey and meet new acquaintances!