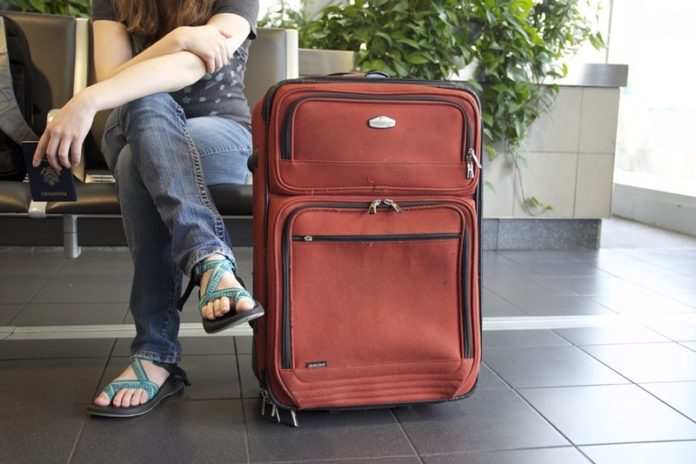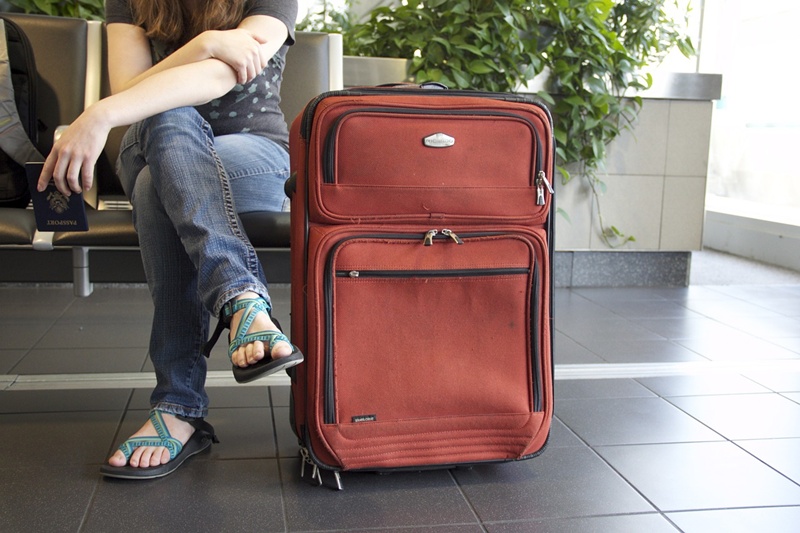 Do you take Travel insurance for your trips? Usually it is a requirement to have an insurance policy for your trip when you travel. Recently I came across a post about One Way Travel Insurance shared by Travelours and thought of sharing some interesting details about Travel insurance policies here.
Especially if you travel abroad, you should have obtained a Travel insurance policy to protect your damages from the unexpected things that can be happened during the trip. Travel insurance usually protects you from the damages such as theft, accidents, delay in flights and activities such as terrorism.
So, when you plan your trip, be sure to check the available travel insurance policies and their coverage. If you plan your trip alone, then the best is to contact a Travel insurance company for the details such as available policies and their costs. If you plan a trip through a travel agent, then contact your travel agent and check the information regarding the travel insurance.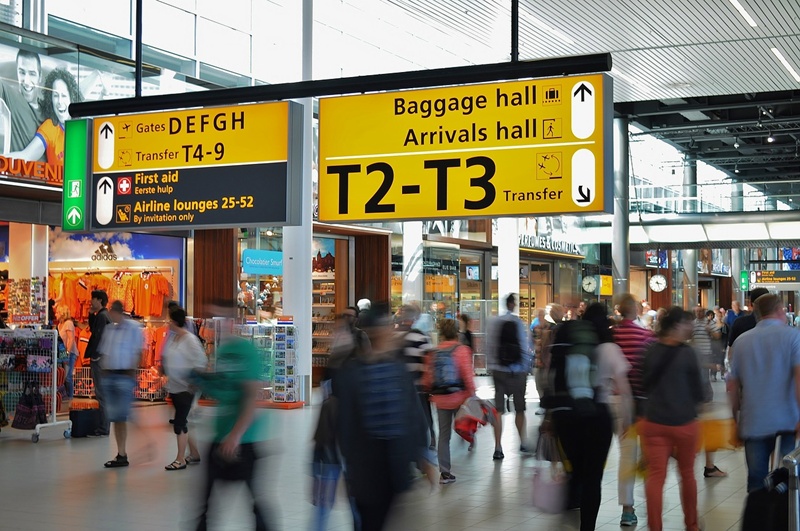 Types of Travel Insurance Policies
When you want to select a Travel Insurance, it entirely depends on the kind of trip you make.
One way Travel Insurance
As I found at Travelours, One way Travel insurance is designed especially for those who travel for a destination and stay there for a long time. That means, in the event if you don't return to the country which you leave from, then you can go for one way Travel Insurance.
This can be in way of that you are returning to your home country after staying a long time abroad, or it can be a situation that you are moving abroad.
Full coverage insurance
Full coverage insurance is the other type of Travel Insurance you can get. Usually Full coverage insurance will cover the entire trip. Even if you travel to several countries during your trip, you will get full coverage until you come to your home country safely. However, there are different plans you can select within full coverage insurance which give you different privileges at different prices.
With both these options of One Way Travel Insurance and Full Coverage Travel Insurance, still you can find several options and plans. Therefore consult your travel planner or agent when you plan your next trip. You can also contact a Travel insurance company for more details.
Check the site Travelours.net if you like to read more details and tips about One Way Travel Insurance policies. I found some interesting posts and spent some time reading the posts.