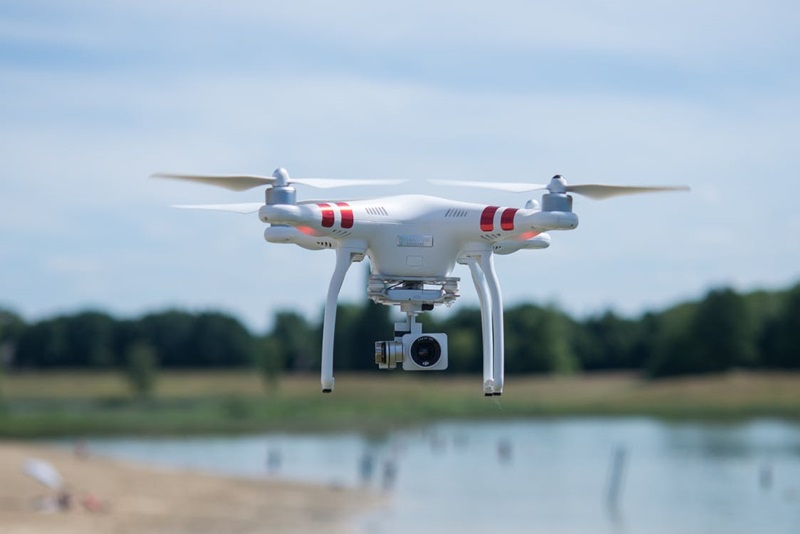 Do you see your love for drones just as a mode of entertainment? Do you hear suggestions for keeping aside your drone and getting serious about a job that can earn you money and some respect?
If the drone is your passion then keep piloting it to enhance your drone controlling skills because you can not only earn a decent living but can also attract fame with your passion.
Here we are sharing some of the professions you and your drone together can pursue.
Drone Cinematographer
If you try and take your videography skills to the next level, you can enter a more promising career. Drone cinematographers are in demand for movies and ad films. When you are confident of your skill you can also enter drone film festival for showing your skill literally to the whole world and earning a lot of fame. You can also participate in competitions other than film festival to get that fame and sometimes cash prize too!
Drone Inspector
The drones are way better in doing an inspection of a large working area than the humans. More and more companies are acknowledging the fact and hiring drones to inspect the area where construction or manufacturing work is going on over a large area. The drone inspectors are paid on hourly basis. You can easily take up the position to earn a decent sum while doing your favorite work – flying a drone.
Drone Coach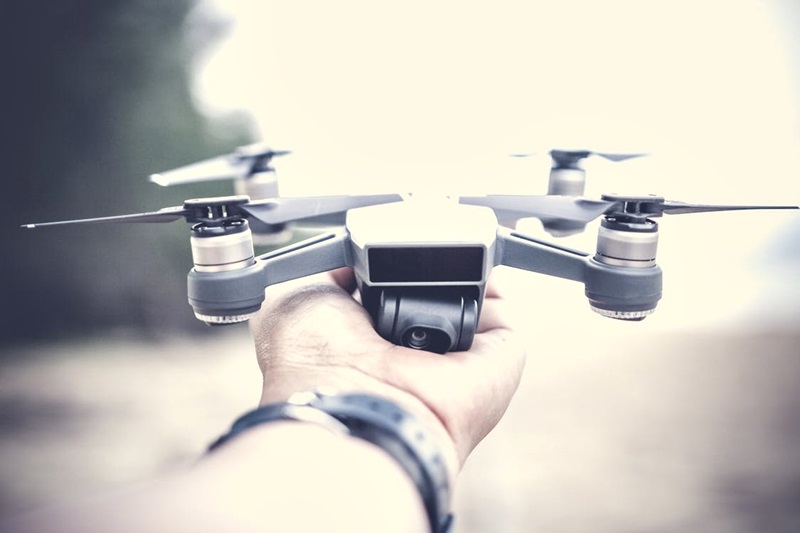 Drone is a new trend in the market so you have a lot of scope in using your entrepreneurial skills. More and more drone enthusiasts are popping up in the market. And, you can take benefit of this situation by launching your drone coaching center. Coach batches of students, organize their competition and you'll earn money as well as fame in your locality at least.
Drone Photographer and Videographer
The days when people hired camerapersons for recording their memorable events are slowly fading away. Wherever people will get a chance to hire a traditional photographer or a drone photographer the later one will be chosen. Yes, you are on the current trend. So, utilize the opportunity to its full potentiality before the market gets saturated with drone photographers and videographers. You will need to learn some cinematography techniques to enhance the quality of footage and pictures you take. You can even sell your random photos and videos to stock websites and earn a royalty on them.
Drone News Reporter
No, I'm not telling that you can go live on TV with your drone. But, if you have a slight inclination towards photojournalism you can pursue the career in a more exciting way with your drone. Even if you don't join an agency you can sell off your news photos to different reporter or news hunting companies.
Drone Delivery-Person
If you own a big drone that can carry some weights you can use it to deliver products. Companies like Amazon do hire drones for transporting goods from one place to the other. The drone delivery persons are also hired in the time of natural calamities or some man-made disasters to deliver packages with essential commodities.
Drone Agriculture-helper
The farmers need to inspect a very large area to check for the crop's health. They need to spray fertilizers all over the field. And these tasks can be done easily with a drone. You just need to attach a camera that can capture specific wavelength of infrared lights and your drone is ready to detect color contrast between healthy and unhealthy crops. Add sprinkling equipment and you can use your drone to spray fertilizers in the field. In some parts of the world, drones are also being used to sow seeds in the fields.
Drone YouTuber
People are earning by monetizing their YouTube channel even with a few basic cat videos. Why can't you earn with your stunning drone videos? Even A video of few minutes can earn you millions of likes and shares if it's interesting for the viewers. Research online, to find, what type of videos would bring you more views. You can also launch a tutoring video channel about drones. This is an extension of your offline drone coaching classes.
Drone Racer
If videography and photography is not your cup of tea, you can become a professional drone racer. You didn't know but FPV Drone Racing is already a sport now. There are many professional racers out there who are only playing with their drones day and night. Guess what… they have money and fame both!
Do you need still more options?