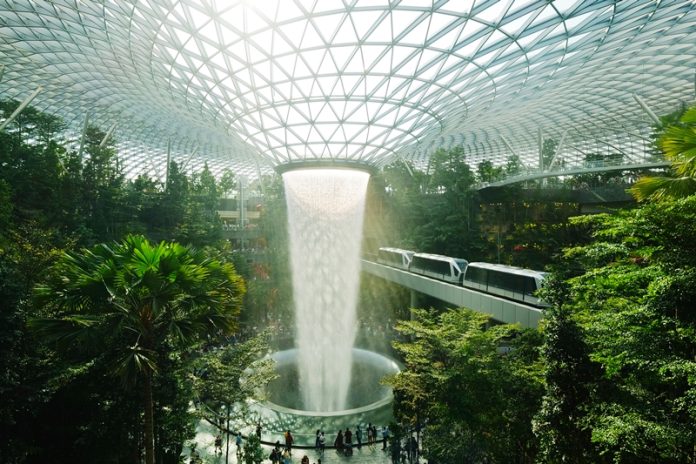 Many event planners and attendees alike consider the location of international conventions a crucial factor in the event's success. They prefer destinations that are accessible, safe, and have everything they need for a pleasant experience—all of which Singapore can offer.
Known as the Lion City, Singapore stands out as an ideal choice for international conventions due to its geographic location, facilities, and security. But there are many other reasons why businesses and entrepreneurs prefer this Southeast Asian country for such important gatherings. Here are just a few:
It's Convenient for International Attendees
For international convention attendees, Singapore's Changi Airport offers excellent service quality and unparalleled convenience. It has well-designed terminals and streamlined immigration processes that help visitors quickly disembark and begin their convention journey hassle-free. It's also equipped with numerous services, including currency exchange, baggage storage, and medical facilities—everything travellers may need upon arrival.
Changi Airport also has a wide range of amenities. Attendees can take advantage of the incredible Singapore airport shopping experience at the many duty-free shops. The airport also boasts multiple international dining options, and comfortable lounges, as well as plenty of entertainment options like movie theatres and butterfly gardens. Thus, convention participants can make the most of their layovers or free time at the airport, providing them with a comfortable and enjoyable travel experience.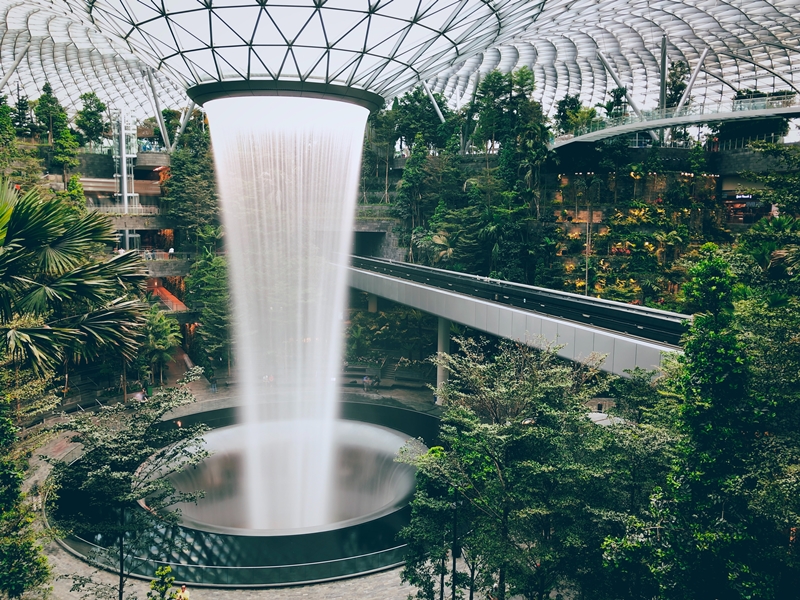 It Has World-Class Convention Facilities
Aside from the country's accessibility, Singapore also boasts state-of-the-art convention centres that can host events of various scales. For example, the Suntec Singapore Convention and Exhibition Centre has 43,000 sqm of space that can be used for events, with a variety of meeting rooms and halls for any size of event.
There's also the Singapore EXPO, which can accommodate over 19,000 attendees. Another impressive venue is the Sands Expo and Convention Centre. It's a part of the iconic Marina Bay Sands and features over 1.3 million square feet of flexible convention and exhibition space. Its largest ballroom can host over 6,000 attendees.
Aside from accommodating gatherings of multiple scales, these event venues have cutting-edge technology and infrastructure. They provide the perfect canvas for convention organisers to create immersive and memorable experiences for attendees.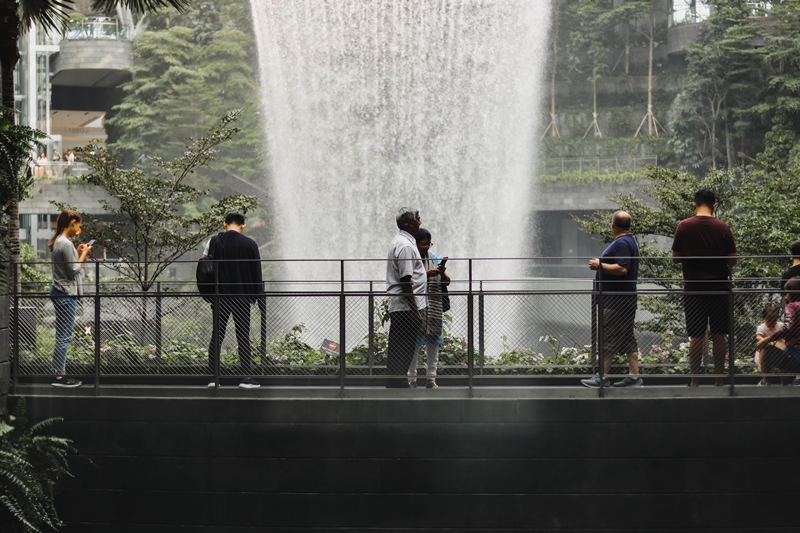 It Has Top-Notch Accommodations
Many convention organisers and participants also factor in the variety of accommodations available at the destination, so that everyone will have a comfortable place to rest amid busy schedules. With this in mind, Singapore makes for a great choice. It offers travellers a wide range of options, from luxurious hotels to budget-friendly choices.
Also, what sets these accommodations apart is their proximity to convention centres. Attendees can easily access various event venues and enjoy the city's hospitality from these places. Whether you prefer a five-star experience or more economical lodgings, you'll be able to find it in Singapore.
It Offers Attendees Safety and Security
Singapore's reputation for safety and security is globally renowned. The country has one of the lowest crime rates in the world, with rare violent crimes and relatively low property crimes. It also has efficient law enforcement and a strict legal system, which help deter criminal activities. Aside from the government's efforts, communities in Singapore are just as active in maintaining a safe place for the public. The police work closely with the community to prevent and address issues.
With this kind of security in place, convention organisers and attendees can rest assured that their safety is a top priority while in Singapore.
It Has a Multilingual Environment
Singapore's diverse population and multilingual capabilities enhance the convention experience for international participants. English, Mandarin, Malay, and Tamil are just some of the languages commonly spoken in this multicultural city-state. Additionally, translation and interpretation services are readily available, ensuring effective communication for attendees from different linguistic backgrounds.
There are Seamless Transfer Options
Getting from Changi Airport to the convention venues and around the country is also a breeze. Singapore has an efficient transportation system that includes taxis, buses, and the Mass Rapid Transit or MRT system—all of which are readily available at the airport and in different parts of Singapore. This allows attendees to choose the mode of transportation that suits them best, wherever they want to go.
There Are Exciting Gastronomic Choices
Another factor that makes Singapore a truly exceptional convention destination is its culinary scene. As a veritable melting pot of cultures, the Lion City's food selections and flavours stand out. For instance, there are plenty of local delicacies visitors can try, such as Hainanese chicken rice, chilli crab, laksa, and satay. Singapore's international cuisine scene is equally impressive. The vibrant neighbourhoods of Chinatown, Little India, and Arab Street offer travellers the opportunity to indulge in authentic Chinese, Indian, Middle Eastern, and Mediterranean cuisines.
Singapore's diverse gastronomical offerings add a delightful dimension to the convention experience. Attendees can explore various flavours during breaks and after-event gatherings, creating memorable dining experiences that complement their professional agendas in the country.
Singapore is quite appealing when it comes to hosting and attending international conventions. Its world-class convention facilities, top-notch accommodations, safety, and cultural diversity all contribute to its attractiveness. Furthermore, Changi Airport's role as a gateway to the world ensures that attendees can reach the Lion City with ease, setting the stage for successful gatherings.