Maldives is by far the most popular island holiday destination in the world. British tour operator Kuoni recently revealed the most popular travel bucket list experiences around the world and Maldives was ranking as number one in 122 countries. The second as Bora Bora that trended in 19 countries. Maldives remains a clear winner as the preferred bucket list destination.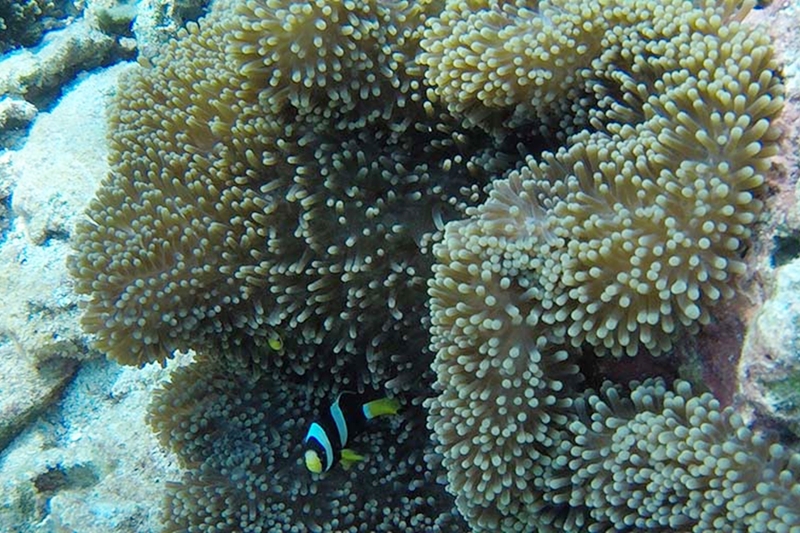 Snorkeling and scuba diving remains as the best leisure activity you can do in the Maldives. The country is comprised of 1192 tiny coral island of which most comes with house reef, there are several other reefs without an island, the exact count remains unknown but it is believed that are more than 5000. It may take 2 lifetime if you were to explore every reef in the Maldives. So, it is advisable to attempt it, especially when you can identify some of the best spots for snorkeling or diving. The holiday trend for most Europeans and Americans is annual holiday, some takes 2 times a year. So, if you visit a different island on every holiday you get to experience a new reef. You can start with the best house reef and move down, you can also try 7 day cruise trips that take you around at different atolls while exploring islands and popular dive sites. The official website of Maldives Best recommends the following 3 resorts, two of them are 5 star resorts and the other is a 4 star.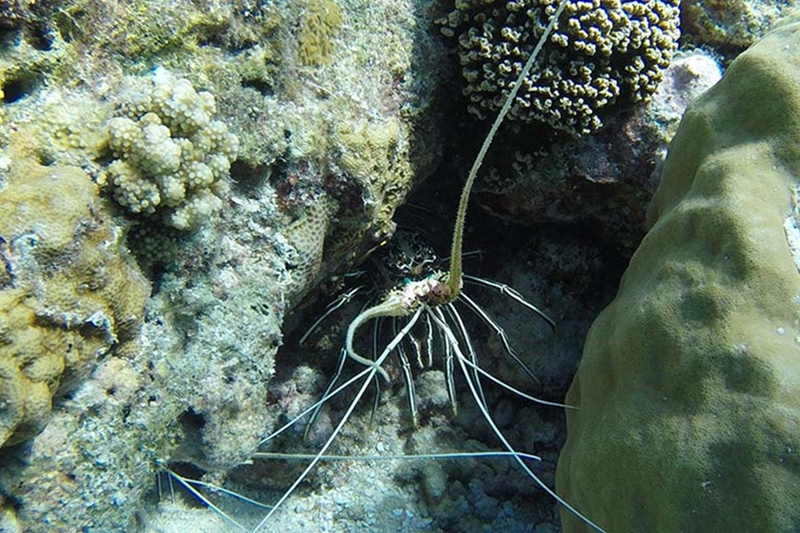 Baros Maldives is located in Kaafu Atoll, near Velaa International airport. This is a 5 star resort that has been in operation for over 20 years, the resort has been renovated multiple times and is well known for high class service that is consistently delivered. This is not an ultra-luxury resort that offer mansions but there are villas with multiple bedrooms. The island is relative small but the house reef is huge and it is known for watching manta rays. Cruise vessels that travel to different atolls often stop by Baros for the mantas. Whale sharks and manta rays rays are always seasonal as they travel to feast on tiny planktons. At Baros, a section of house reef forms an oval ring that concetrate planktons inside like a giant bucket.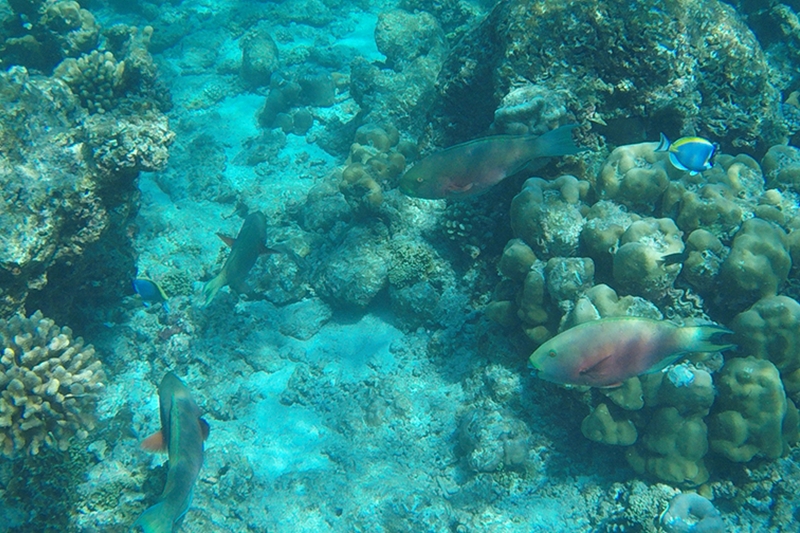 Vilamendhoo Island Resort is another famous spot for snorkeling addicts. This is the famous Ari Atoll, it takes speedboat to get there. The resort is also known for their All-Inclusive-Package, almost all guests staying at Vilamendhoo choses All Inclusive and majority of them do diving or snorkeling. The house reef is very close to the shore, walking up to the end of arrival jetty and jumping off puts you in perfect spot to explore a magical reef with corals and fish. Depending on the direction of current you can explore one of the sides as the jetty is almost at the center of island. Vilamendhoo is also not far from Dhigurah Island which is a famous spot for manta rays and whale sharks. At times these gentle giants explore surrounding reefs and pay visits to Vilamendhoo. If you can lucky you may come across mantas directly at the arrival jetty of Vilamendhoo. Pay attention to boat movements, there are several boats belonging to resort as well as visitors from other resorts coming to discover this gorgeous reef.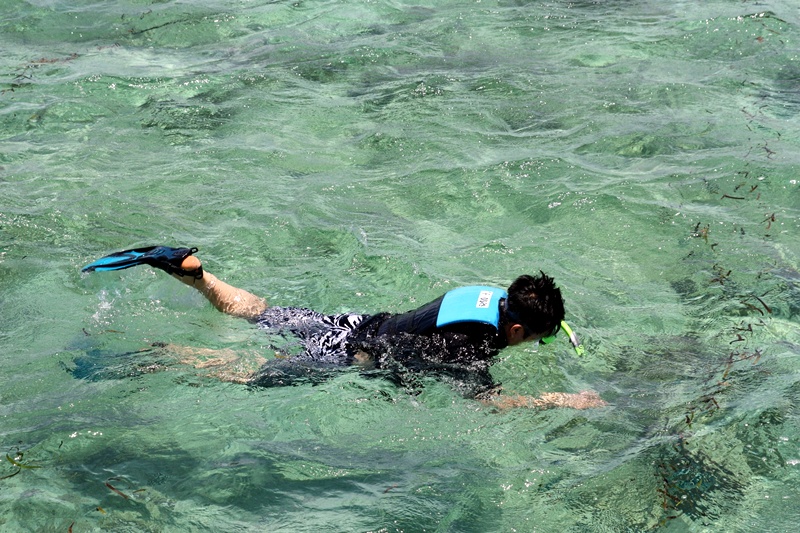 Just next to Vilamendhoo is Lily Beach Resort, the island has a house reef that is close to shore and lagoon is mostly shallow. For snorkeling you have to get to the reef edge, you can jump off from arrival jetty or swim away from water villas, you can also swim away from Watersports Centre on the opposite side. There are plenty of moray in this reef, for divers there is a famous rock located out of house reef and you will need a boat to get there. For snorkeling the house reef is enough, for diving you may want to explore different sites around. Lily Beach offers an elevated All-Inclusive-Package at a higher price, room rates are also way higher than Vilamendhoo as they are luxurious. There are Beach Villas, Semi-water villas and water villas. The later is the best type of accommodation in the resort, especially for addictive snorkelers. Something very special about this water villa is that it has a glass floor panel at the entrance, you have to walk to cross it. Bathroom is huge and bedroom is spacious too, but these are not ultra-luxury abodes. The 5 star resort offers several dining options including 3 bars, the specialty restaurant is located overwater and is perfect for a romantic dinner once or twice during the stay.