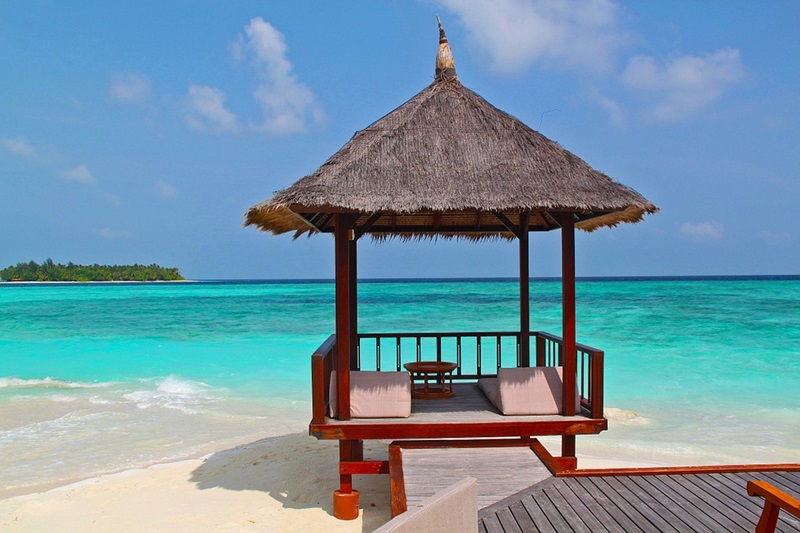 With crystal clear seawater, luxury family resorts and magical sunset views over the beach Maldives is one of the wonderful destinations in Asia that any tourist dream for. It is same with us too. While planning our dreamy holiday in Maldives after the year-end holiday in Sri Lanka, I want to share why Maldives deserves to be on top of any travel bucket list right now.
After you read these reasons, I am sure you will add this amazing and romantic destination to your bucket list without thinking more. Truly Maldives is a paradise on the earth that you should not miss!
1.Turquoise Waters
If you say it turquoise waters or blue waters, Maldives is a fantastic destination for a dreamy vacation. Be it a romantic holiday or honeymoon getaway, you will find the best views around you. Crystal clear seawater and ocean views will create you magical experiences in Maldives making it a memorable holiday for the entire lifetime!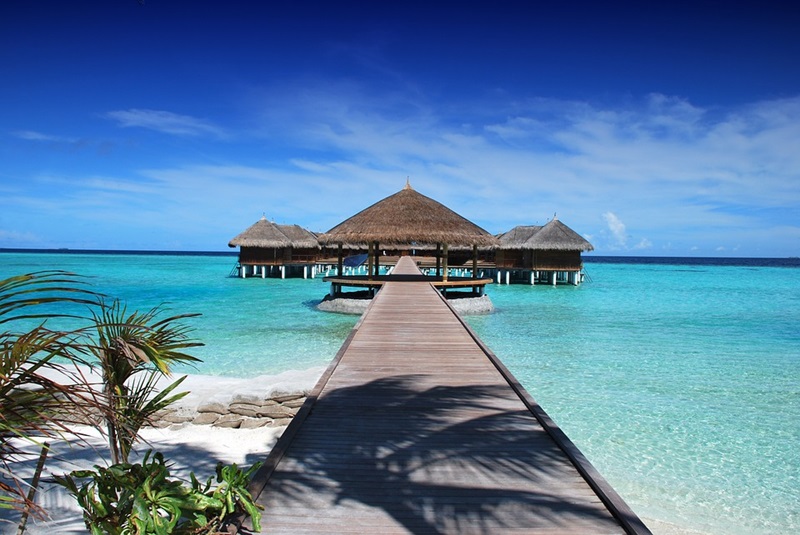 2. Amazing Marine Life
You will sure have seen marine life photos of Maldives before. Aren't these made you wanting to visit Maldives in anytime you can? If you look for a magical Snorkeling destination on this earth, Maldives is currently on top. Any trip to Maldives would not be complete if you don't add marine life experiences for your travel plan.
3. Luxury Resorts
Popular as a destination for a romantic getaway, Maldives is full of luxury resorts in each island. Can you just imagine spending your time in a white sandy beach surrounded by beautiful sea views while dining at your favourite restaurant! Swaying palm trees and windy atmosphere will make you feel relaxing making it a luxury holiday at any of the beautiful resorts in Maldives!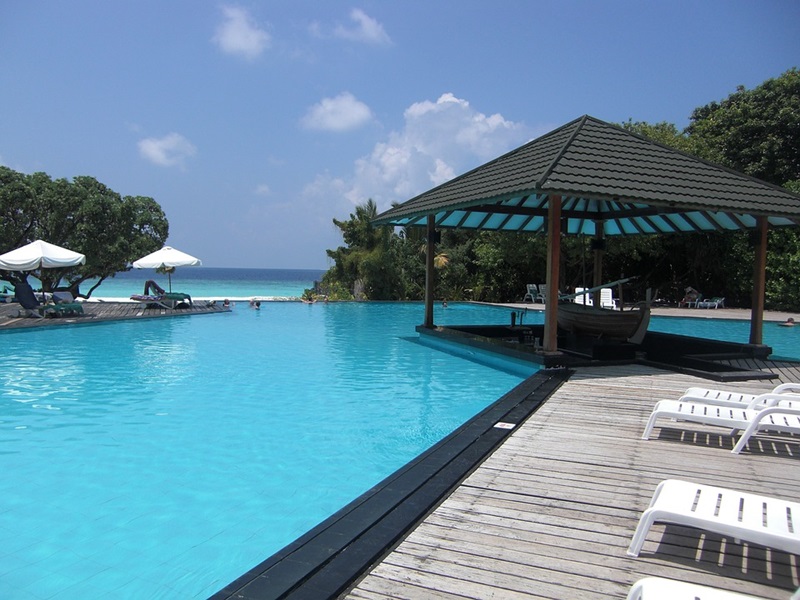 4. It's easy to plan your holiday
Planning a tour to any new destination require lot of time and experience. From booking your flights, accommodation and planning your activities in your destination need some expertise to enjoy a relaxing holiday. Other than flights and hotels you also need to plan your airport transfer. However if you plan your next holiday to Maldives, trip planning will not be stressful. There are many Maldives Tour Packages available which provides all inclusive packages that suit for your budget. You only need to select your preferred tour package to Maldives before you book. You even don't have to worry about your itinerary when you book your tour package!
5. You don't need visa
Well, although some citizens enjoy visa free travel for many destinations around the world, there are many other countries that need to check visa requirements before planning any trip. I know how painful this is as we miss many last minute holiday opportunities simply because of time required for visa pre-approval process. But, you don't need pre-approval of visa to enter into this beautiful destination on earth. At present, all nationalities will get 30 days free visa on arrival to enter Maldives!
Now you know the reasons why you should add Maldives to your travel bucket list right now. Planning your Maldives tour is painless and you will experience the luxury of a relaxing holiday. There are many activities to do without getting bored. It's a truly amazing destination!
Save
Save
Save
Save
Save