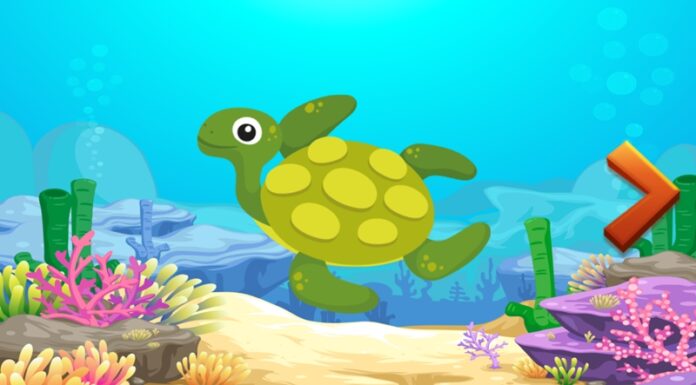 If you look for online entertainment activities for kids to keep your kids busy, this post will help you with some ideas as we do these at our home.
These are the days that we are restricted with travel and outdoor activities. After returning from our month-long holiday in Sri Lanka in December 2019, we traveled to a short getaway in Malaysia. The same year,we also traveled to Bintan. Check our 3D2N Bintan Itinerary. Luckily we did that because after these trips, still we didn't get a chance to travel due to the pandemic.
However, kids are getting bored staying the whole day at home. During the school holiday, they find nothing to do at home if we do not engage them in meaningful activities. This is a problem I faced as a mother of a primary school student. To keep my child active, I helped him find some online activities.
Not only entertaining, but these are educational as well. I am a mom who is strict on child's screen time. Therefore, I checked these sites before allowing the kid to use them. Below is what we do online at our home when the child is bored.
Play educational games free
I know some of you may get away when you hear the word 'games' for your kids. I understand your concern. Children can easily get addicted. But, if you choose an advertisement-free site that offers educational games free for kids, then that will be fine for limited screen time. I found plays.org as a site that we could find online games for our kids that are free and educational. My son plays few games from this site such as puzzles and connecting dots. That helped him to keep entertained when he was bored at home.
Read books from an online library
If you or your kid is a member of the Singapore Public library, then why don't you help him to read books online? We use NLB OverDrive to borrow digital books and that is helpful for the kid to spend time reading books. There are audiobooks as well for the kids to listen to if they do not want to read.
Encourage writing a book online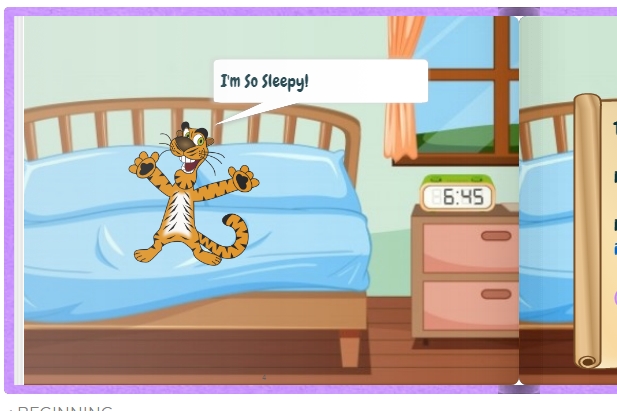 If your kids love reading then it is time to start writing a book. It can be a simple story, but they will be creative with their ideas. My son wrote a book during his school holidays using StoryJumper and it was a fun project for him.
Learn new software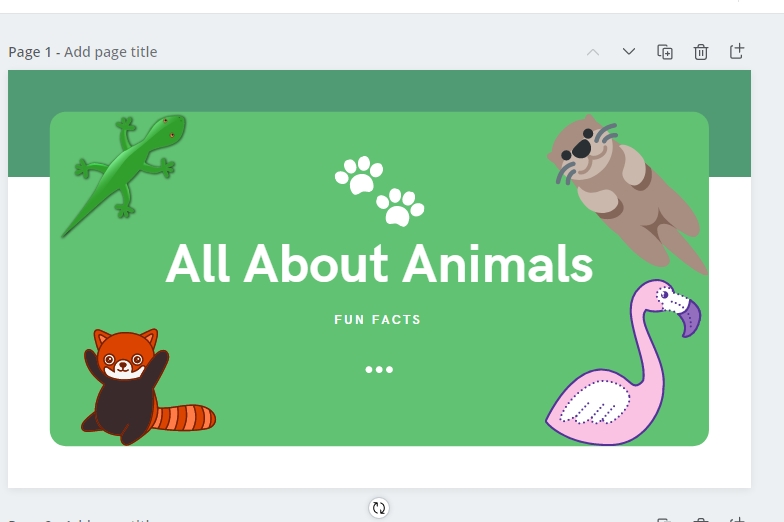 This is another online activity we use at our home. Canva is one of the graphic design platforms where children too can start learning designs. I allowed my child to use Canva and he became creative with different designs while learning a new skill. Microsoft PowerPoint is another software he practiced during the home-based learning period.
By mixing up these activities together with home-based learning activities, I keep the kid entertained although he gets bored sometimes. But, be sure to choose the most suitable games and activities when you allow kids to spend time online. It is always better to test by an adult before allowing them. In that way, it is easy to find educational activities to keep children entertained.
How do you keep kids entertained online? Do you know other online entertainment activities for kids? Do you have different ideas? Please share below as a comment.