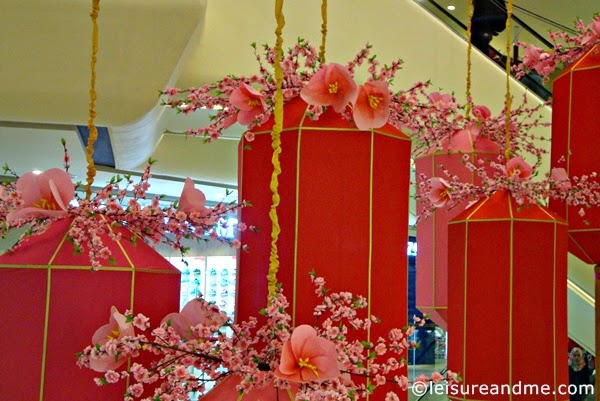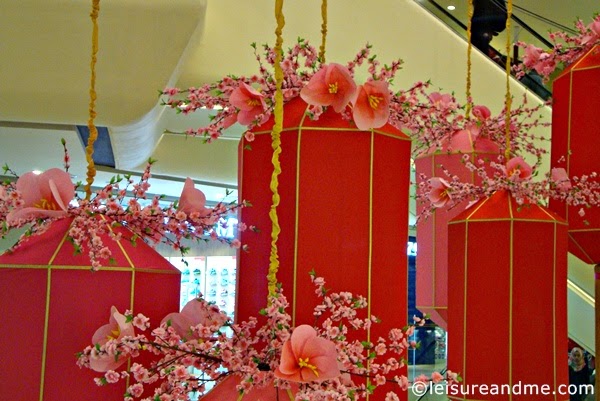 Last weekend we visited Johor Bahru for food and shopping. As of many others live in Singapore, we also escape to Johor Bahru, Malaysia for a change and relax. Usually our Johor Bahru trips are one day trips aiming food and shopping although we spent one night during our previous trip.This is after few months from our previous visit we could see some changes in Johor Bahru.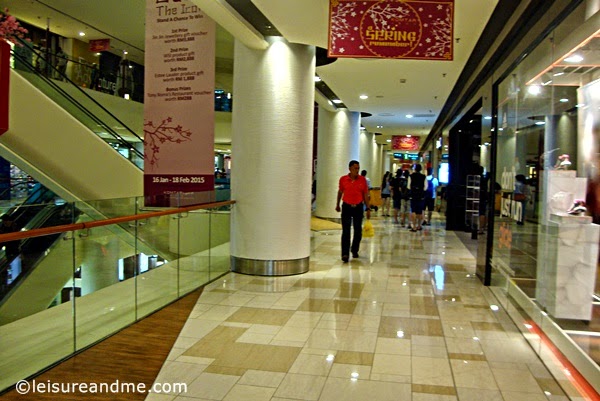 KOMTAR JBCC-The newest shopping mall in Johor Bahru

This time We could visit the newest shopping mall in Johor Bahru – Komtar Johor Bahru City Centre ( JBCC ).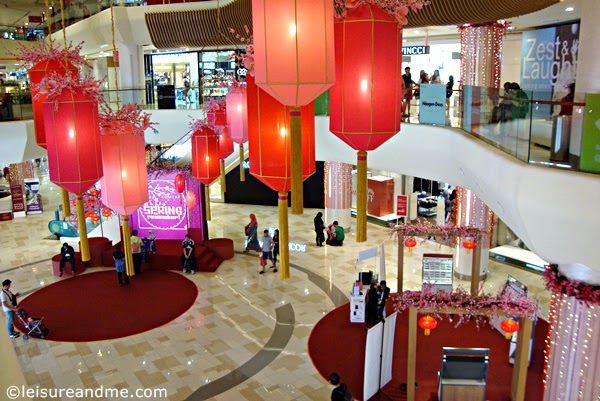 Usually we visit the City Square Mall straight after custom clearances at CIQ(Customs and Immigration).However this time we were attracted to this new shopping mall which is conveniently located next to City Square Mall.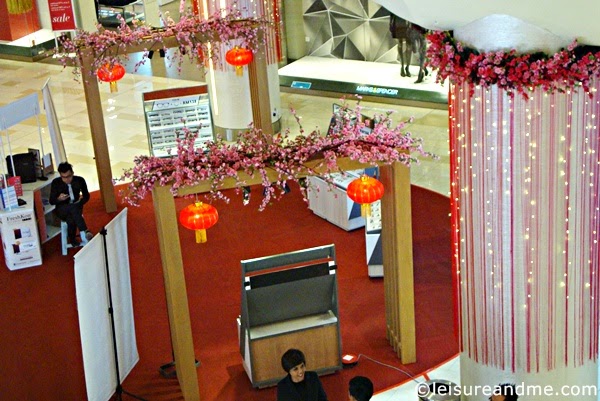 KOMTAR JBCC-A Spring to Remember

It was nicely decorated for the spring festival and reminded us that Chinese New Year 2015 is arriving soon!They named/themed it as 'A Spring to Remember'. We could see all the beautiful flowers and lanterns when we arrived from the CIQ. Instead of going to City Square Mall, we decided to visit this new shopping mall first.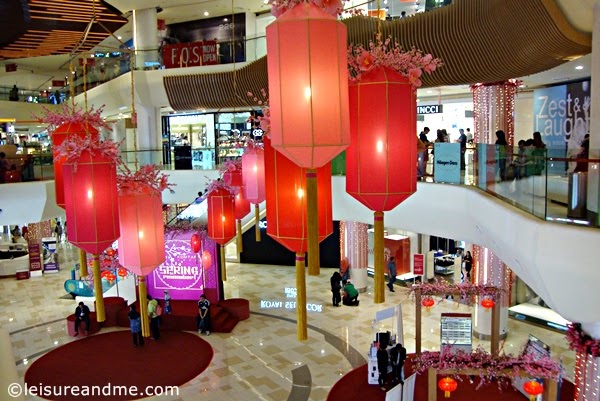 Although there were so many things to capture, I mean the decorations in link Way Bridge towards the entrance and decorations at the entrance; we entered to the shopping mall straight!
Inside the shopping mall, there are many stores open for business including Padini.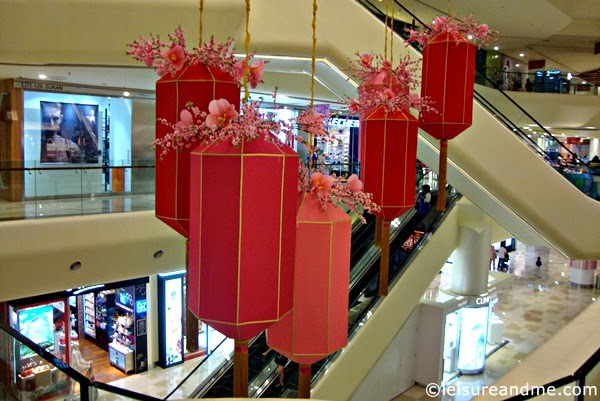 We spent few hours inside and I could take some captures of the decorations. The decorations are colorful and joyful with mix of red and pink. We could see some beautiful huge lanterns hanging from the ceiling and those were the main attraction inside the shopping mall.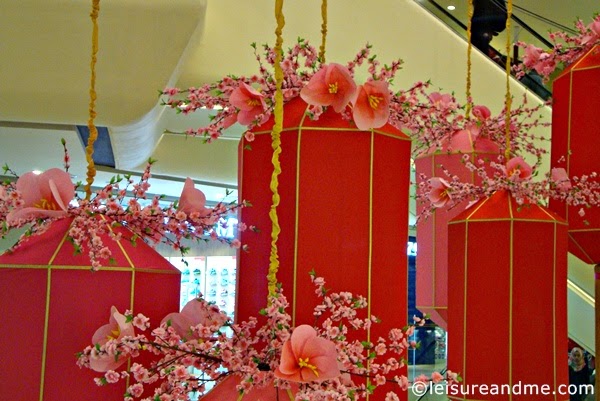 KOMTAR JBCC-A Spring to Remember